Sports
"Unstoppable, He's A Beast" – Fans react as Man United superstar Cristiano Ronaldo sets new record

"Unstoppable, He's A Beast" – Fans react as Man United superstar Cristiano Ronaldo sets new record

Manchester United were in action today against Young Boys in the UEFA Champions League. And Manchester United star player Cristiano Ronaldo was able to get himself on the scoresheet to set a new record for himself.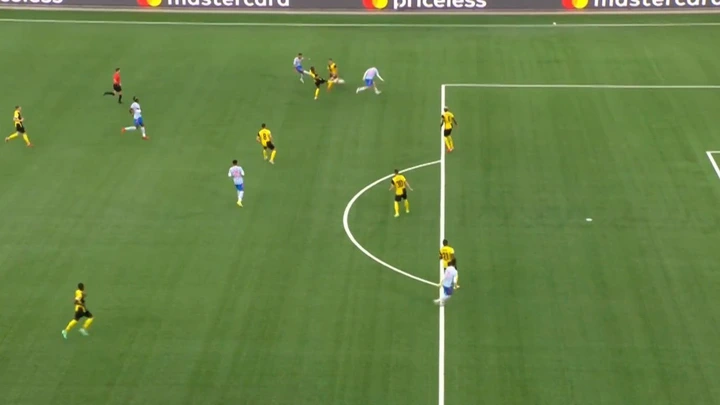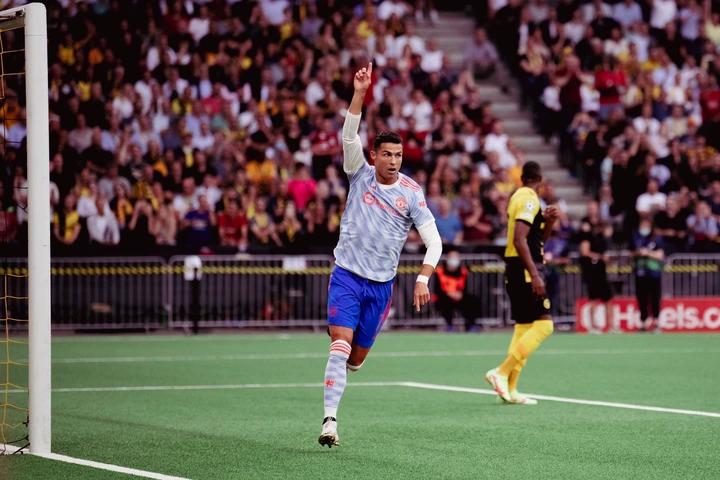 In 68 Champions League appearances since turning 30, Cristiano Ronaldo has scored 63 goals – 35 more than any other player has scored aged 30 or older in Champions League history.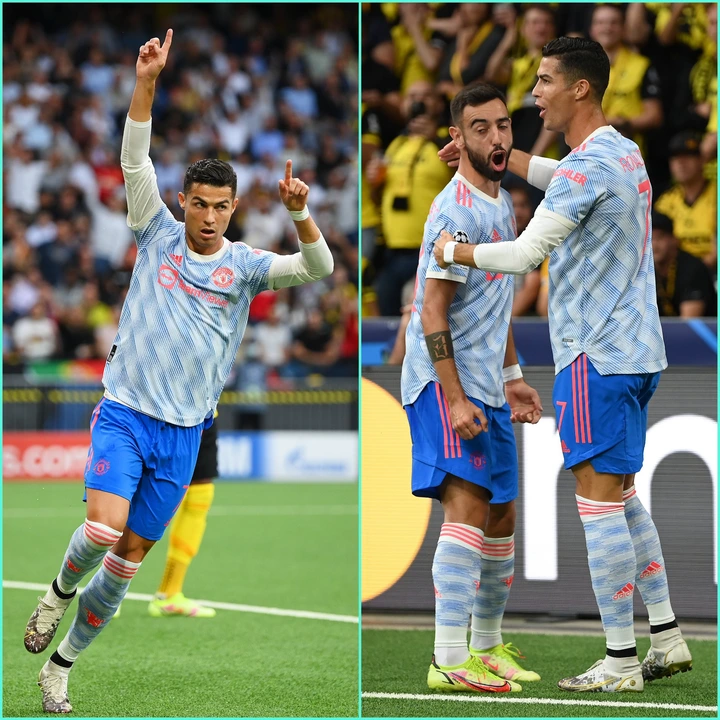 He also joins Iker Casillas (177) as all-time leading appearance maker in the Champions League. And fans have reacted on Twitter to the star player performance. See some reactions below.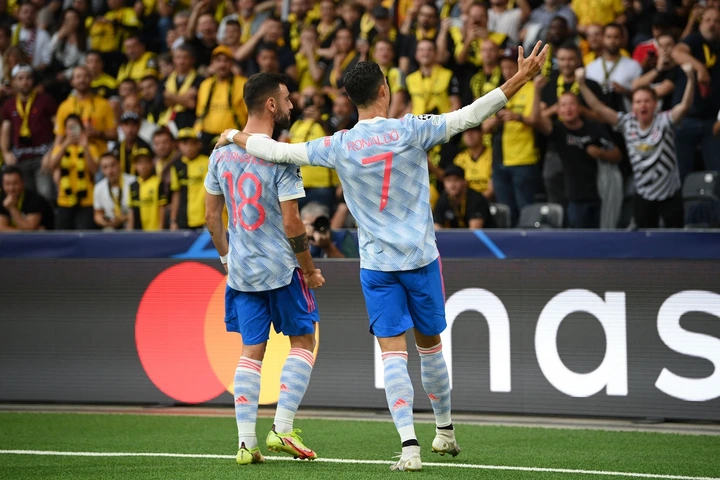 – Juventus really made everyone believe Cristiano Ronaldo is finished
😭😭😭 https://t.co/tZOPx7lGdq
– Cristiano Ronaldo now needs 19 goals to become Man Utd's all-time top scorer in the #UCL.
Not impossible for him. 👀 https://t.co/zMbV1EpzjI
– Young Boys are the 36th different team Cristiano Ronaldo has scored against in the UEFA Champions League. https://t.co/W5QXRtEWYG
– 36 year old Ronaldo tracking back and stop a counter attack even after scoring a goal..if this man isn't your GOAT football isn't for you 🤫🐐
– Nothing amazes me more then despite being goaless in his first 26 CL games Ronaldo still is champions League top scorer with 135 goals and counting 🐐 https://t.co/MpWejyXy6b
– 63 – In 68 Champions League appearances since turning 30, Cristiano Ronaldo has scored 63 goals – 35 more than any other player has scored aged 30 or older in Champions League history. Durable. https://t.co/jUhUS95gnh
– RECORD! Cristiano Ronaldo joins Iker Casillas (177) as all-time leading appearance maker in the Champions League 👏
1⃣7⃣7⃣ Iker Casillas
1⃣7⃣7⃣ Cristiano Ronaldo
#UCL https://t.co/RzEBrfj6Hs