Review
Untold Story: Real Reasons You Won't Catch Zenith Bank CEO Ebenezer Onyeagwu At Parties
Untold Story: Real Reasons You Won't Catch Zenith Bank CEO Ebenezer Onyeagwu At Parties
It is vividly clear to all, Zenith Bank Chief Executive Officer Ebenezer Onyeagwu is not in your face.
Societynow.ng gathered that the experienced banker who took over the reins of leadership from immediate past Managing Director Peter Amangbo on June 1, 2019, is actually acting according to a script.
Insiders disclosed that Onyeagwu who took the top job at Zenith Bank with nearly 30years of experience as a Banker under his belt knew what he was in for before he took the job.
"At Zenith Bank, it is always about the job, the bank, and not the person. The mandate is clear, it is always about improving the bank's image and financial results." a source disclosed.
Insiders insist that a check on the reigns of past CEOs – except for founder Jim Ovia who needed to be all over to boost the popularity of the bank – will reveal similarities in their public life. Outside of select professional outings, it was virtually non-existent.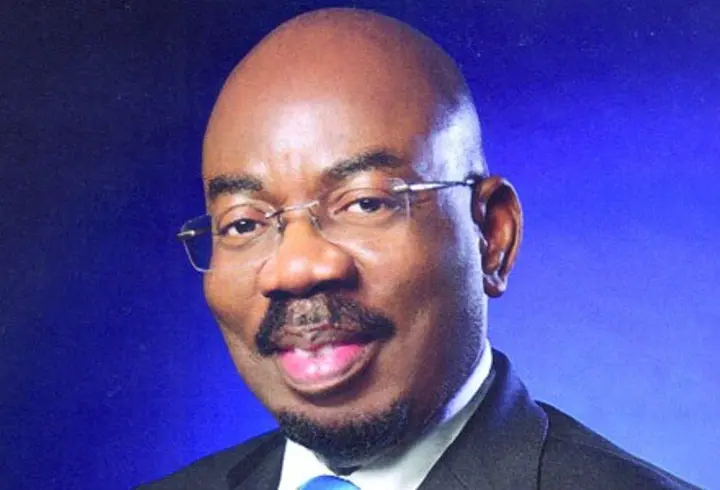 The checks by societynow.ng revealed that Godwin Emefiele (appointed Central Bank Governor in June 2014) and Peter Amangbo adopted the same strategy as embraced by Onyeagwu.
Some believe that Onyeagwu who joined Zenith Bank in 2002 as Senior Manager was named Executive Director in 2013 might have become more apparent in towing this part because he is more intentional with his approach as a result of prevailing circumstances.
Onyeagwu who as Deputy Managing Director had oversight over Zenith bank's Financial Control and Strategic Planning, Risk Management, Retail Banking, Institutional and Corporate banking business portfolios, IT Group, Credit Administration, Treasury, and Foreign Exchange Trading, as well as general administration of the bank, among others knew he has to keep his eyes on the ball to continue the tradition of handing over a better-positioned bank than given.
" That is why he is more intentional in shunning every other thing that will distract him from delivering on his mandate" societynow.ng learned.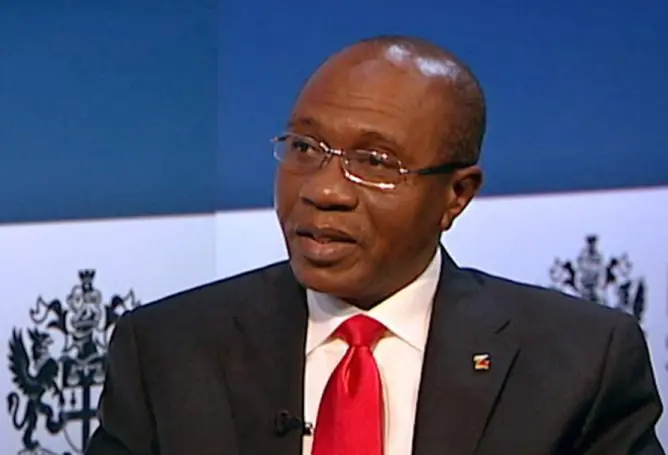 The checks by societynow.ng revealed the financial results posted so far have vindicated the Zenith Bank Chief Executive Officer.
Societynow.ng' s check revealed that before he took over in the year 2018, Zenith Bank posted a profit after tax of N193Billion which was an improvement from N174Billion recorded in 2017 (With immediate past CEO Amangbo at the helm of affairs).
By December 2019, under the watch of homegrown Onyeagwu – he is the holder of an Ordinary Diploma (OND) and Higher Diploma (HND) from Auchi Polytechnic and qualified as a Chartered Accountant in 1989 while undergoing his Nationa Youths Service Corps (NYSC) – the Bank posted a Profit After Tax of N208.9Billion crossing the N200Billion mark to the endless delight of stakeholders.
Unrelenting in this trajectory and despite the stiff resistance posed by Covid-19 and the disruptions of EndSars, public engagements shunning Onyeagwu and his team grew Zenith Bank's Profit After Tax to N230Billion.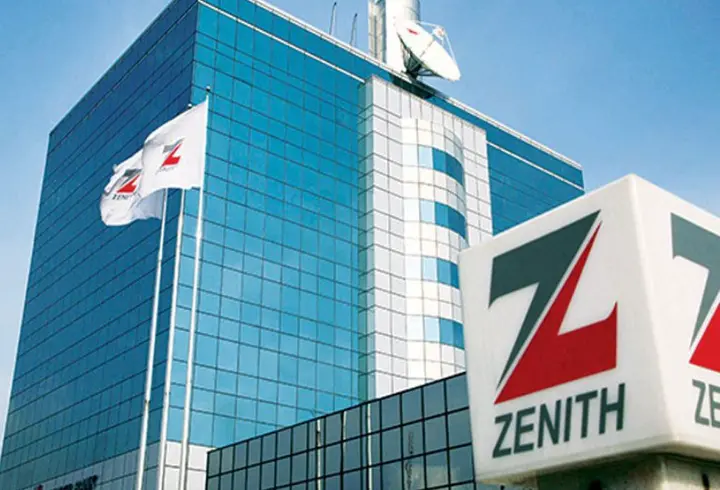 And went on to retain ranking as Nigeria's best in the latest Global Finance Best Banks Awards – keeping faith with the feat that was recorded when Oyeagwu came on board.
The impressive financial results got Onyeagwu who started his career as a Banker in 1991 with Financial Merchant Bank and honed his skill with different management positions at Citizens International Bank Limited recognized as "CEO Of The Year" while Zenith Bank got double recognition at SERAS Awards 2020.