Review
Use These Verses To Command God's Blessing And Favor Into Your Life This week
Use These Verses To Command God's Blessing And Favor Into Your Life This week
The Lord will decorate your life with His blessings and favor this new week. The favor of God gives unusual access that breaks protocols and His blessings terminate lack, wants, and suffering. You need the blessing of God to live a good and a pressure free life on earth.
Let us pray: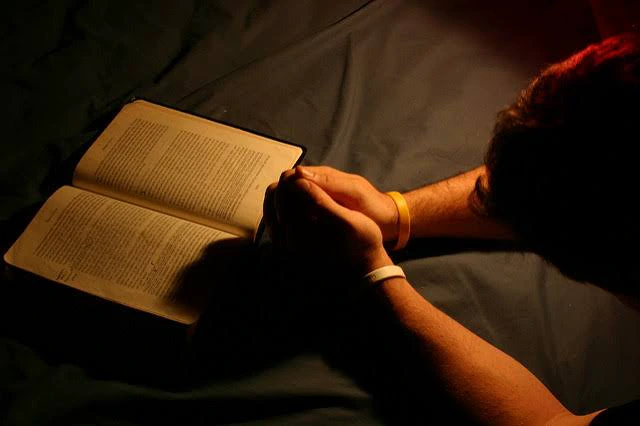 Psalms 89:17 "For thou art the glory of their strength: and in thy favour our horn shall be exalted".
Father in the name of Jesus let me experience your favor all through this week and let every closed door over my destiny be opened.
Father, I command favor into my life this week. Let the aura of favor smell around me, wherever people are rejected I shall be accepted in Jesus name.
Father, as I step out this week may I encounter a breakthrough that will take me to my next level in Jesus name.
Deuteronomy 28:8 "The Lord shall command the blessing upon thee in thy storehouses, and in all that thou settest thine hand unto; and he shall bless thee in the land which the Lord thy God giveth thee".
I command my financial blessings to locate me from all the four corners of the earth this week in Jesus name.
Numbers 6:24 "The Lord bless thee, and keep thee".
The God of heavens shall supply all your needs this week, favor will speak for you and the Lord will keep you from evil in Jesus name.
Back to top button