Sports
VAR Is Quickly Becoming A 'Nightmare' For Cristiano Ronaldo Especially After The West Ham Match

VAR Is Quickly Becoming A 'Nightmare' For Cristiano Ronaldo Especially After The West Ham Match

Ronaldo and the EPL referees can be said to be in a 'toxic' relationship at the moment. Ronaldo is among those players who get into altercations with the referee in majority of his games and his recent match against West Ham was stacked with controversy.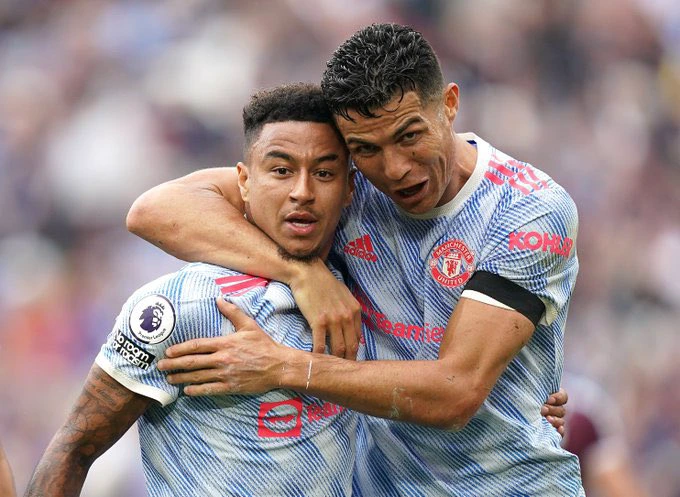 Manchester United stole three points in the dying minutes of their recent EPL Clash against West Ham. Jesse Lingard came up with something special in the second half to steal 3 points and De Gea (possibly the man of the match) saved a late minute penalty to guarantee the 3 points.
Despite scoring in the West Ham game, Ronaldo will surely feel 'robbed' as he could have easily gotten a hattrick if some of these refereeing decisions went in his way:
Should United Have Gotten Two Penalties?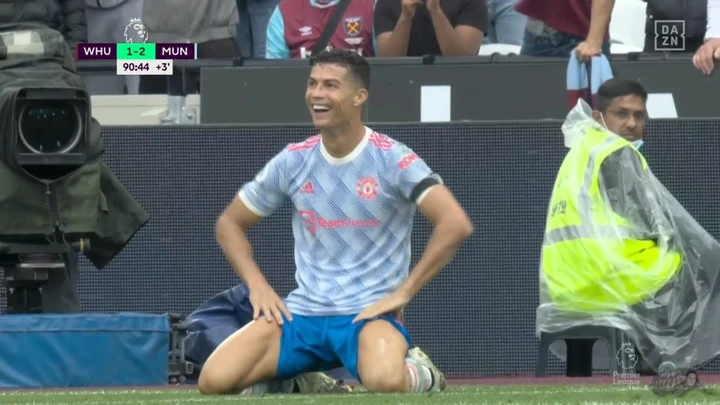 While the game was at 1:1, Ronaldo felt he should have gotten a penalty after he was put down by West Ham defender Vladimir Coufal.
Ronaldo ended up frustrated because decision did not go his way. The footage and image clearly shows that there was some level of contact from the West Ham defender but the referee obviously didn't feel that it warranted a penalty.
The Incident: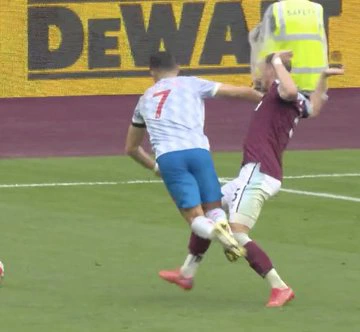 The Second Penalty Incident:
Ronaldo seemed to go down a lot in box. In his third possible foul received in the 18 yard box, Kurt Zouma was the culprit as he tackled Ronaldo who attempted to dribble past him.
This was an easy decision for the referee and the VAR review did not take too much time. The slow motion footage showed that it looked like Ronaldo was already going down before Zouma made his tackle. As expected, no penalty was given.
One thing that raises questions is the position of Zouma's hand on Ronaldo's back: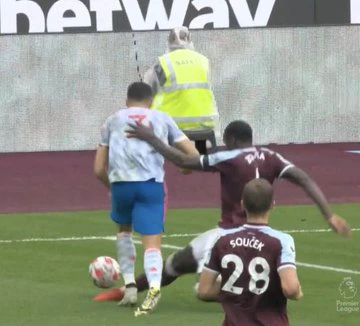 Ronaldo vs VAR?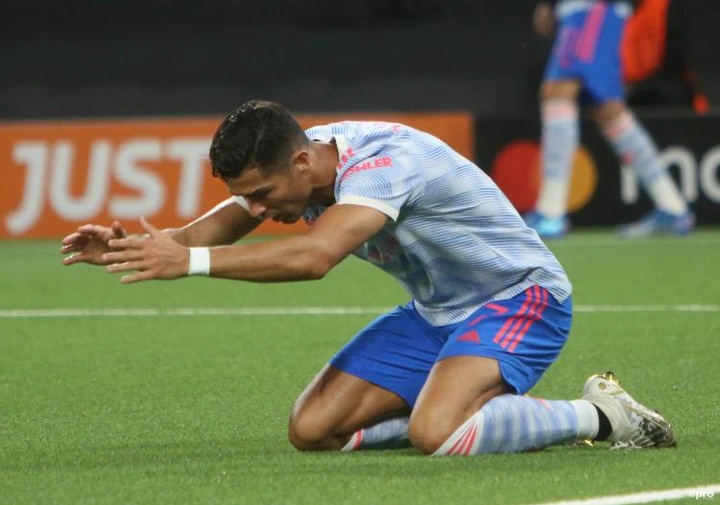 Surprisingly, this wasn't the first time that the VAR had made decisions that affected Ronaldo. In the previous EPL match against Newcastle, there was seen to be a hand-ball that could have caused a penalty for Manchester United but the VAR did not pick it up.
Manchester United Look Like A 'Ticking Time Bomb'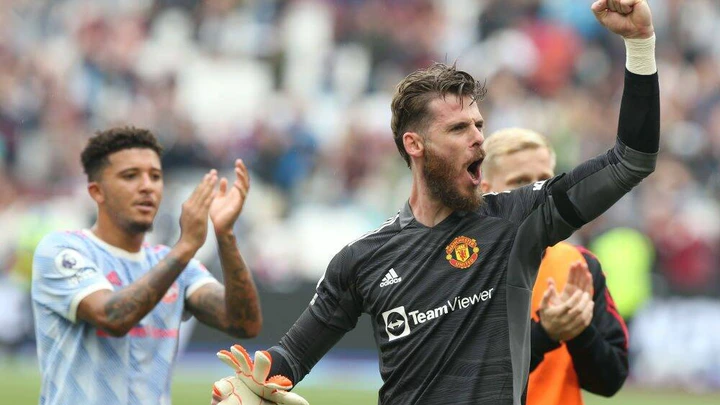 Obviously it's celebration time for the fans but it's obvious that Manchester United still have a lot to think about if they want to challenge for the EPL title and other honours this season.
In the EPL this season, this is the third time that Manchester United have struggled to get a good result (out of five matches). They have already dropped points against Southampton. scrapped wins against Wolves and now West Ham.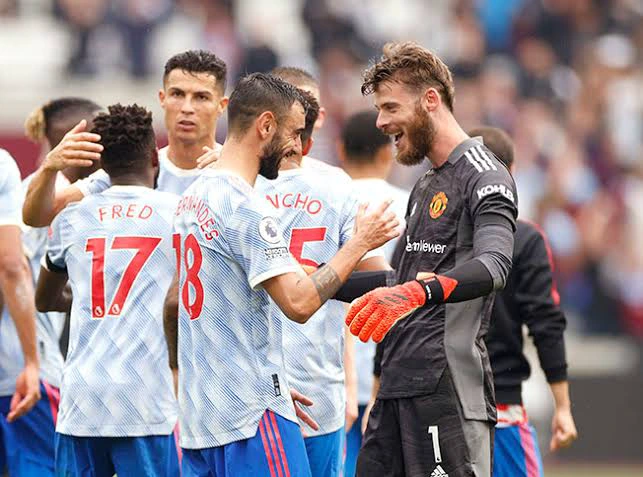 This inability to win games comfortably can easily come back to haunt them considering the fact that they haven't played any one of the traditional 'big six' EPL teams so far this season.
United have moved to the top of the league but it may not last for too long if they continue to struggle against smaller teams. If they struggle this much to beat the lower EPL sides, what's the assurance that they can cope against the big teams in the league?
Back to top button