Sports
VAR Should Be Banned In EPL After It Worked Against Brentford, West Ham United & Newcastle United
VAR Should Be Banned In EPL After It Worked Against Brentford, West Ham United & Newcastle United
The video assistant referee took some decisions that went against teams in the week 8 of Premier League matches. The primary aim why the technology was introduced is to help referees in making the right decision during, but its main purpose has been forfeited because of poor decisions from the officials handling the technology.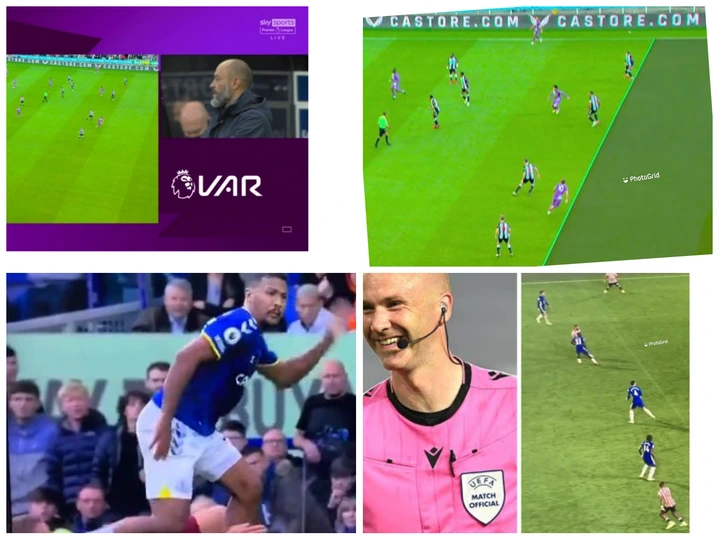 The Referees that are assigned to handle the technology in every match has seriously abused the purpose of inventing VAR. The fans and managers are not happy with how the technology is being managed by referees.
Out of the 9 matches played so far in week 8 of Premier League matches, the center referee and VAR decisions in these 3 matches is not encouraging to the fans. These matches include:
1. Everton Vs West Ham United
The away team defeated Everton at Goodison park stadium by a lone goal scored by Ogbonna. His second half goal gave the visitors all the 3 points.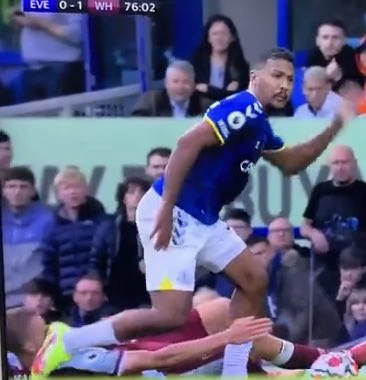 During the match, Allan stamped Tomas Soucek on his face with his back hill. The center referee did not see what happened, but VAR was supposed to review the action because the player was seriously Injured. Allan was supposed to be red carded for such violent conduct against his opponent.
2. Newcastle United Vs Tottenham Hotspur
Tottenham Hotspur second goal was supposed to be disallowed for an offside. Harry Kane was clearly in an Offside position before he received the ball from his teammate. After several VAR checks, the goal was allowed to stand.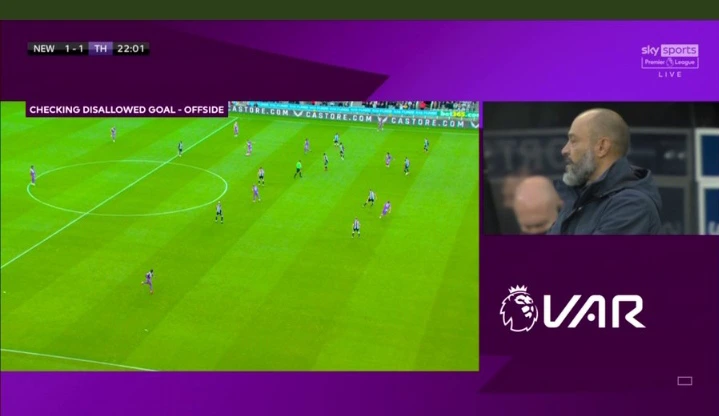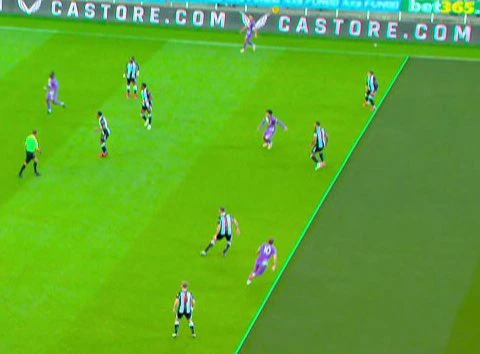 3. Brentford Vs Chelsea
Anthony Taylor picked an offside in favor Chelsea during a build up play, which would have resulted in a penalty against the blues. Both Ben Chilwell, Malang Start was in the same with Ivan Toney.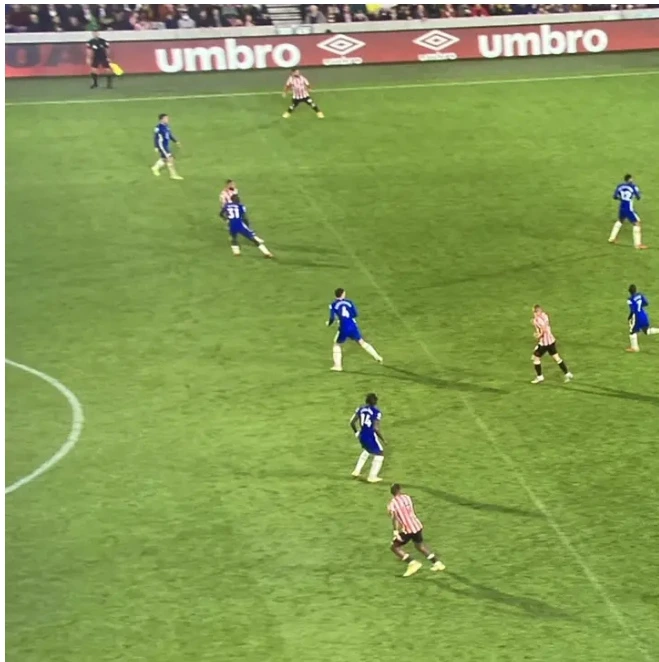 The decisions of video assistant referee in other matches have ruined the joy of watching EPL matches. The technology should be banned in EPL if the officials handling it, is not ready to take the right decisions.