Sports
VAR: The Worst Ever Decision Made By Anthony Taylor In A Premier League Game
VAR: The Worst Ever Decision Made By Anthony Taylor In A Premier League Game
Thomas Tuchel and his boys played their third premier league game of the season against Liverpool and a 2-0 victory against Arsenal last week. Jurgen Klopp also won his last two games. While watching the Liverpool game against Chelsea tonight, the blues take the lead with an early goal from Kai Havertz, but the game was level before the first half after the penalty kick from Salah. An incident occurred and the VAR made a wrong decision, according to me, it's the worst ever decision made by English referee Anthony Taylor in a premier league game.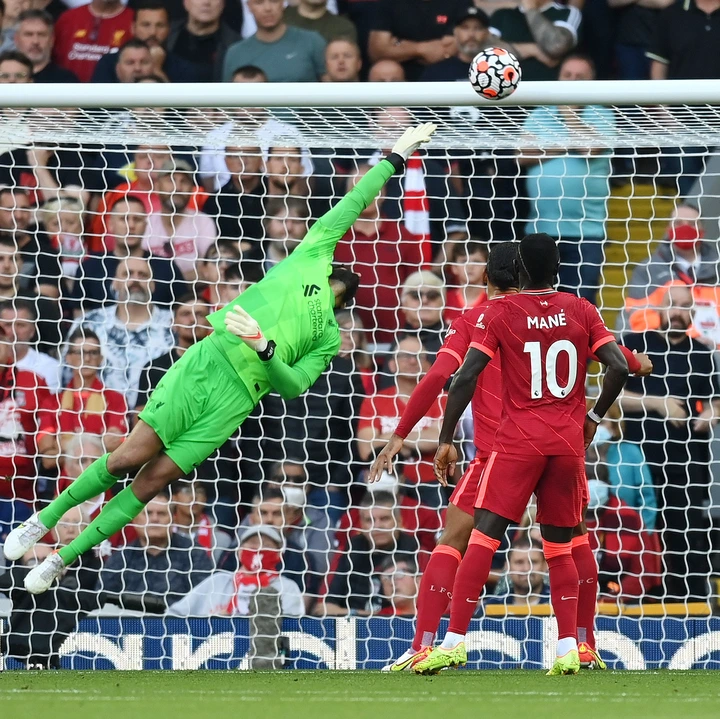 English right-back Reece James was having a good game in the first minutes of the game, but he was sent off by Anthony Taylor after a handball, the referee was right by giving Liverpool the penalty, but he made a bad decision by sending James out of the game. He gave him a straight red card after his review.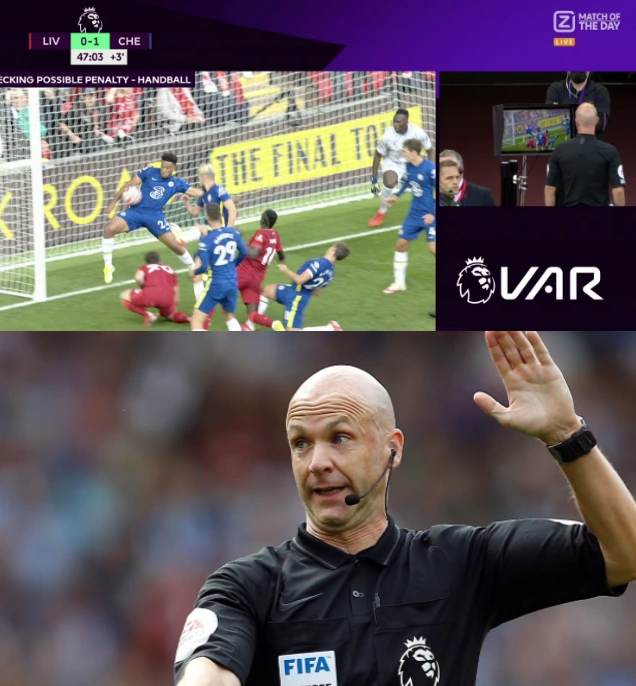 Anthony Taylor Seemed Far Too Quick Watching The Replay
According to me who watched the game closely, Chelsea right-back stopped the ball with his hand, but not intentionally, he was trying to use his knee, but he supported it with his hand and it was clearly a penalty. The reviewed by Anthony Taylor didn't take up to one minute and he seemed too quick in making the decision by sending James out.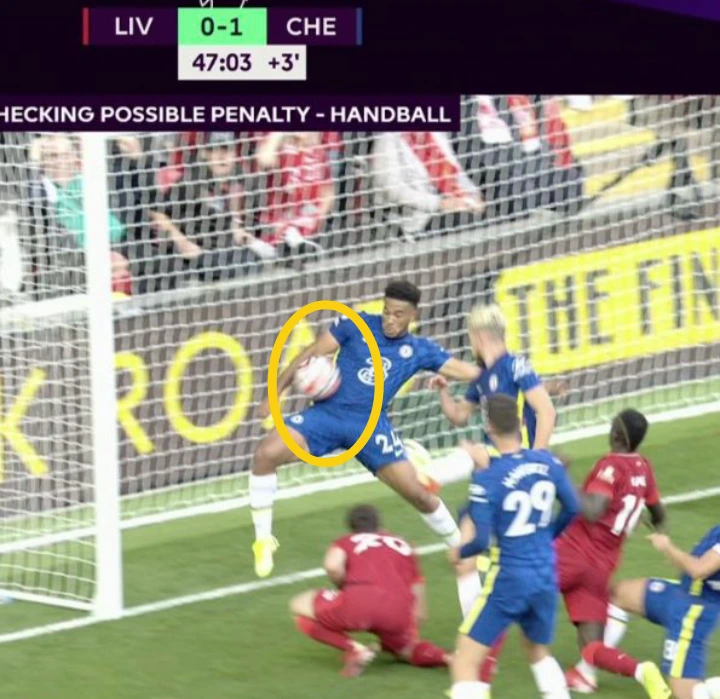 A yellow card could be okay, but he wasted no time in making the decision. We can see how the Chelsea players are reacting.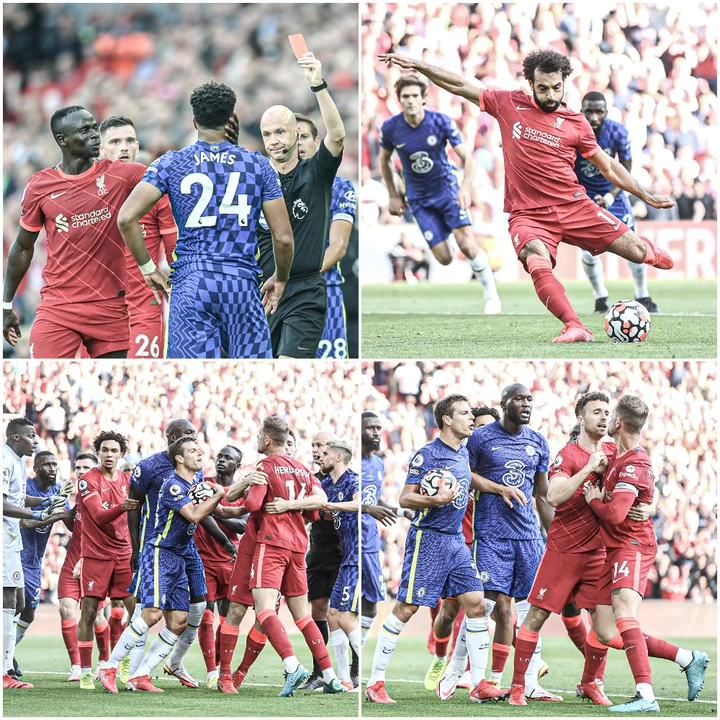 Thomas Tuchel's boys managed to draw the game at Anfield and the fans are really happy with the performance from the boys. The boys will be looking forward to the next game after the draw against Liverpool.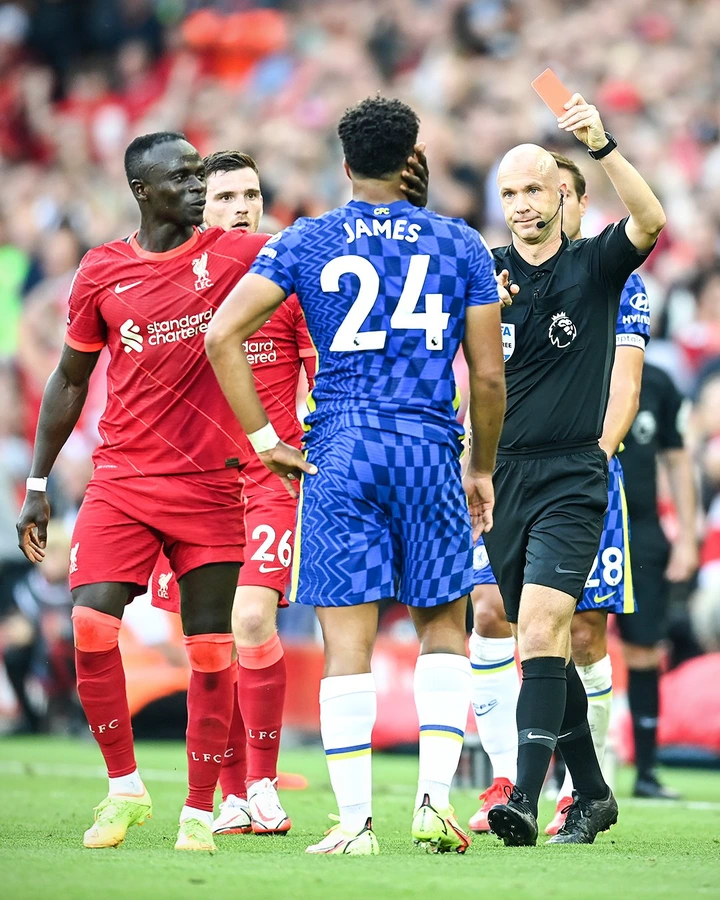 What do you have to say about this? Share your thoughts in the comment section below and don't forget to share.
Back to top button