Sports
VIL Vs MNU: 3 Players Michael Carrick Should Not Start, If He Wants To Secure A Win Today
VIL Vs MNU: 3 Players Michael Carrick Should Not Start, If He Wants To Secure A Win Today
Villarreal will welcome their visitors, Manchester United at the Estadio de la Cerámica Stadium in a Champions League game. Manchester United performed very poorly in their last game against Watford and are hoping to bounce back in today's match.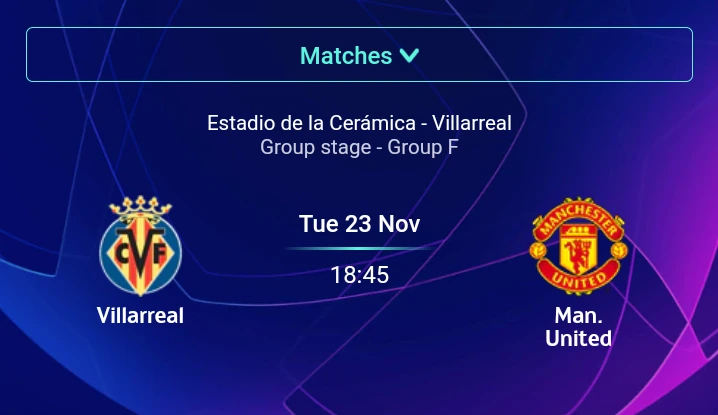 Manchester United sacked Ole Gunnar due to his poor management and has appointed Michael Carrick to take over while they search for a new manager. Carrick will be in charge of today's fixture against Villarreal and need to drop some players if he wants to secure a win. This article states the three players he should not start against to enable the club to secure a win when they visit Villarreal.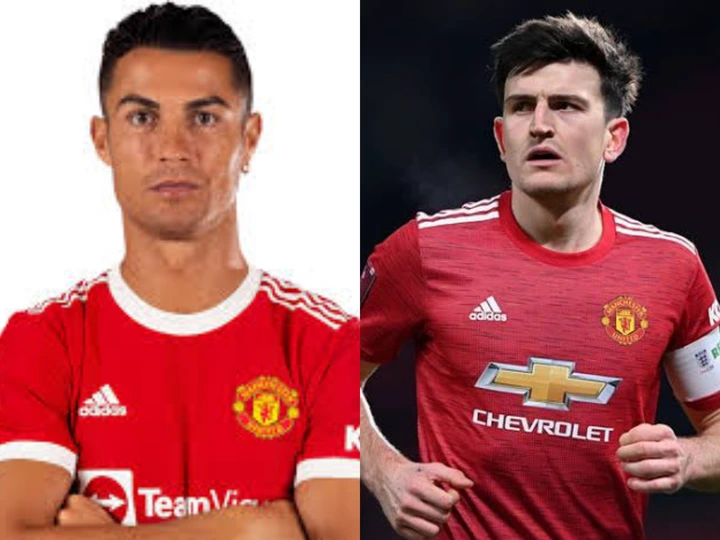 1 – Harry Maguire: The English defender performed awfully in their last match despite starting very well. Maguire should not start again in today's match if the team wants to secure a win.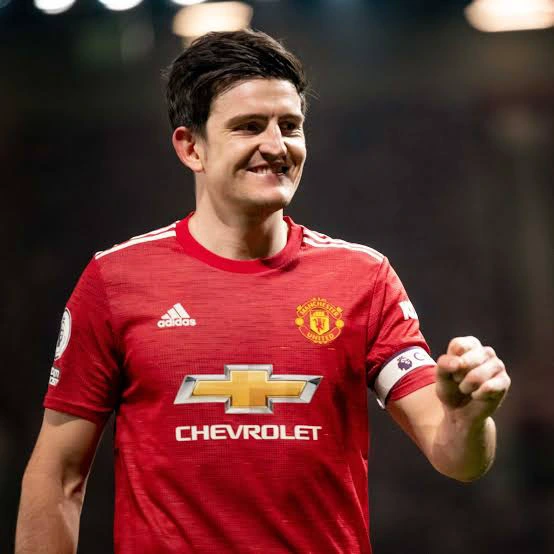 It seems Harry Maguire is always struggling to deal with the speed of strikers and his inability to attack is always affecting the performance of the club.
2 – Cristiano Ronaldo: Although Ronaldo is an experienced and professional player, it seems he is getting old to push attacks in Manchester United. Carrick should not start the Portuguese captain to allow a young player like Mason Greenwood and Marcus Rashford to show their unique qualities.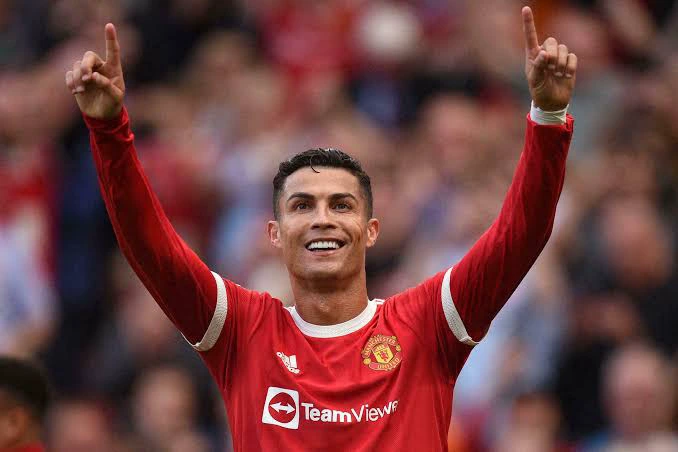 Michael Carrick should not start Ronaldo if he wants to secure a win in today's match. Ronaldo seems to be a key man for United and when he is been trapped all hope will be lost for Manchester United.
3 – Jadon Sancho: The young winger has not been a very impressive player for Manchester United this season. Sancho is not good at distributing passes and has failed to deliver since he joined the club. The head coach should not start him again if he wants to secure a win in today's match.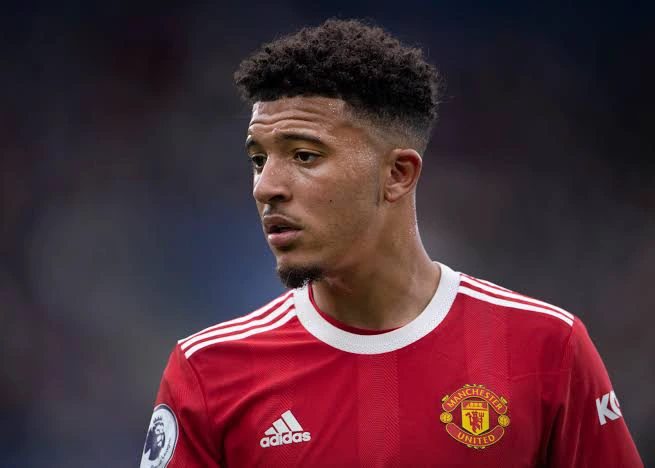 Do you agree with my analysis? Use the comment section to share your opinions and thoughts.