Sports
WAT 4-1 MUN: 3 Best And 3 Worst Players From Man United's Embarrassing Loss To Watford
WAT 4-1 MUN: 3 Best And 3 Worst Players From Man United's Embarrassing Loss To Watford
Best Players:
1. Joshua King.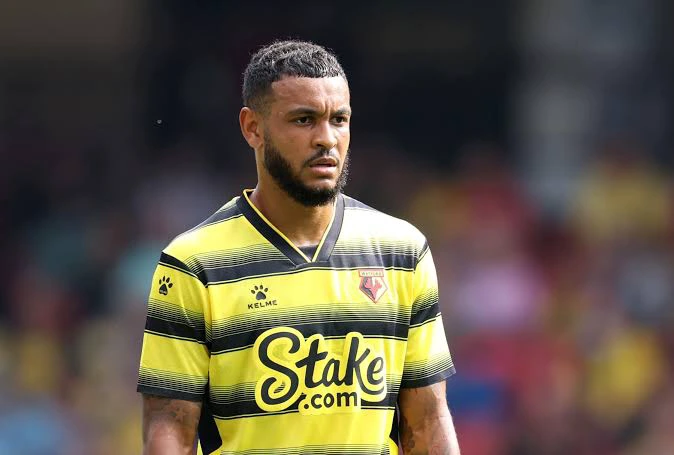 The Watford striker caused United's defence all manner of problems in today's game. He's found a new lease to life under Claudio Ranieri and it's showing with his form on the pitch. A decent performance and goal from King.
2. Imran Louza.
Louza was one of the Watford players who Manchester United could not contain in midfield. Louza's movements on and off the ball were superb and it helped Watford create loads of goalscoring cha CES against Manchester United.
3. Adam Masina.
Masina kept Cristiano Ronaldo quiet for the majority of the game at Vicarage road today. The left-back was excellent both in attack and defence against a mediocre Manchester United side.
Worst Players:
1. Scott McTominay.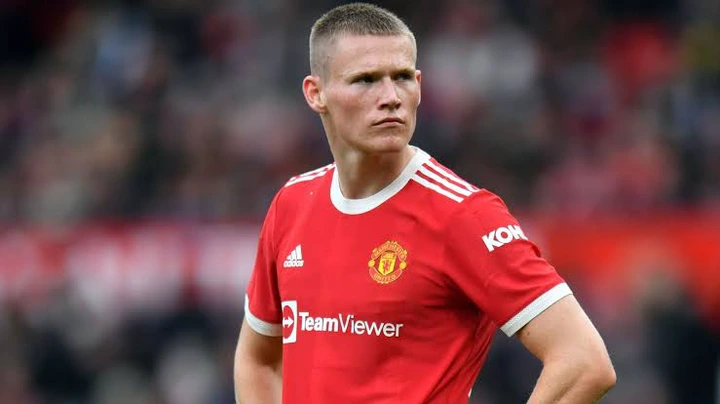 The Scottish midfielder was probably the worst Manchester United player on the pitch today against Watford. McTominay struggled to impose himself on the game in the first 45 minutes and was hooked off at halftime by Ole Gunnar Solskjaer.
2. Marcus Rashford.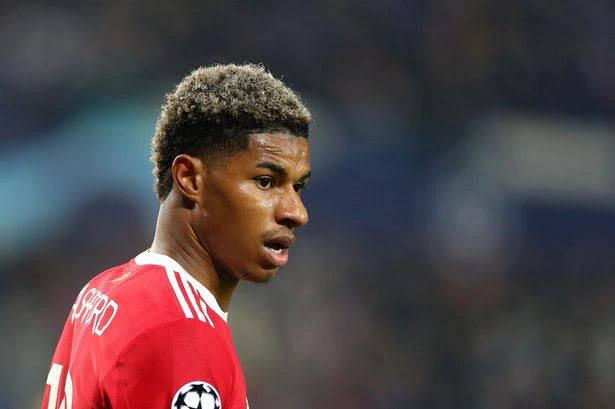 It has to be said that Rashford gave it his all today against Watford but the end product was just lacking. The Englishman was not on the same wavelength as the players around him and this affected United's passage of play upfront.
3. Harry Maguire.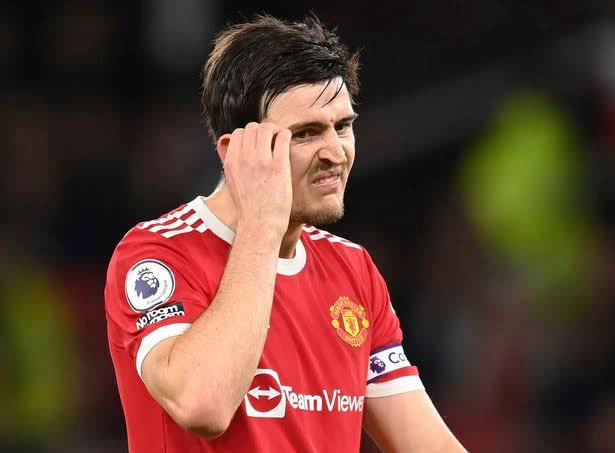 To be fair, Maguire had a decent game but the red card he got meant that he was rated as one of United's worst players. For the past few weeks, he's been struggling for form at club level and it's affecting his team hugely, especially as he is the only decent defender United have fit at the moment. Well, he will have to take today's result on the chin and move forward.