Sports
"We Need Replacement" – Angry Man United fans blast star player
"We Need Replacement" – Angry Man United fans blast star player
Manchester United were in action today in the Premier League against Wolverhampton and they didn't have a great performance.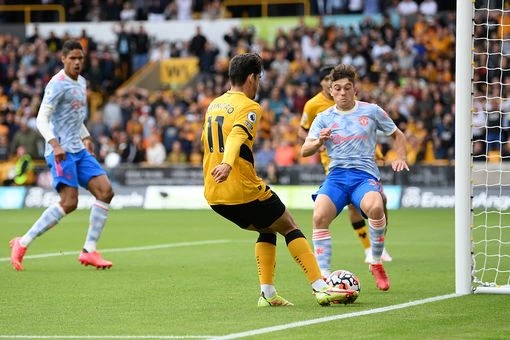 And following their result today some Man United fans were not happy with Man United star player Fred after a poor performance.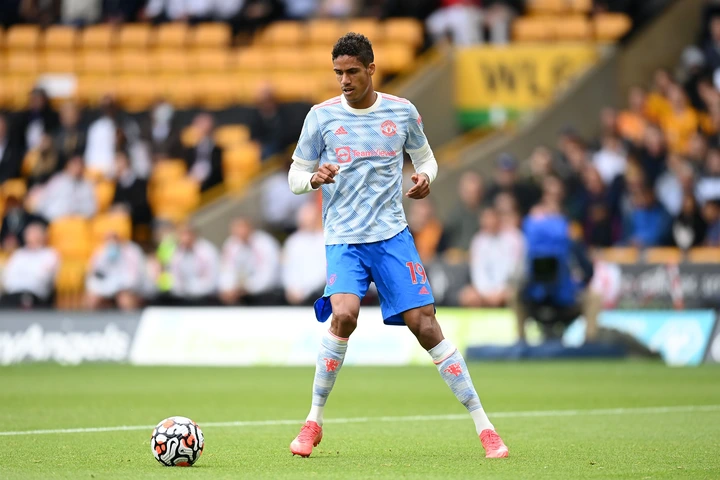 And fans have reacted on Twitter to the star player performance. See some reactions below.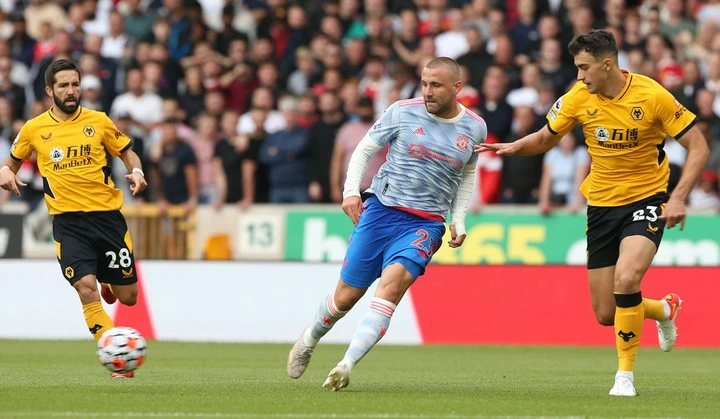 – Fred should just retire. This is too much.
– Not sure Fred should be starting for a top 6 premier league team
– Manchester United need to put a nice bid for Drinkwater in the morning and send Fred back to Brazil. 😂😂
– Fred has been shit in every game (he was awful against Leeds too)
How has he lasted this long today?
– Sancho off for Martial. 75 minutes after a shit start and Fred is still on
– This cardboard cut out would be a better defensive mid than Fred #WOLMUN
Back to top button