Sports
What Ben Chilwell Said About Kepa's Performance That Is True After Carabao Cup Win
What Ben Chilwell Said About Kepa's Performance That Is True After Carabao Cup Win
Ben Chilwell has reacted to the heroic performance of Kepa Arrizabalaga in Chelsea's penalty shoot-out win over Southampton tonight as they made it to the quarter-finals of the Carabao Cup.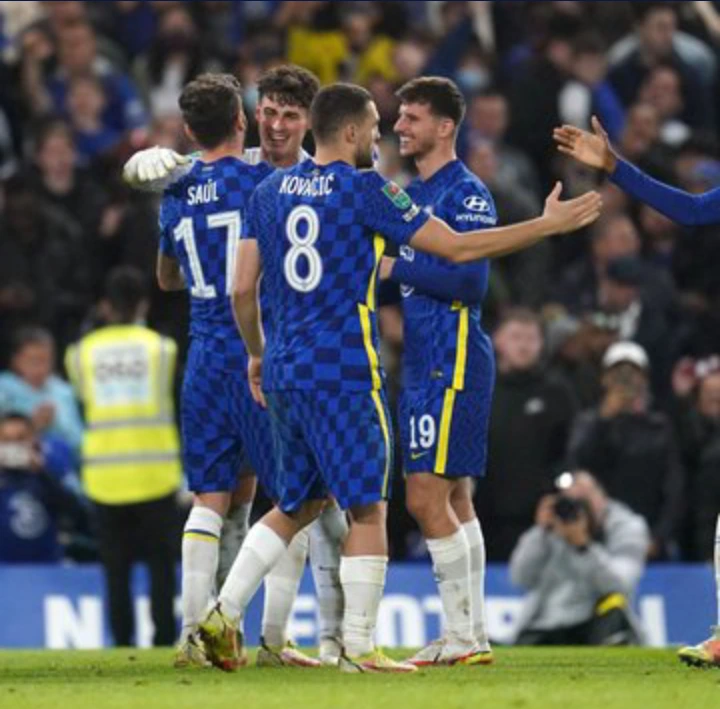 Kepa is now the best penalty stopper in the world as the Spaniard has a high ratio of penalty saves which is a good addition to the Chelsea team. Although, the former Athletic Bilbao goalkeeper has lost his place to Edouard Mendy and it hasn't stopped him from saving Chelsea on several penalty shoot-out occasions.
In tonight's game, the scoreline after the normal regulation was 1-1 as Havertz's opener was canceled by Che Adams. But Chelsea won by 4-3 in the penalty shoot-out as Kepa made a save as Southampton had two misses. Mason Mount was the only Chelsea player who misses his kick.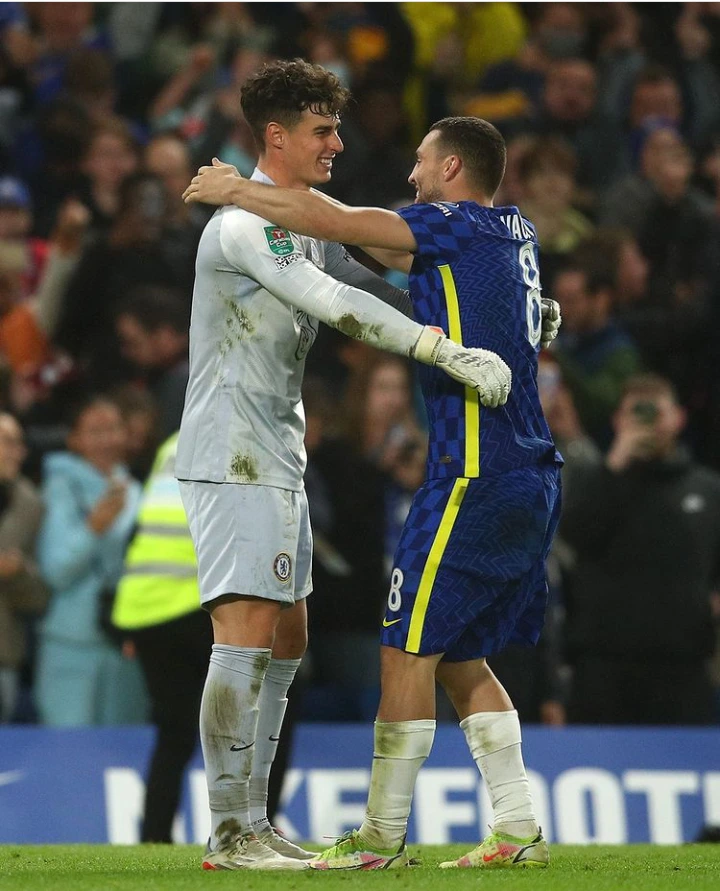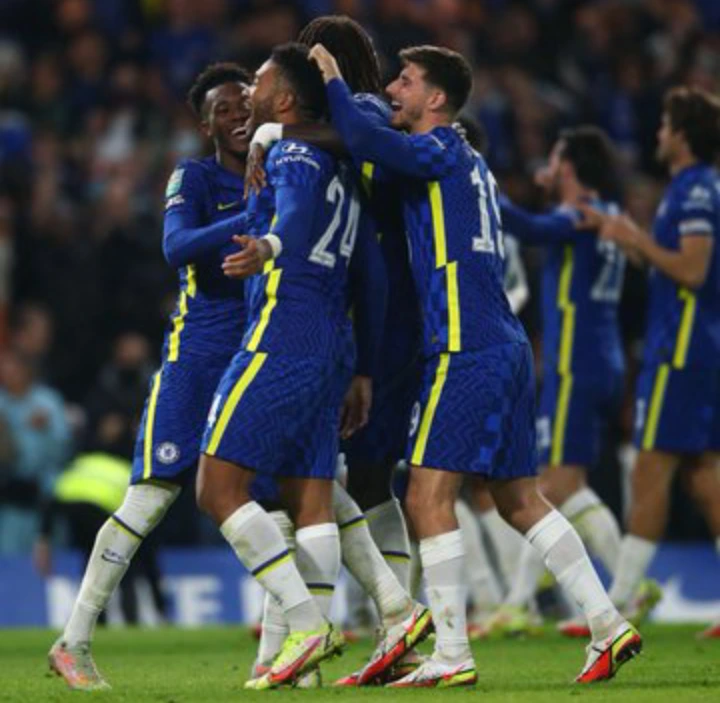 Chelsea are presently active in five competitions and they include the Champions League, Premier League, FA Cup, Carabao Cup, and the Fifa Club World Cup. And Thomas Tuchel has mentioned that they are aiming to win every trophy at their disposal this season.
However, Chilwell who was rested tonight has tweeted after the win that he thinks Kepa can read his opposition minds during penalty shoot-outs.
Here's is the tweet from the Chelsea left-back about Kepa's performance

Meanwhile, what Chilwell said was practically true because Kepa has been great for Chelsea in Penalties shoot-out since he joined in 2018.
A reminder that Kepa had a great performance when he made penalty saves that won Chelsea the UEFA Super Cup over Villarreal at the beginning of the season which shows that Chelsea are having two great goalies in the Spaniard and Mendy. Mendy is good at making saves during games for 90 minutes while Kepa is good in the shoot-out.
Nevertheless, Tuchel will be happy that he's having the two players at his disposal.