Sports
What Carrick Said After Ole Gunner Was Sacked
What Carrick Said After Ole Gunner Was Sacked
All eyes will be on Michael Carrick after he was named Manchester United's interim manager following the sacking of Ole Solskjaer on Sunday. It marks the first step into senior management for the former United midfielder, but he has already gained plenty of experience since he joined the club's backroom staff as part of Jose Mourinho's team.
When asked about Solskjaer, Carrick said: "It's an emotional time for everyone at the club. I worked with Ole for three years and known him for a lot longer. To see him lose his job was tough for me and a lot of people at the club.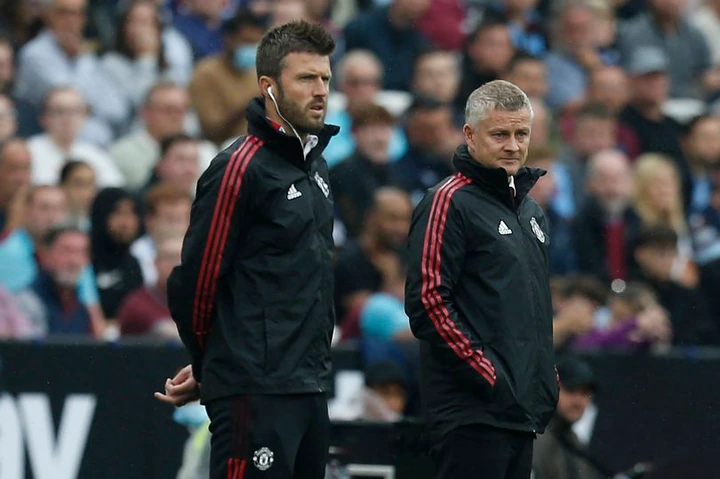 There is no plan for Carrick to lead United on a permanent basis in the near future but the next few games will be crucial in his own coaching journey as he's thrown in at the deep end on an interim basis.
Michael Carrick's focus is on Tuesday night's Champions League game against Villarreal amidst the team's search for an interim manager. Speaking at a press conference ahead of the fixture, Carrick, 40, also explained how everyone had to "look at themselves" after Ole Gunnar Solskjaer's sacking on Sunday.