Sports
What Chelsea Fans Can Expect From Kounde If He Joins From Sevilla
Chelsea football club are doing everything possible to ensure that they are a force to reckon with next season in England a
What Chelsea Fans Can Expect From Kounde If He Joins From Sevilla
Chelsea football club are doing everything possible to ensure that they are a force to reckon with next season in England and in the Europe as a whole.
With other clubs strengthening their squad, Chelsea are still yet to make any significant signing this transfer window. Manchester United have signed Sancho and Varane, Arsenal have just completed a £50m deal for Ben White and are looking like they'll be joining the race for the EPL title next season.
Chelsea are still struggling to drag in the only deal that looked like it was all but wrapped up last week. Sevilla's Jules Kounde was all set to join Tottenham but turned them down when Chelsea came into the picture.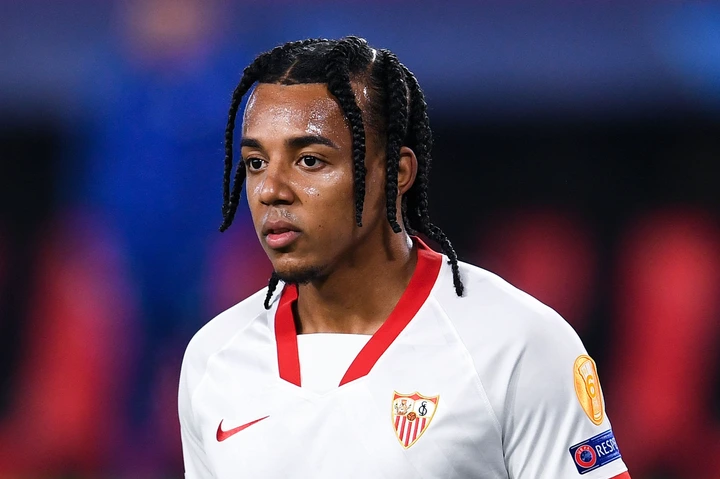 It was reported that the French defender prefers a move to the European Champions. But Sevilla are making it difficult for him to leave considering Chelsea are offering to give them another French man as part of the deal. Kurt Zouma is believed to be heading to the Pizuan Ramon Sanchez stadium in what will be a money plus player deal for Jules Kounde.
So, why exactly are Cheslea looking to sign the young defender? What will he be offering? Is he even better than Zouma?
Here's my answer to these questions.
Kounde is regarded as one of the best young center backs in world football and last season he showed the world how good he can be at the heart of Sevilla's defence.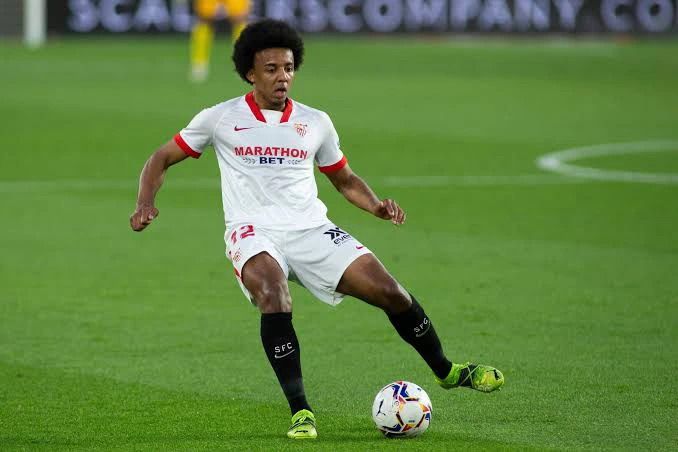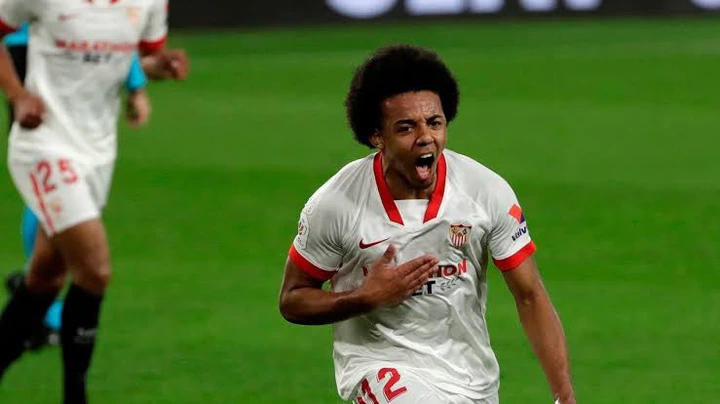 He's strong, physical, technical and very good in the air. Maybe he's not better than Zouma, but he's just 22 years old and has all the time in the world to develop into of the best defenders in the world.
If Chelsea wrap up this deal, Kounde will play and train with Thiago Silva, who better to learn from than the Brazilian legend?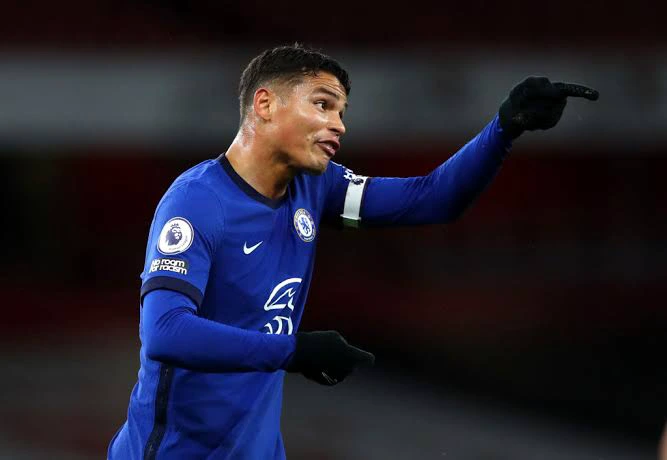 What the fans should expect with Kounde is that, he'll be one for the future. At 22, many clubs around the world want him, but the London club are looking like his likeliest destination.
Back to top button