Sports
What Happened To The Killer Of Andrés Escobar, The Footballer Who Was Killed Because Of An Own Goal

What Happened To The Killer Of Andrés Escobar, The Footballer Who Was Killed Because Of An Own Goal

When footballers make costly mistakes, fans and pundits alike criticise them heavily to the point where some 'wicked people' amongst these critics wish for evil to befall such players.

The story of Andrés Escobar is one that reminds us how much humanity needs to triumph over the game of football. No matter the circumstances, the life of a player should be more important than anything in football.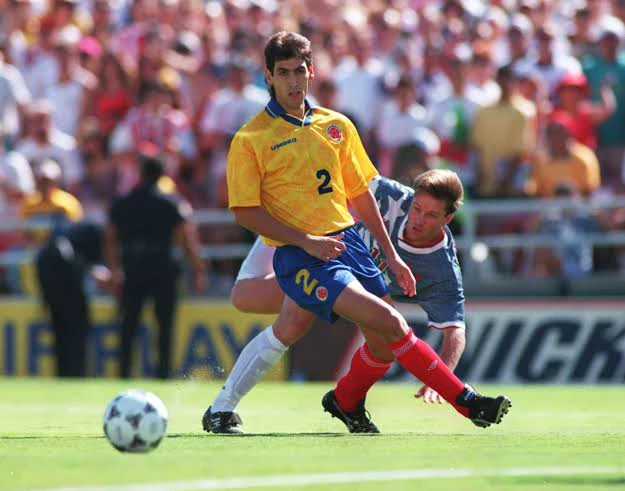 The Colombian international player was killed after unintentionally putting the ball into his own net during a world cup match between Colombia and the United States of America and is a victim many believe didn't get the justice he deserved.
On the night of Andrés Escobar's murder, one Humberto Castro Muñoz, was arrested as a suspect.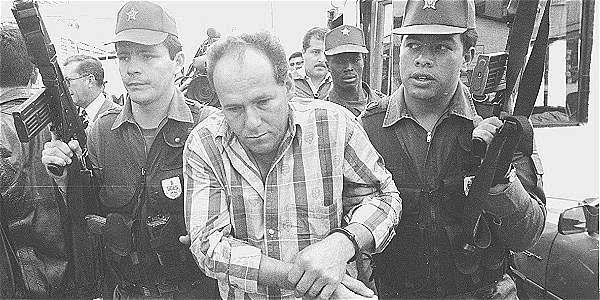 He was at that time a bodyguard for members of a powerful Colombian drug cartel. A day after his arrest, he confessed to the killing of the defender.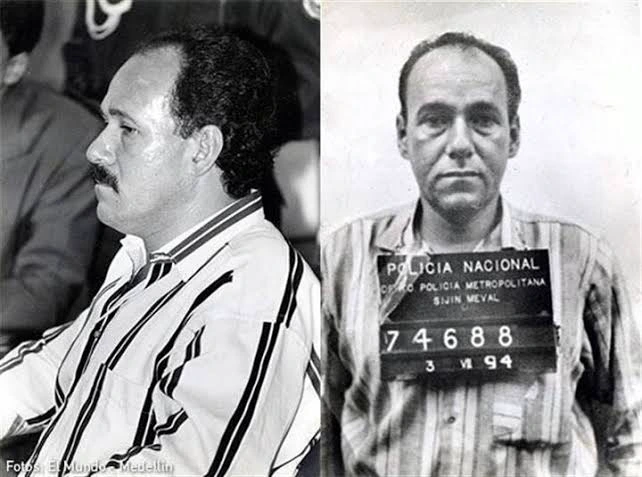 One very important thing to note about this Humberto Castro Muñoz is that, he used to be a driver for one very powerful Colombian drug trafficker and a leader of the Gallon gang, Santiago Gallon.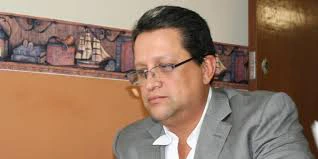 It was believed that Santiago lost heavily while betting on the outcome of the match in which Andrés scored the own goal. This was why he had the gentle defender killed even after he apologized to the whole country for his own goal.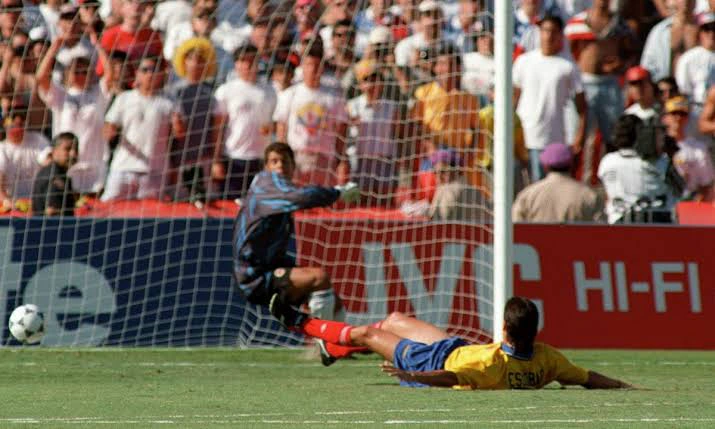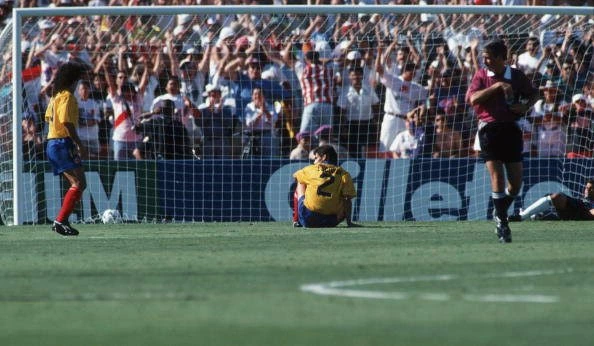 Humberto Castro Muñoz was found guilty and sentenced to 43 years in prison. However, his sentence got reduced to 26 years. To make matter worse, he did not even spend up to half of the 26 years in prison as he was released in 2005. That meant he only served appropriately 11 years in prison for such a gruesome murder.
There were allegations that Santiago Gallon, the leader of the Gallon gang alongside his brother Pedro, had bribed the prosecutor's office but due to lack of enough evidence, the brothers couldn't be prosecuted.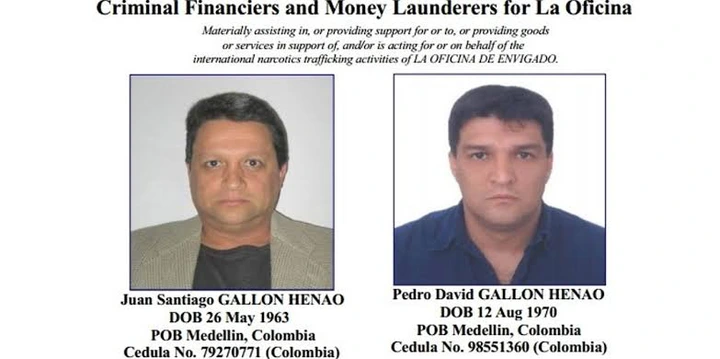 This whole story tarnishes everything football stands for and as fans of the beautiful game, it is very imperative that we know this story and make sure that the legacy of Andrés Escobar continues to live on even though he didn't get the justice he truly deserves.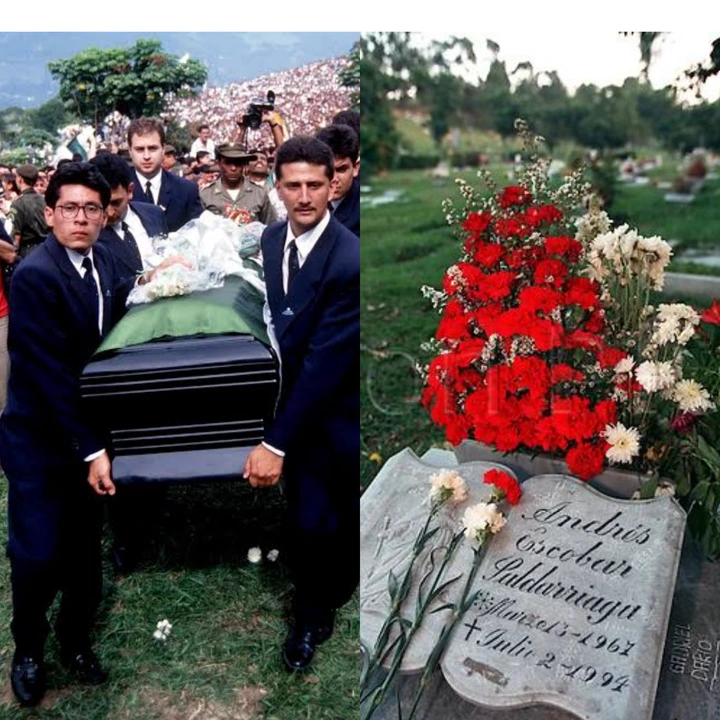 What do you think about this story? Please leave a comment.
Back to top button