Sports
What Kante should learn from Paul Pogba this new season

What Kante should learn from Paul Pogba this new season

Manchester United star Paul Pogba got all that it takes to be called midfielder likewise N'golo Kante performance in the defense lines has been a perfect job since the beginning of all the competitions this season.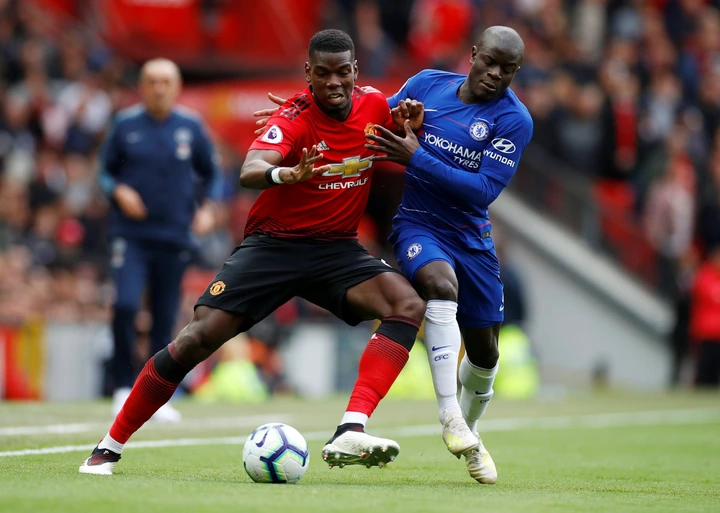 Following both performances during their recent games Manchester United against West Ham and Chelsea against Tottenham.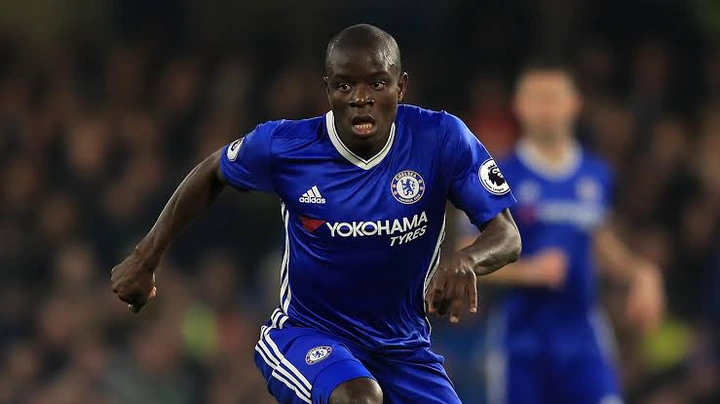 In this article, I will like my readers to understand What Kante should learn from Paul Pogba this new season.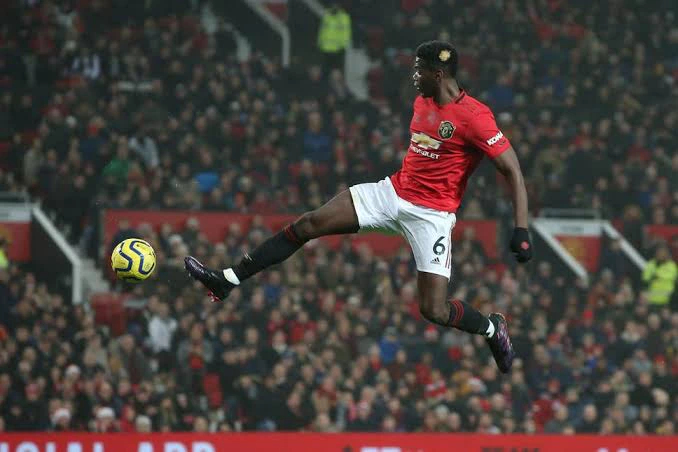 In my opinion, Kante can't be compared with Pogba in time of goal scoring because the Red Devils star always moves the ball forward but the Blues talented midfielder always works to see that his defensive line is perfectly okay without any error.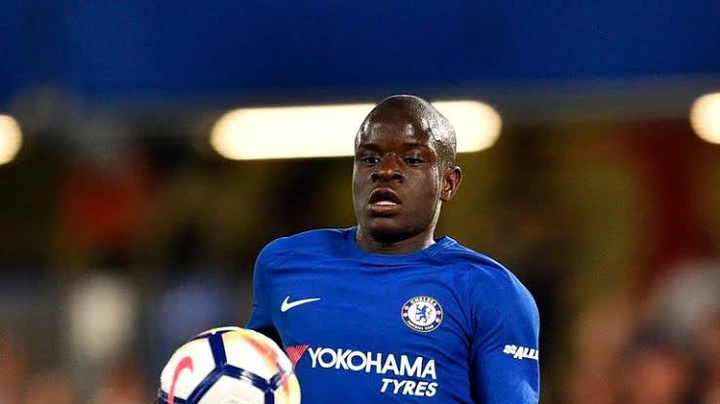 In my opinion, Kante should learn how to score from Pogba not just to defend and clear the ball off the air, because Paul pogba never limits himself to just attacking midfielder who distribute the ball to the forwarders, but always create chances for himself to score and to assists other in scoring.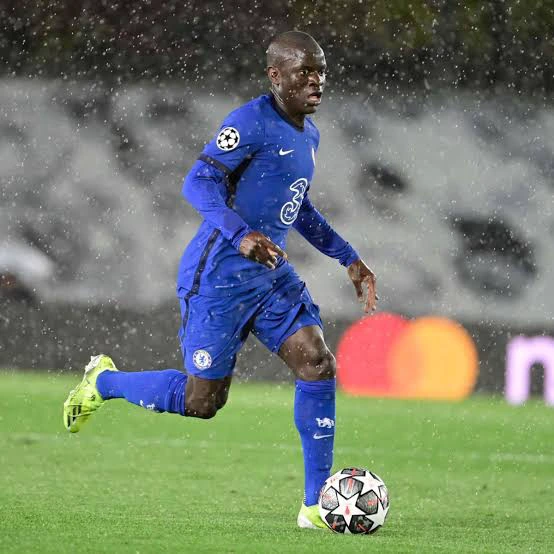 Kante should also learn this from Pogba for him to have more goals in all competitions since the season is still fresh.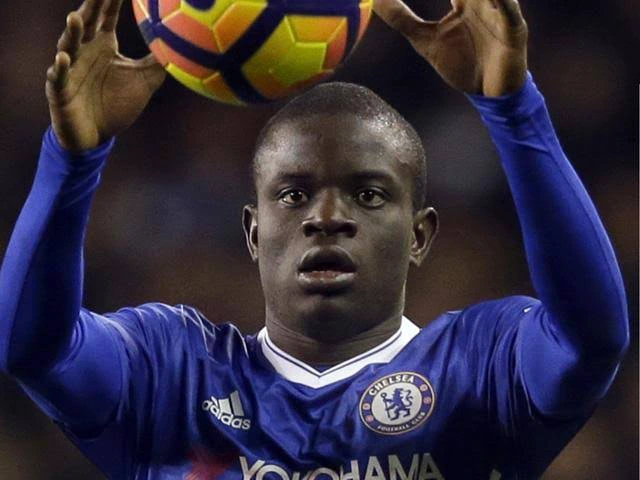 I believed that there are no barriers to goal scoring, anybody can score even defenders are opportune to the net if there are chances.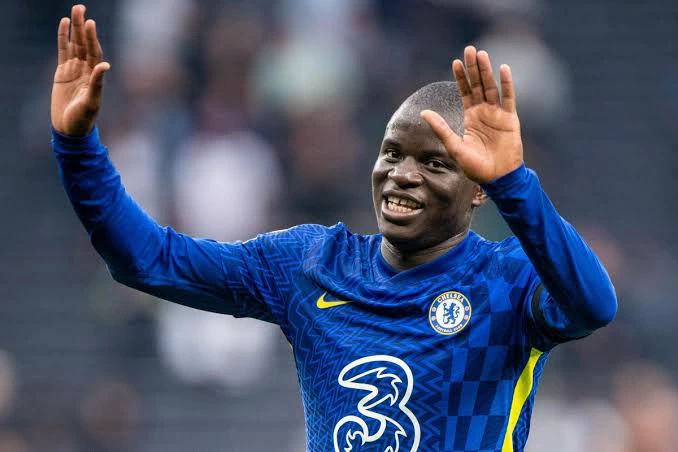 In my opinion, Kante is a great defender and should try to upgrade himself in terms of goal scoring.
Do you agree with me? Drop your comment in the box below
Back to top button