Sports
What Maguire should learn from Azpilicueta to avoid Aubameyang's Captaincy Problem

What Maguire should learn from Azpilicueta to avoid Aubameyang's Captaincy Problem

Pierre-Emerick Aubameyang has been stripped of the captain duty at Arsenal due to a disciplinary infringement last week.

According to reports, it was the third time the former Bundesliga striker had breached the club's rules since becoming the club captain, and Mikel Arteta could not tolerate it anymore as he decided to withdraw him from the role.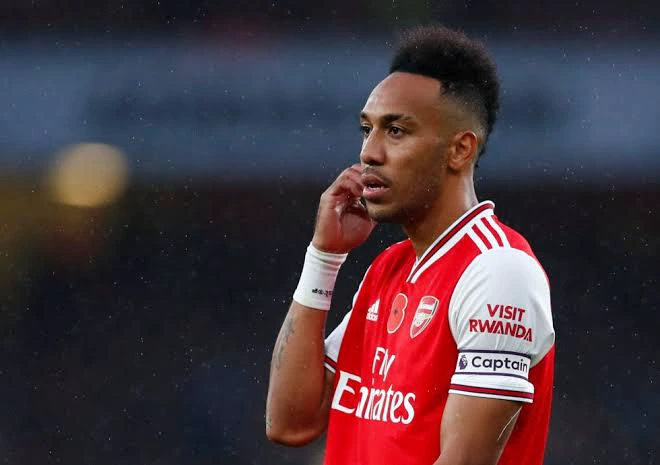 Aubameyang will reportedly miss Arsenal's next Premier League game this weekend.
However, Aubameyang's current situation at Arsenal comes due to his inability to lead his teammates by a good example. And every other Premier League captain should be aware of the danger of not leading by the rules and regulations of their respective clubs.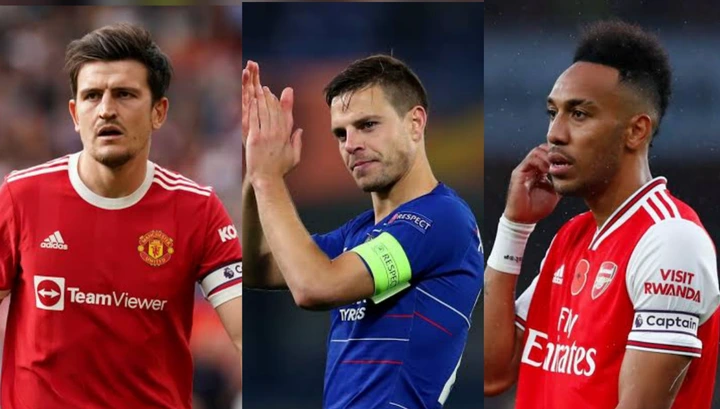 Nonetheless, Manchester United Captain Harry Maguire has also faced some critics at Old Trafford since becoming the club Captain, and many fans had even asked for him to be stripped of the Captaincy role due to his poor performances and leadership skills in recent months. But I think he and other Premier League Captains should emulate and learn from Azpilicueta who has been the Chelsea Captain since 2019 following the departure of Gary Cahill.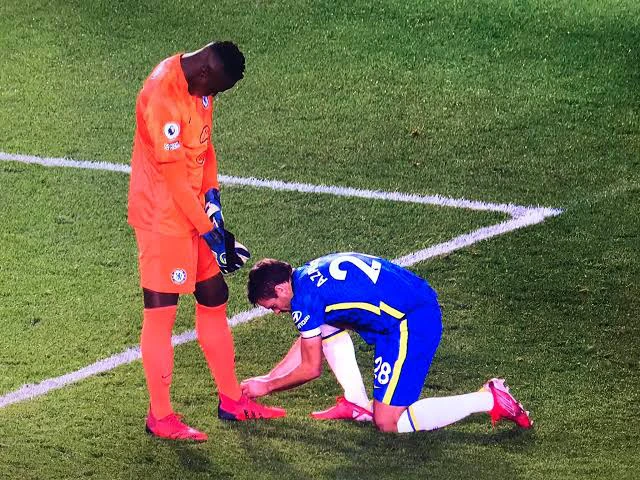 The Spanish defender has been leading the Chelsea team by example, he has been very humble and loyal to the club, and he has always given his best on the pitch to make sure his team gets good results in games, and he has never breached the club's disciplinary rules since taking over the captaincy position.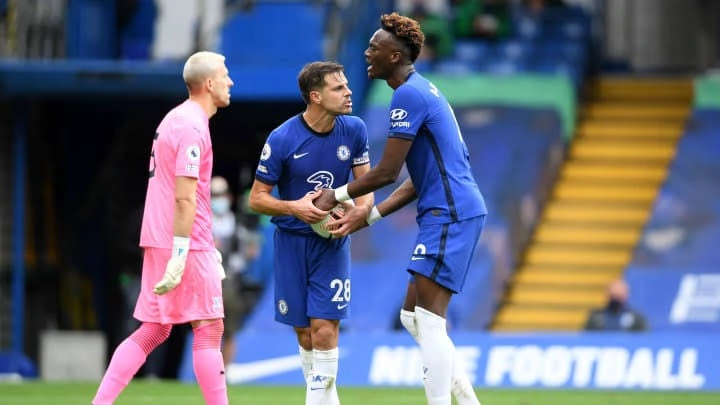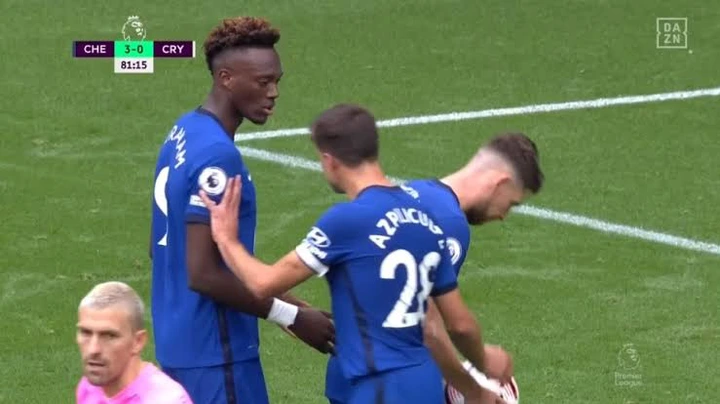 Azpilicueta made sure that there was no problem between Jorginho and Tammy Abraham as he peacefully collected the ball from Abraham and handed it over to Jorginho who was the main penalty taker for Chelsea in their Premier League game against Crystal Palace last season.
These are some examples of his good leadership ability, and I think Maguire and other Premier League Captains should learn these skills from him to be able to carry out their captaincy rules in their respective clubs without having any problem with their clubs.
What do you think about this?