Sports
What Ole Gunnar Solskjaer and Peter Drury said about Ronaldo for his Heroic acts against Atalanta
What Ole Gunnar Solskjaer and Peter Drury said about Ronaldo for his Heroic acts against Atalanta
Some football enthusiasts call Cristiano Ronaldo Mr Champions League but one can't really dispute that moniker. At 36 years old, Cristiano Ronaldo is the leading Goalscorer in the history or the UEFA Champions League and the most impressive thing about that is he doesn't seem like he's stopping anytime soon.
During Manchester United's last UCL encounter against Atalanta, Cristiano Ronaldo scored a brace to save the Red Devils from the risk of facing early elimination from the European tournament. Atalanta took the lead twice during the encounter and it was Cristiano Ronaldo that stepped up on both occasions to put United back into the game.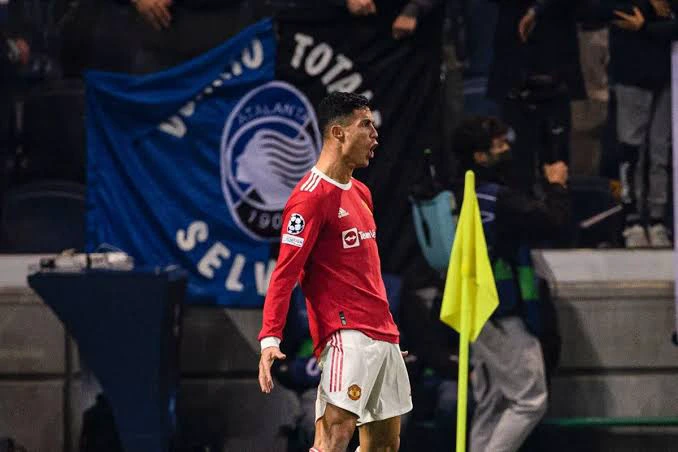 Cristiano Ronaldo's late minute equaliser against Atalanta wasn't just an equaliser for the Red Devils, it was what kept their hope of qualifying for the knockout rounds alive. A loss for United in that game will put them in the third position in their group but that draw send them to the top of the table based on goal difference.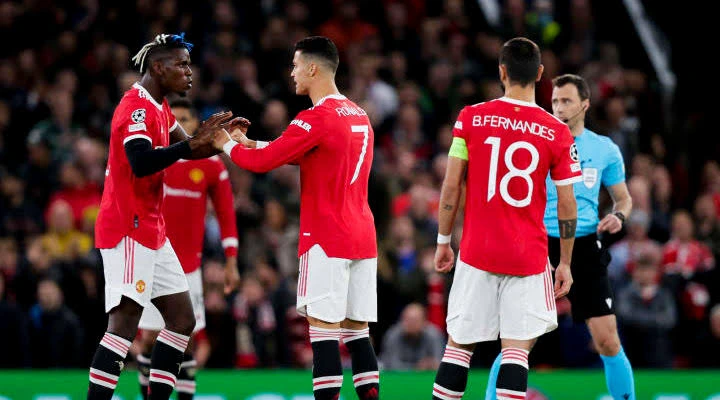 The global Fan base of Manchester United were excited about the outcome of the game and about Cristiano Ronaldo stepping up to save the day but two Men couldn't keep their excitement over Cristiano Ronaldo and made it known at the end of that game.
If you miss that game, you would have think that Ole Gunnar Solskjaer and Peter Drury were exaggerating the performance of Cristiano Ronaldo against Atalanta but all what they said were on point.
Ole Gunnar Solskjaer referenced Cristiano Ronaldo's arrival at Manchester United to when Chicago Bulls signed Michael Jordan. The United Manager would have been in an uncomfortable situation if United had lost that game so it's understandable that he has the highest praises to shower on the Player that saved his blushes.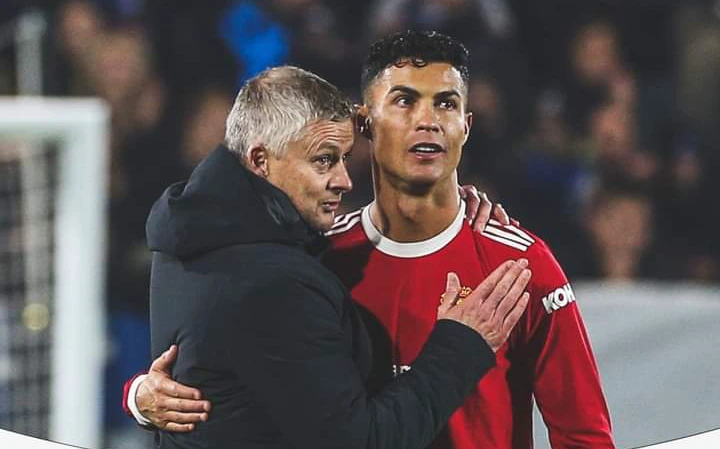 Solskjaer said: "Cristiano Ronaldo for us is like Michael Jordan for the Chicago Bulls. No one can question the character of these Players. They just don't give up and they don't give in and they keep going."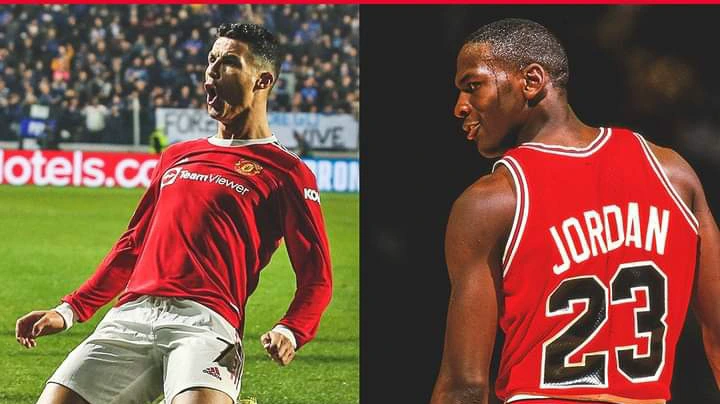 Peter Drury also had things to say about Cristiano Ronaldo and they were good words. The legendary commentator is a poetic with his commentary and he made sure that Ronaldo got his due accolades.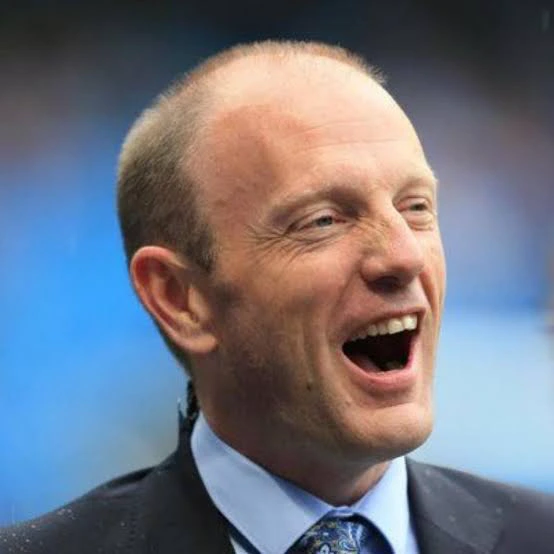 Peter Drury said: "The Man is a storybook all by himself. There's no work of fiction more fanciful. Ole Gunnar Solskjaer gives thanks again for the scattering of the magical dust available only seemingly to Cristiano Ronaldo, who can reach areas other Footballers just cannot reach."
Cristiano Ronaldo has scored 5 goals in 4 Champions League for Manchester United this campaign. He now has 139 Champions League Goals in his career.