Sports
What Ole Gunnar Solskjaer did on Wednesday shows he is a smart coach who knows what he wants

What Ole Gunnar Solskjaer did on Wednesday shows he is a smart coach who knows what he wants

Manchester United may have lost to fellow Premier League side, West Ham United, in the Carabao Cup on Wednesday, but Ole Gunnar Solskjaer proved that he is a smart coach who knows what he wants and will do whatever is necessary this season to achieve the much-needed result. But what exactly did he do on Wednesdays, that shows he knows what he wants?

Remember that Manchester United struggled against West Ham on Sunday in the Premier League, at the London Stadium. They managed to win after Jesse Lingard scored in the second half, while David De Gea saved a penalty in the final minutes of the game to ensure that Manchester United finished high with three points.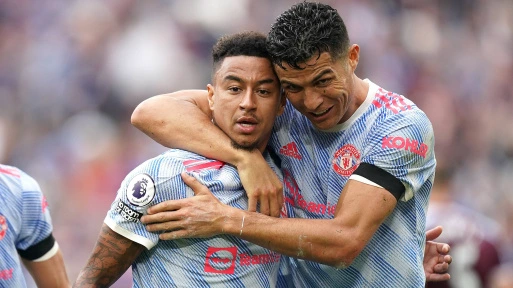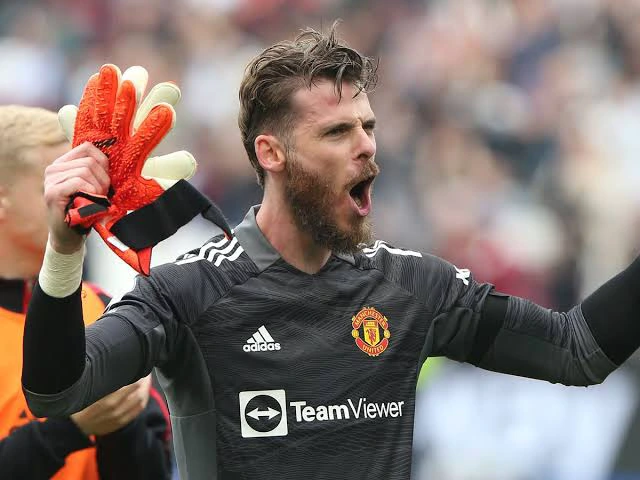 Ole Gunnar Solskjaer knew West Ham was a very difficult team to beat, especially in recent times. In fact, in the last two Carling Cup meetings between Manchester United and West Ham, both teams only managed one win each. Aside from that, matches between both teams have recently been very tough, as seen on Sunday.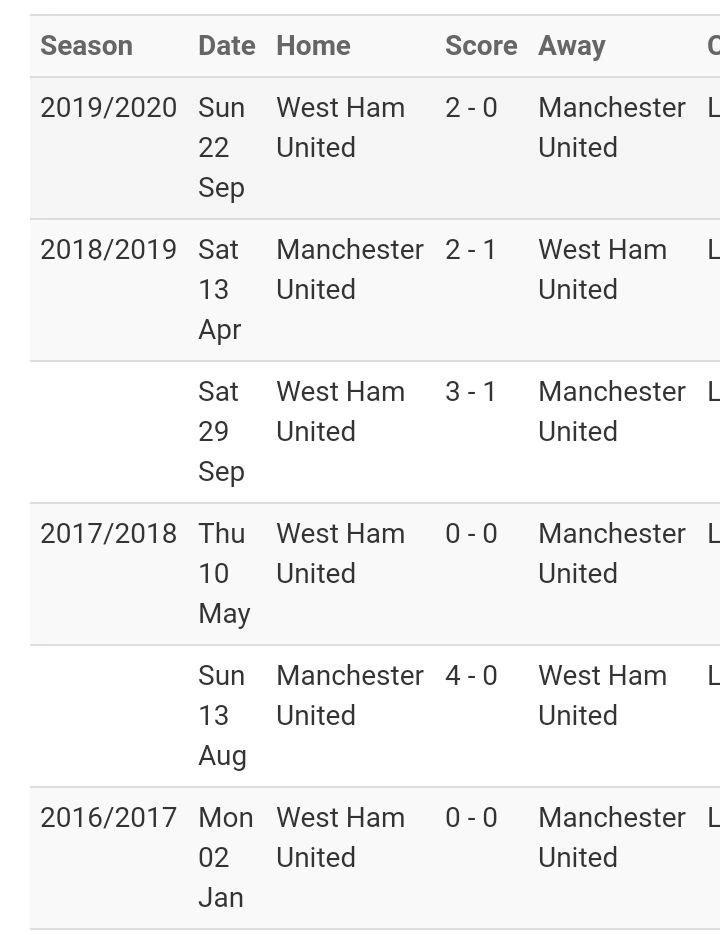 Yet, Ole Gunnar Solskjaer named a relatively weak team against Westham despite struggling against them less than 4 days ago. Solskjaer made a total overhaul of the squad that struggled against the same Westham team, which to me is the best Manchester United set up for now. Worse yet, Ronaldo, Harry Maguire, and Paul Pogba's names were not even included on the substitute bench. Though they never expected to lose the match, Manchester United eventually lost to West Ham, and with no real urgency during the match.
Reacting to the 0-1 loss to West Ham, Ole Gunnar Solskjaer made a statement that reveals where his priority lies this season and what I believed influenced his selection.
He said: "We've made it to the semi-finals the last two years, and it's a competition where we've made it a point to give players minutes because we need to look at the broader picture. We took that decision today, and some of them will surely be stronger for it since they've now played 90 minutes and are ready for the league, the Champions League, and the FA Cup when they start."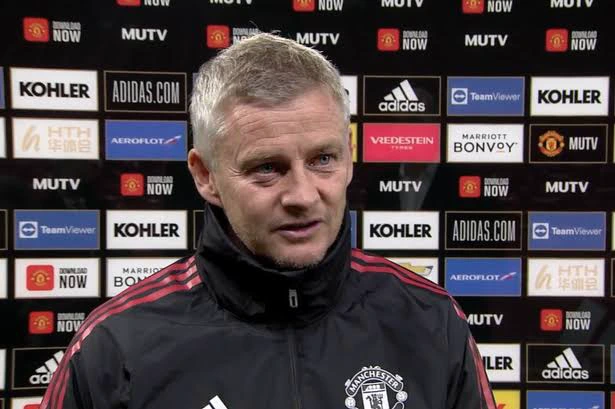 From his statement above, Ole Gunnar Solskjaer made it clear that his main target this season is not the Carabao cup, even though he needs to deliver a trophy. He made reference to the "broader picture" as the reason why he made a total squad overhaul. According to him, he wants to prepare the players for the league, the FA Cup, as well as the Champions League.
This, to me, shows that Ole Gunnar Solskjaer did not view the Carabao Cup as his priority. The Premier League has been his priority right from the day one of the 2021-22 season. That explains why, even at 36 years old, he still leaves Cristiano Ronaldo, who is a serial winner and a born scorer, to play for the entire duration of 90 minutes in the last two Premier League matches, which they eventually won.
Fighting on all fronts in four tournaments with the drawbacks of burnouts, injuries, and so on makes no sense. And I believe Ole Solskjaer took this to heart while making plans for the match. The watchword is priority. The English Premier League and FA Cup are far more important in England than the Carabao Cup. Then there's the Champions League to consider.
This shows that Ole Gunnar is not just smart, he also knows what he wants, and will do whatever is necessary to get the desired result, which is to win the English Premier League trophy, the FA Cup, or even the Champions League this season.
Back to top button