Sports
What Pep Guardiola Said After Their Match Against West Ham
What Pep Guardiola Said After Their Match Against West Ham
Manchester City's hopes of wining a fifth straight carabao cup has finally come to an end, after the suffered a disappointing defeat from West Ham. The carabao cup fixture between West Ham and Manchester City which in a 0-0 draw after the full time, and thereafter which there was a penalty shootout which ended in a 5-3 loss to Manchester City.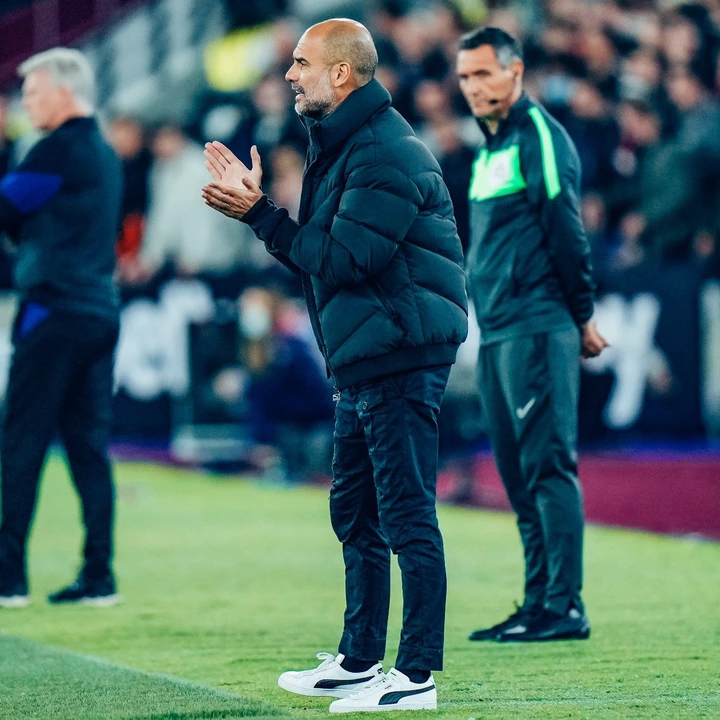 This defeat would make it the first time in five years Manchester City are out of the carabao cup. However, after the match, Manchester City's boss pep Guardiola released a statement while speaking with the press.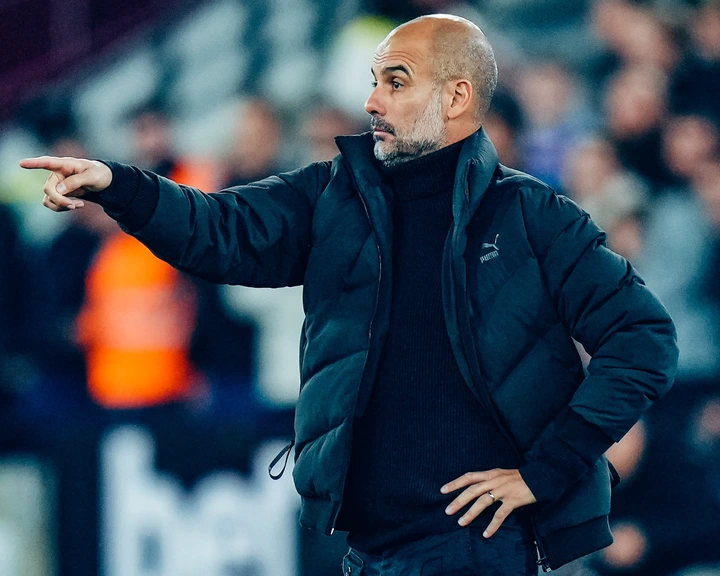 Speaking about their performance, Pep Guardiola revealed that they finished in a good way. He noted that they played in a good way, creating chances against a team that defended deep.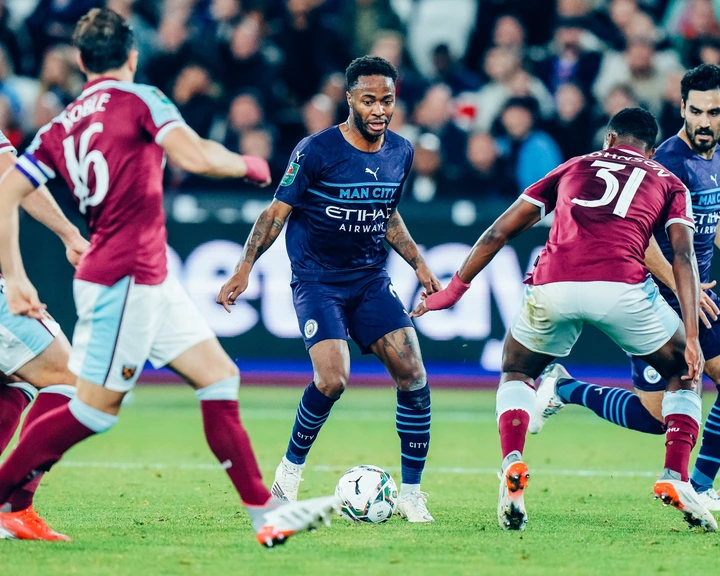 Pep Guardiola stated that West Ham was better on the penalties, which is the reason why the won. He stated, "Congratulations to West Ham. Next Year we would be back".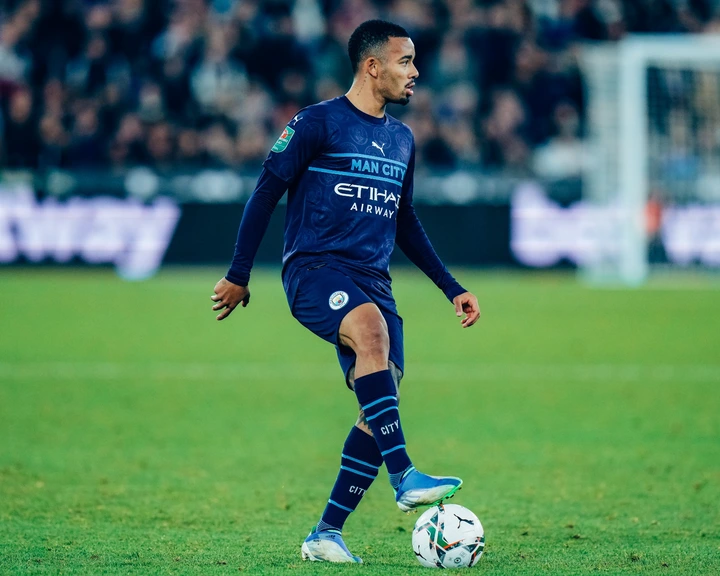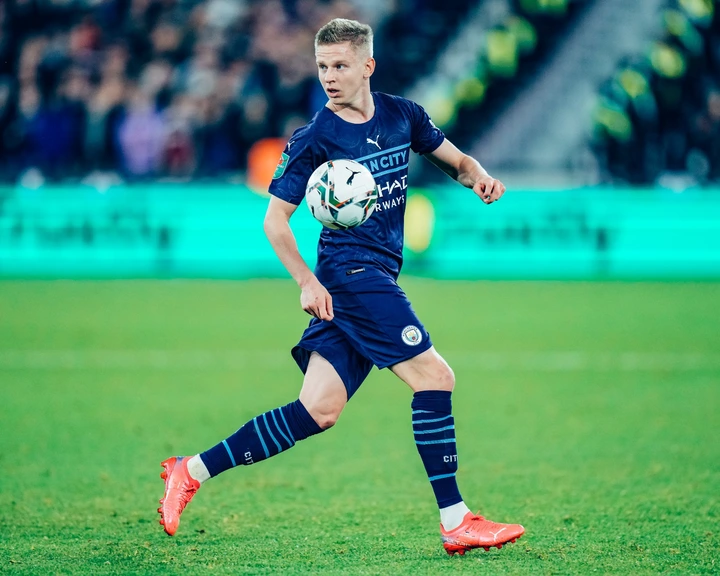 What Do You have to say about this statement from Manchester City's boss Pep Guardiola?
You are welcomed to write down your comments in the comment section below, and please don't forget to click on the follow button for more interesting updates from me, and to share for others to read.