Sports
What Rudiger Has Said About His Future At Chelsea Should Be Good News For The Club If They Act Fast
The future of Antonio Rudiger has been under speculation for months now after talks to extend his contract between the club a
What Rudiger Has Said About His Future At Chelsea Should Be Good News For The Club If They Act Fast
The future of Antonio Rudiger has been under speculation for months now after talks to extend his contract between the club and the player was reported to have collapsed.
The German defender who is regarded as one of the best defenders in world football will be out of contract at Chelsea come the end of the season.
In order to extend his contract, the 28-year-old is demanding a higher wage fee. An amount around the region of £200,000 which the club don't feel they can pay him.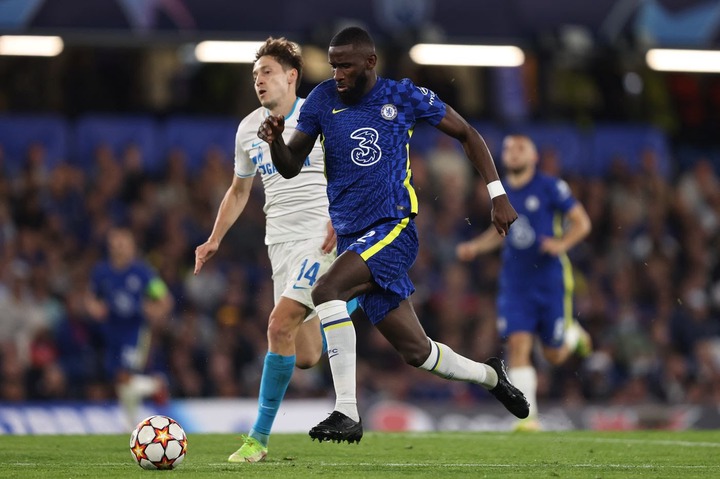 This has sparked rumours that Rudiger will be leaving Chelsea at the end of the season with reports saying Bayern Munich, PSG and Real Madrid are on his radar.
But he has spoken and after hearing his comments regarding the future, it is safe to say that Chelsea still have the ball in their court and they will need to act fast to tie down the player.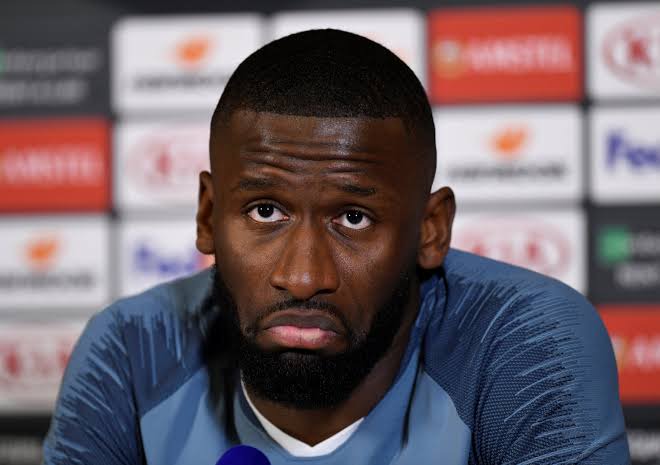 Speaking about the rumours, and contract talks, here's what Rudiger had to say;
"I feel good where I am now. so that fits. The interest honours me. That shows that I've done a few things right recently."
"But I don't let myself be distracted. I have an obligation to my club to perform well. I have to prove myself every game and not let myself be distracted by rumours. I make my decisions for myself. They don't depend on anyone. I feel good where I am."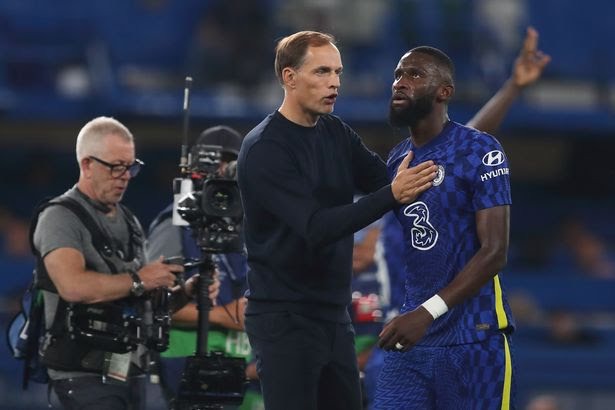 If I were a Chelsea fan, I would glad to hear what Rudiger has said. All what is needed now is for the club to do what's right by him and give him the contract he deserves.
In my opinion, £200,000 a week for Rudiger is a justified amount. He's one of the best in the business right now. And the fact Bayern Munich, PSG and Real Madrid want him to join them all but proves that the defender is elite right now.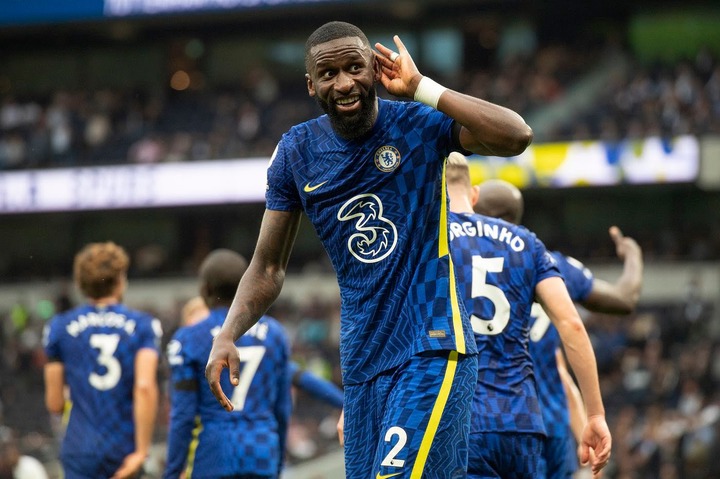 So, Chelsea need to act fast and ensure he signs a new deal. Thiago Silva and Azpilicueta are getting older by the day, Christensen will also be out of contract by the end of the season so that means Rudiger's role in that team
Back to top button