Sports
What Sancho Needs To Do To Prove Pep Guardiola's Comment About Him Wrong

What Sancho Needs To Do To Prove Pep Guardiola's Comment About Him Wrong

When Jadon Sancho left Manchester City to join Borussia Dortmund early in his career, it begged the question, "why would Guardiola allow such a talented young player to leave his club?"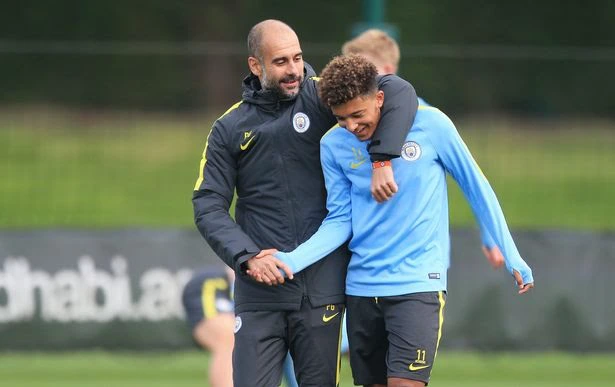 Sancho went to Germany and lit up the Bundesliga with incredible performances for Dortmund.
When everyone in England saw how good the youngster was, they couldn't believe that Pep Guardiola let him leave just like that. But when the Catalan manager was asked about the decision to let Sancho leave City, these were his words.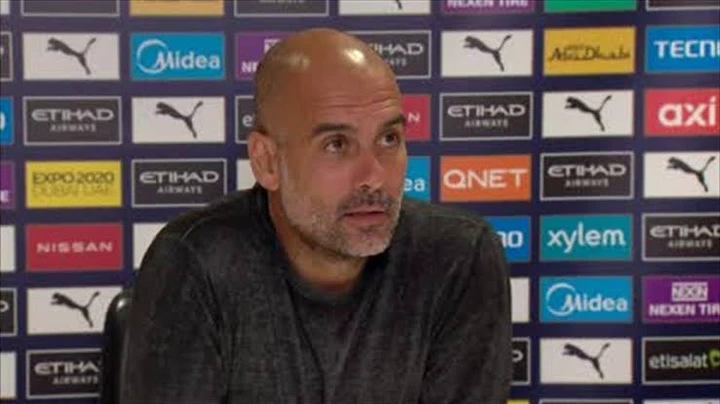 "I don't know. He didn't want to take this challenge, this opportunity to discover if he was able to. He decided to go there. So, it's perfect. It's going well and congratulations on what he is doing."
Guardiola is right, when a player wants to leave, the only thing a club can do is let such a player leave.
Pep says Sancho didn't want to face the challenge of fighting for his place in the first team just like Phil Foden has done but that is a comment Sancho needs to prove wrong.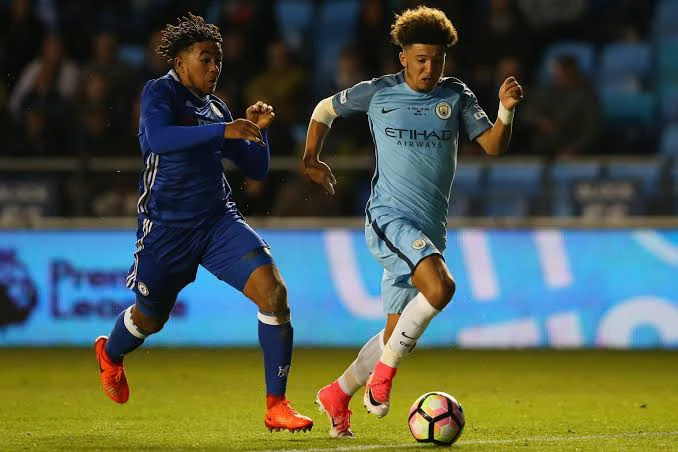 Now that his Bundesliga performances have prompted Manchester United to pay £72m for his signature in the summer, the youngster is facing a similar challenge to what he faced at City.
After failing to impress in his early days under Ole Gunnar Solksjaer at Manchester United, the former Dortmund superstar is finding himself regularly on the bench.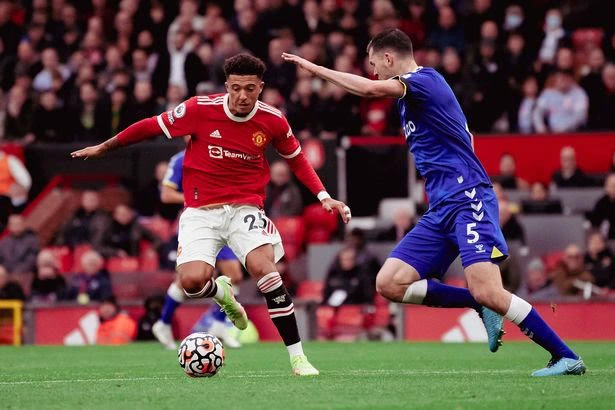 He seems to be facing the same challenge Pep said he didn't want when he was at City. Now all he has to do to prove his former manager's comment wrong is to nail down a spot in United's first XI.
This will prove that he was never scared of challenging for a spot in a star-studded team.
What do you think? Please leave a comment.
Back to top button