Sports
What Solskjaer Might Need To Learn From Klopp And Thomas Tuchel
Manchester United manager Ole Gunnar Solskjaer is a world class manager, but the Norwegian manager is making some mis
What Solskjaer Might Need To Learn From Klopp And Thomas Tuchel
Manchester United manager Ole Gunnar Solskjaer is a world class manager, but the Norwegian manager is making some mistakes that he must learn from Thomas Tuchel and Jurgen Klopp. I will be showing you the two things I usually observed from the Manchester United manager and why he might need to learn from Thomas Tuchel and Jurgen Klopp.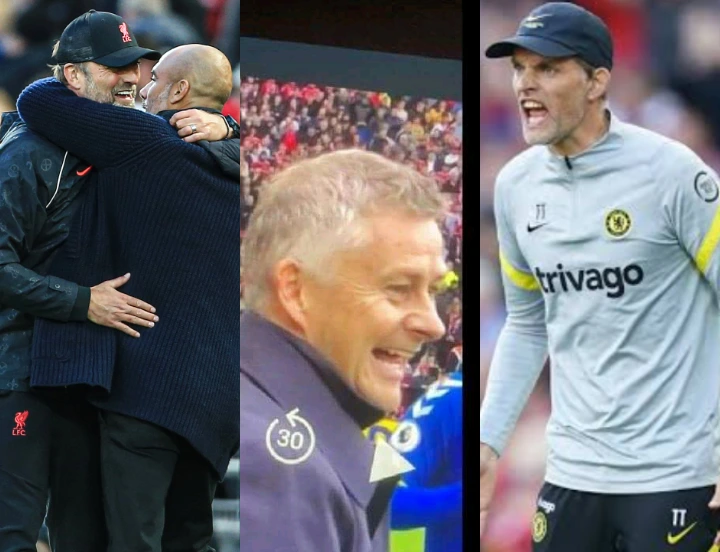 1. Standing On The Touchline And Motivate Your Players
I have watched these 3 managers so many times, during a Matchday, you could notice that when the match kick-off, Ole Gunnar Solskjaer will walk straight to his seat, Solskjaer is a great manager, but he needs to learn from Jurgen Klopp and Chelsea manager Thomas Tuchel, you could notice that Jurgen Klopp usually stand on the touchline to motivate his players, and give them direction on how to move the ball forward or spaces they need to cover, Ole Gunnar Solskjaer is also a former professional player that can follow the same way.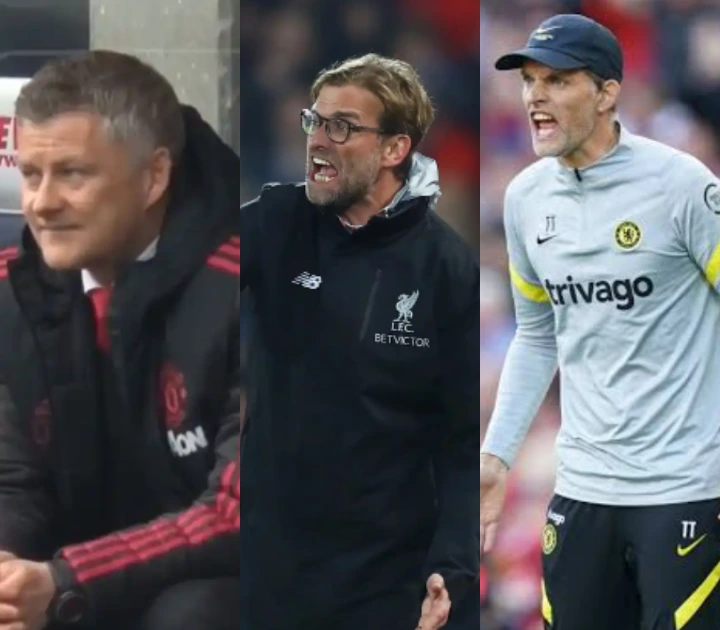 Similar To Thomas Tuchel
Thomas Tuchel has done a great job at Chelsea, you could notice that the manager always shout at his players from the touchline, even when he can't walk properly with his left leg, during his time at Paris Saint Germain, the German manager was given a seat, similar to Marcelo Bielsa's bucket and he sat on it to show seriousness.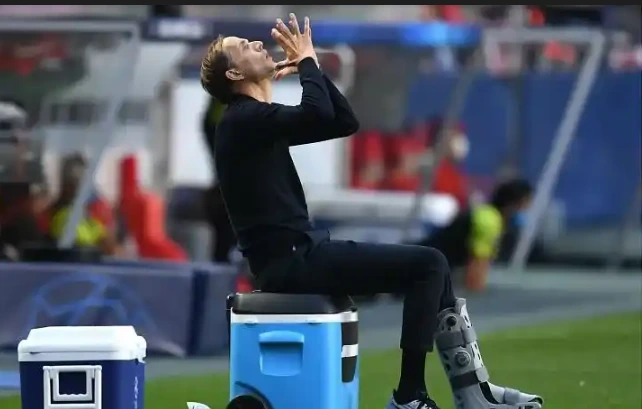 2. Smiling After A Draw Or Defeat
Ole Gunnar Solskjaer is a club legend and a great manager, the Manchester United board believes that, he is the right man, that will bring the premier league trophy back to the club, but smiling after a defeat will only discourage the fans and some of the Manchester United legend, we all know that he won't cry if the club lost a match, but he need to show some seriousness like other managers.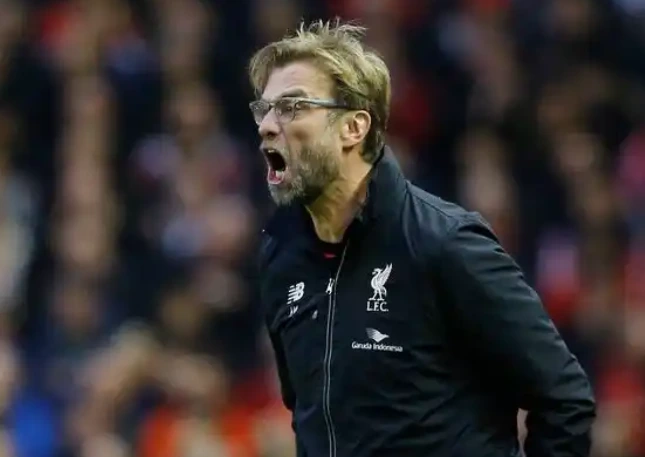 Manchester United 0-2 Paris Saint Germain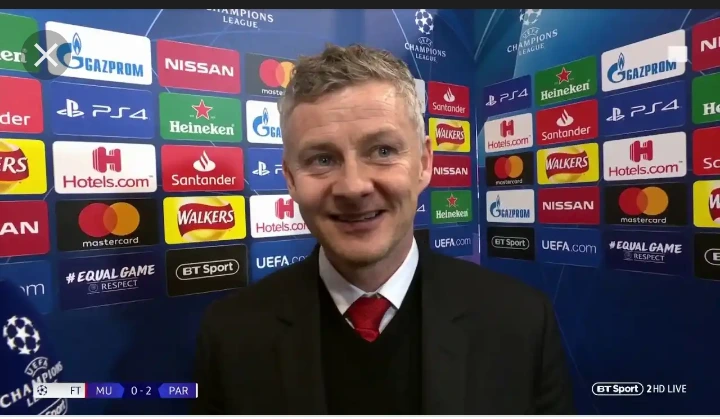 Sevilla 2-1 Manchester United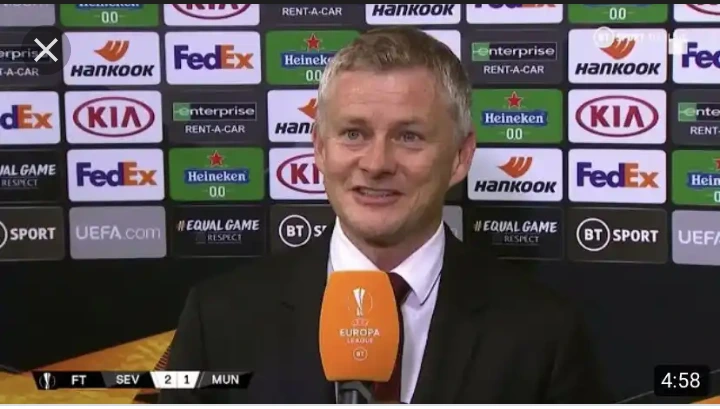 Manchester United 1-1 Everton 
Back to top button