Insurance
What The Banks Are Not Telling You About The Money You Keep In Your Savings Account
What The Banks Are Not Telling You About The Money You Keep In Your Savings Account
By definition, bank is a financial institution that accepts deposits and recurring accounts from the people and creates a demand deposit, and likewise involves in all financial services, which includes giving loans, amongst others.
Banks came into the business and finance world, offering a new method for saving that no other method could rival.
Imagine keeping your money with an institution where its safety and security is guaranteed.
But what is in it for the banks?
What do they do to the money kept in their possession?
How does a financially based institution generate its own profit?
Why are they so bent on convincing people to save?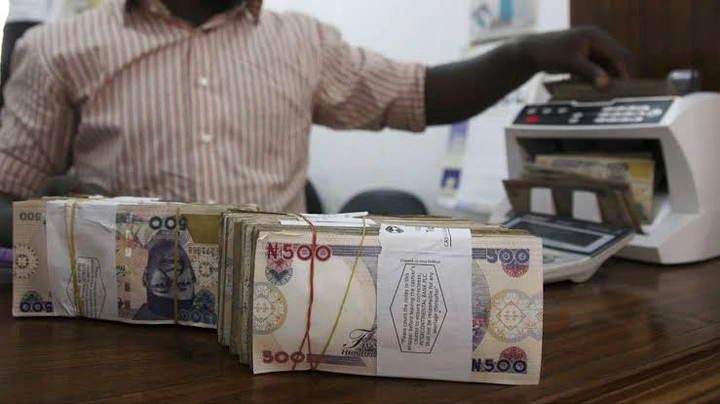 Answers to these questions, many of us don't know them, however, there are answers that will be provided.
Thus, read through the attachments below, stating the benefits of banks from the money we save, and likewise our own benefit as customers.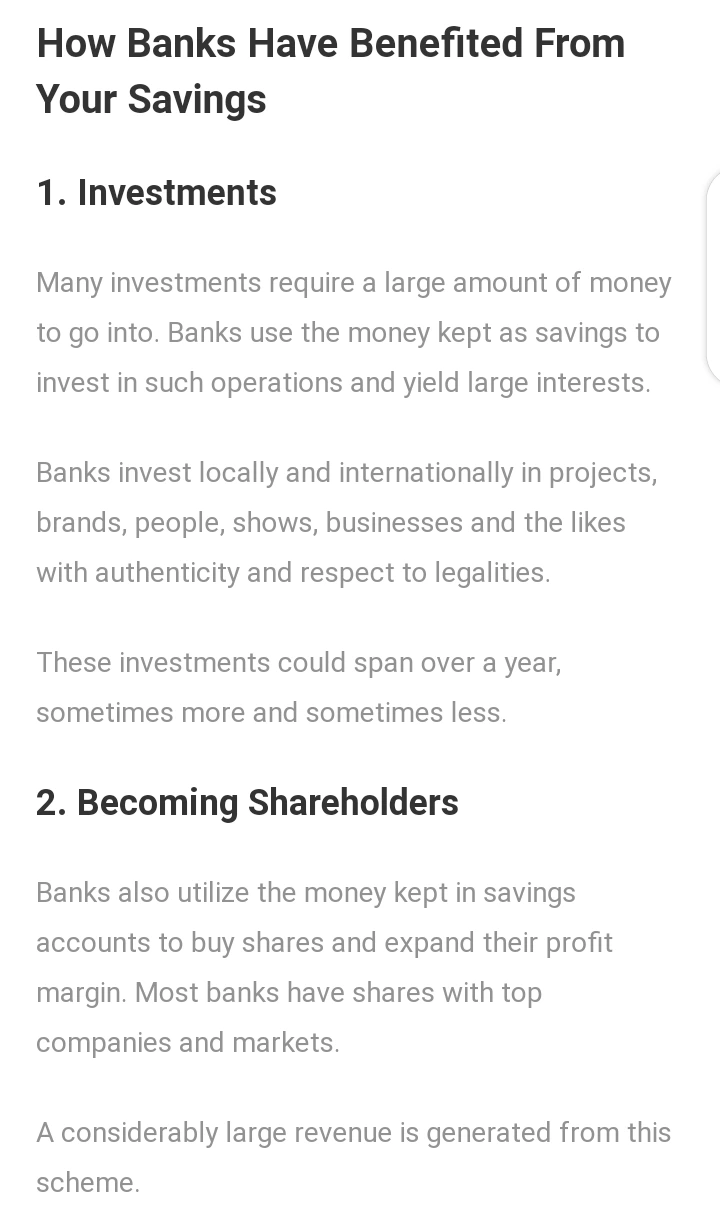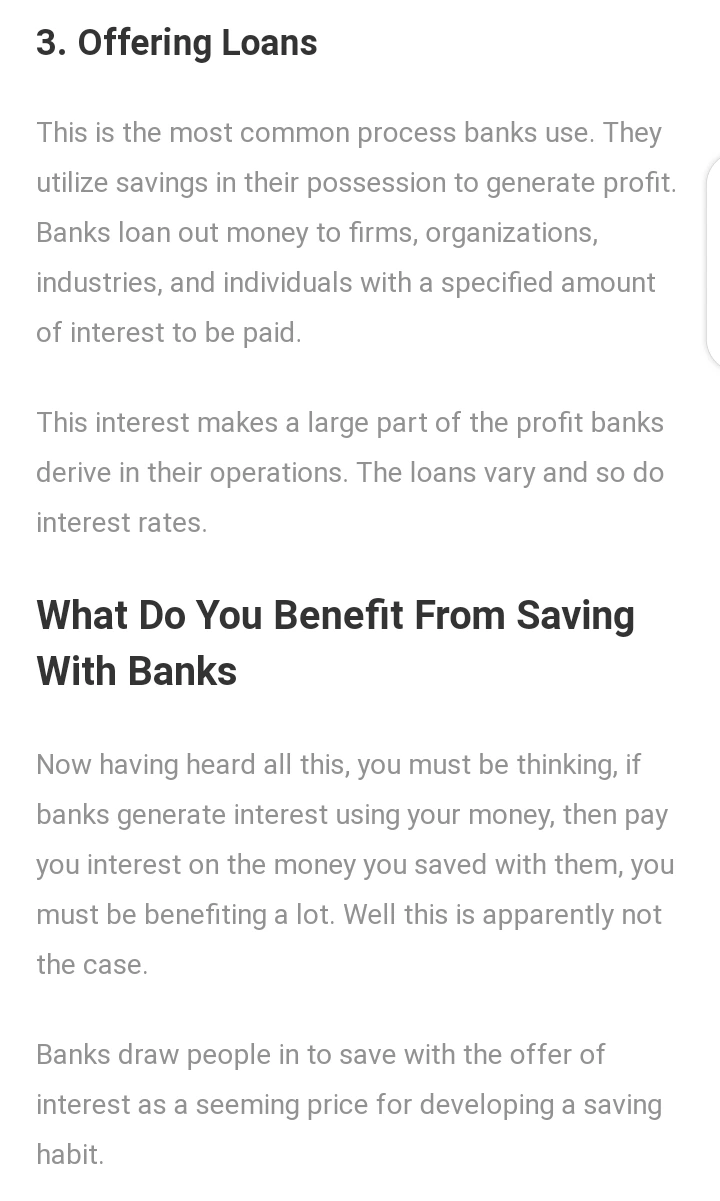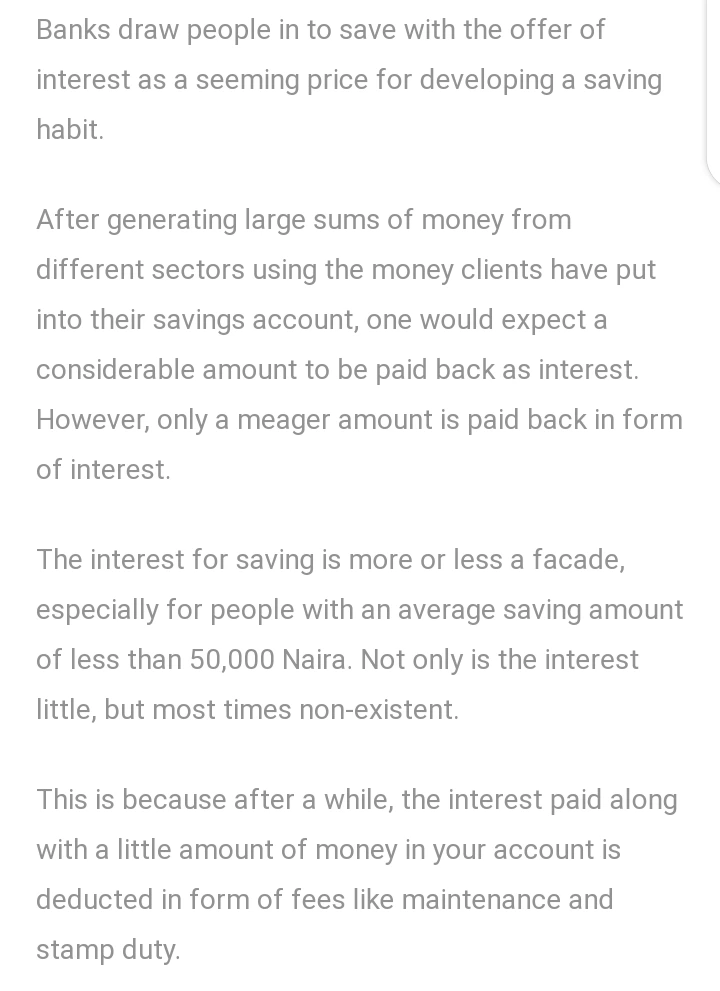 What do you think?
Is this helpful?
Let me know.