Sports
What Would Have Become Of Victor Osimhen If He Had Joined Man United?
What Would Have Become Of Victor Osimhen If He Had Joined Man United?
One of the rising stars among Nigerian footballer Victor Osimhen has was speculated with a move to Man United two summers ago before finally opting for a move to Italian giants S.S.C. Napoli. Victor is now one of the best players loved by Napoli fans.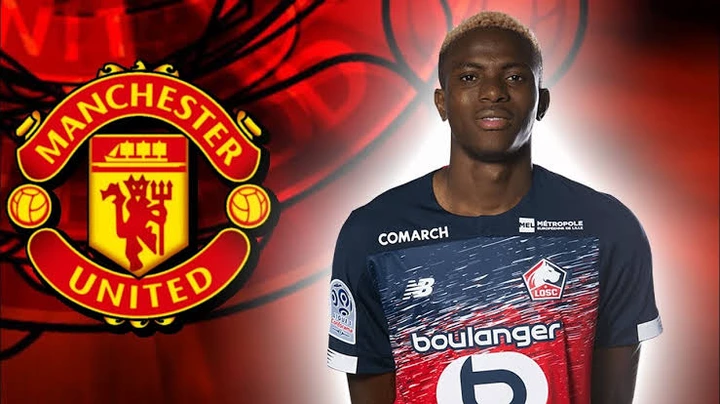 Osimhen revealed that he received contact from Manchester united but felt he was not ready to be on the sidelines at the early time of his career. He would have become the second Nigerian forward playing for Man United team after Odion Ighalo who left Watford to the Old Trafford on loan in January 2020. Ighalo couldn't break into Man United first eleven but was used as a substitute throughout his loan spell at the club.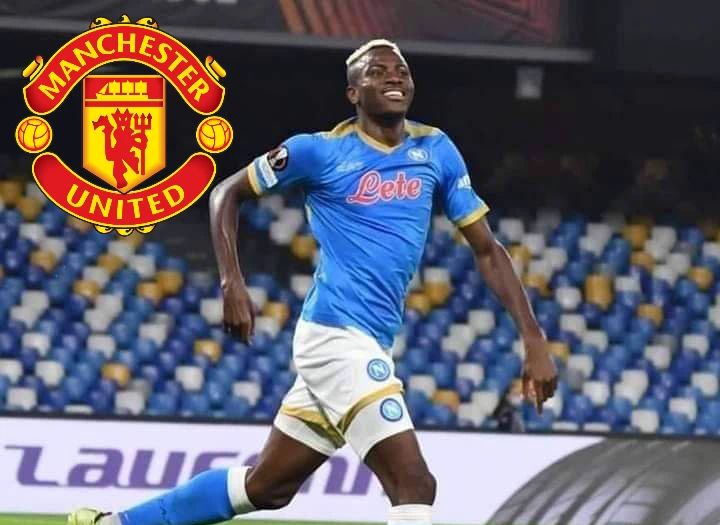 Victor Osimhen would have made a big mistake if he accepted a move to Man United instead of a move to his current club Napoli. The Nigerian forward could have ended up like his compatriot Iheanacho who joined Manchester City in 2014 and couldn't meet up with the standard of playing regularly for the club.
Unlike Chelsea, Liverpool, and Manchester City, United have had few or no African players who have succeeded at the club. Chelsea have their Legendary strikers in Didier Drogba and Solomon Kalou, Liverpool currently have Salah and Mane, Man City had Emmanuel Adebayo and Kolo Toure.
Victor Osimhen has done the right thing by turning down Man United move because there was no guarantee for his regular starting berth, and he may end up a flop just as many other rising star players. The Manchester giants are just the club who don't fancy or trust African players in their team.
Mikel Obi was one of the players who rejected a move to the Old Trafford for Stamford bridge and ended up a success at Chelsea. Obi by now may have nothing to regret about that decision because of his great achievements at Chelsea.
The same way could be the case of Victor Osimhen who's team are currently doing well in Serie A this season. The Nigerian striker has scored 5 goals in the league and 4 goals in the UEFA Europa League for Napoli this season.
If Osimhen had joined the Red Devils, with the current crisis at the club, his career would have been a mess. With Cristiano Ronaldo, Cavani in the team, he would be an unused substitute in most matches. Playing for the super eagles of Nigeria would have been impossible for the versatile player.