Sports
When going back is the way Forward – Players that went back to former teams to rediscover their form
There's probably no aspect of football that's as shady as the signing of Players. This is because there's no guarantee that the players that is coming in won't turn out to be a flop when he arrives at his new club.
Regardless of this, clubs still shell out hundreds of millions in pounds or euros each summer on the recruitment of new Players.
Last summer, Chelsea spent an aggregate sum of £220million on Hakim Ziyech, Kai Havertz, Timo Werner, Ben Chilwell and Edouard Mendy.
Out of all the five players that the Blues signed, only Ben Chilwell and Edouard Mendy turned up each time they are called upon by their Manager. Kai Havertz, Timo Werner and Hakim Ziyech struggled to regain their form.
Chelsea paid £70million to Atletico Bilbao in 2018 to sign Kepa Arrizabalaga. The Spaniard holds the record as world's most Expensive Goalkeeper. However, he has been relegated to second choice Goalkeeper at Stamford bridge behind Edouard Mendy that Chelsea signed for £20million.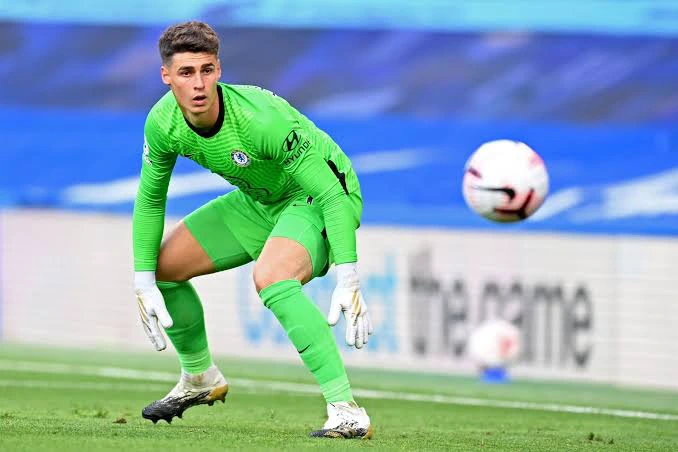 Last summer also, Manchester City paid £40million to Bournemouth to sign Nathan Ake. The Netherlands international made just 10 league appearances for the Citizens last summer.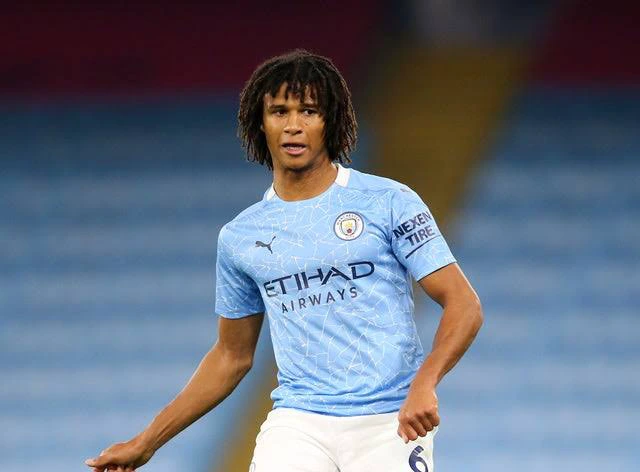 There are many other cases like that whereby a club will pay huge money and the players they sign will turn out to be a flop.
What to do in an abysmal situation as that? In most cases, the club exercises patient with such player and continue to use him with the hope that he'll find his form.
An example of that is Timo Werner. Despite his goal drought last season, both Frank Lampard and Thomas Tuchel made him a regular Player in Chelsea squad ahead Tammy Abraham and Olivier Giroud.
In other cases, such Player is loaned out to help him regain his form. There has been Players that have left a certain club because of their underperformance and still end up coming back to the club after they became Superstar.
A lot of people might not know that Paul Pogba spent his development years at Manchester United. The Frenchman was in Manchester United's development Squad between 2009 and 2011. He entered the club's reserved team in 2012 before he left Old Trafford to join Juventus as a free agent.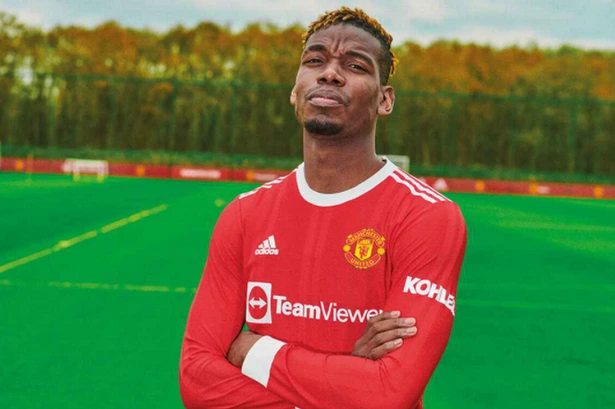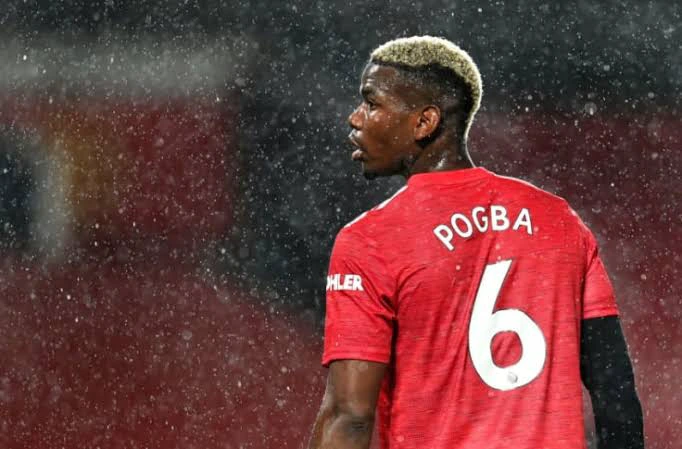 Four years after Paul Pogba left Manchester United, the Red Devils came after the French International but Juventus didn't let him go until United paid a world record fee of £89million in 2016.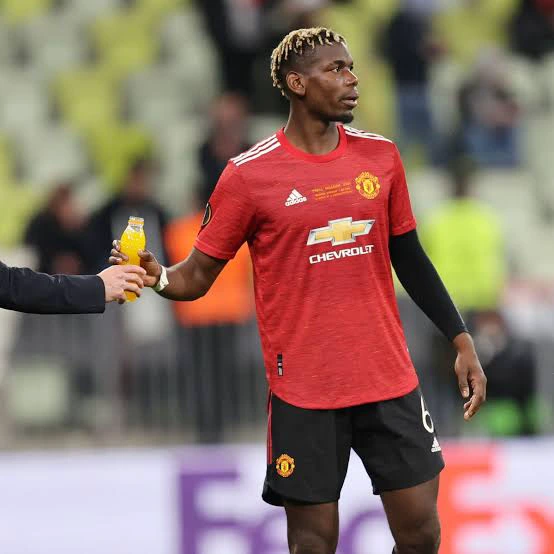 Chelsea are on the verge of announcing Romelo Lukaku. The Belgian Striker was formerly a Chelsea player between 2011 and 2014. However, he struggled to break into the blues first team Squad.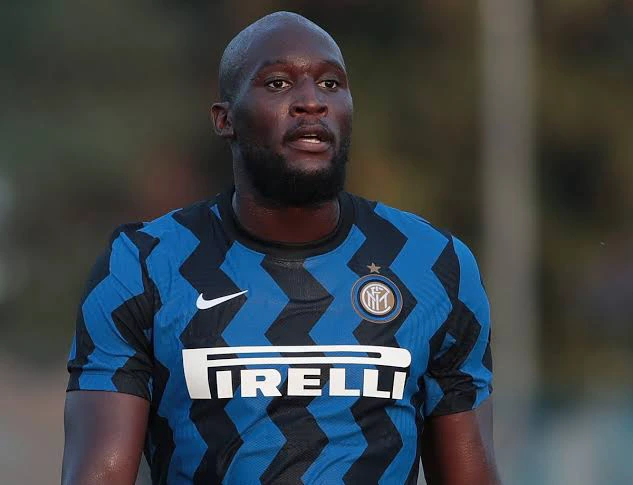 He did loan stints at West Bromwich Albion and Everton before Chelsea sold him to the toffees. From Everton, he went to Manchester United and Inter Milan. Lukaku is heading back to Stamford Bridge as the most expensive Signing in Chelsea history barely a decade after Chelsea discarded him.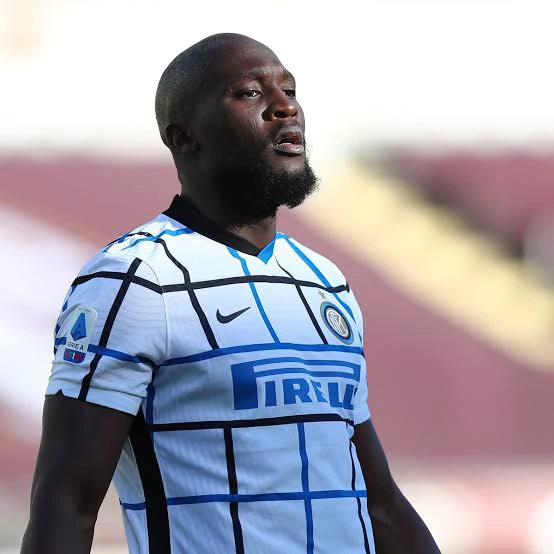 In 2019, Real Madrid paid £50million to sign Luka Jovic from Eintracht Frankfurt. The Serbian forward was given a lot of playing time at the club. However, he was able to score just 2 goals in 17 La Liga appearances.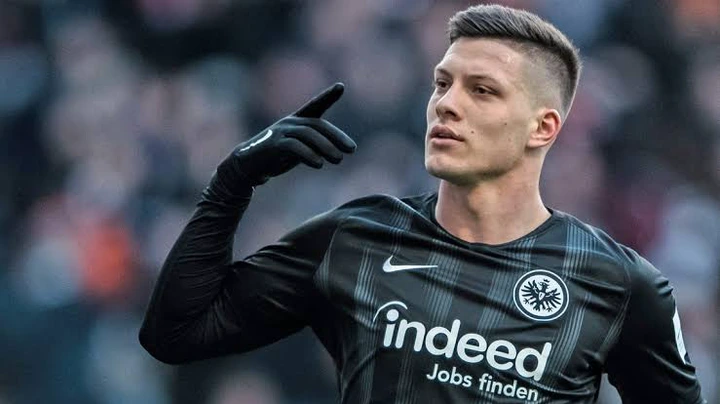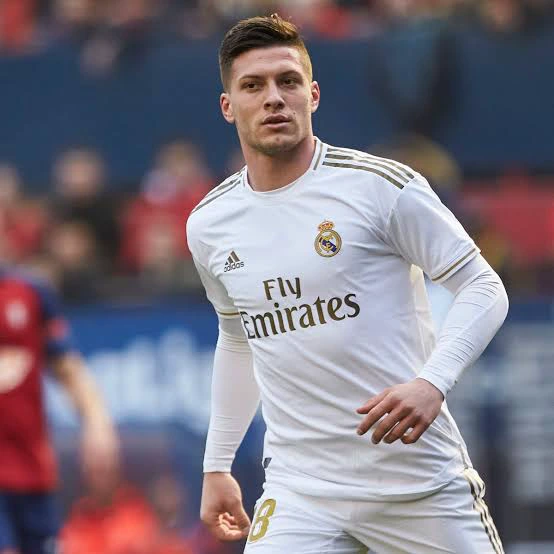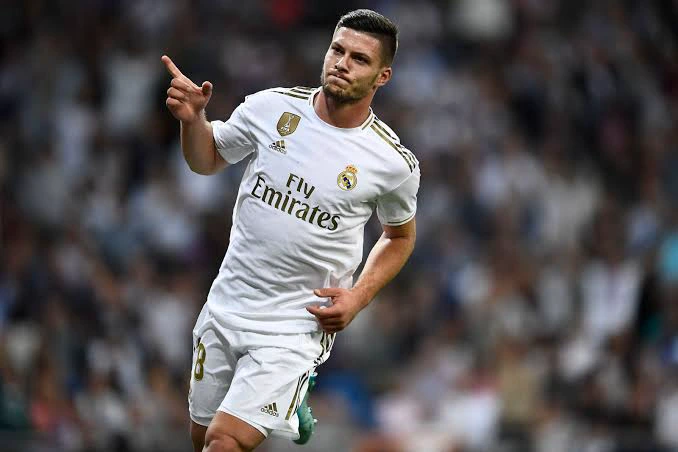 To help him find his form, Real Madrid returned him to Frankfurt. Luka Jovic made 18 appearances for Frankfurt in the German Bundesliga last season but was able to score just 4 Goals.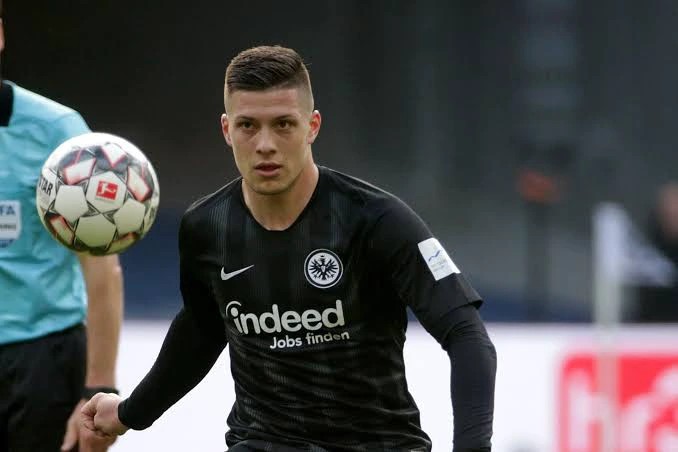 Please follow for more updates.
Back to top button