Sports
"When I Was 11-years-old Man United Helped Me And My Family Out Of A Difficult Situation" – Rashford
Manchester United player, Marcus Rashford took to his social media page to drop a message for Manchester United suppo
"When I Was 11-years-old Man United Helped Me And My Family Out Of A Difficult Situation" – Rashford
Manchester United player, Marcus Rashford took to his social media page to drop a message for Manchester United supporters. The striker also said that he will be indebted to Manchester United for how they helped him and his family out of a difficult situation since when he was 11-years-old.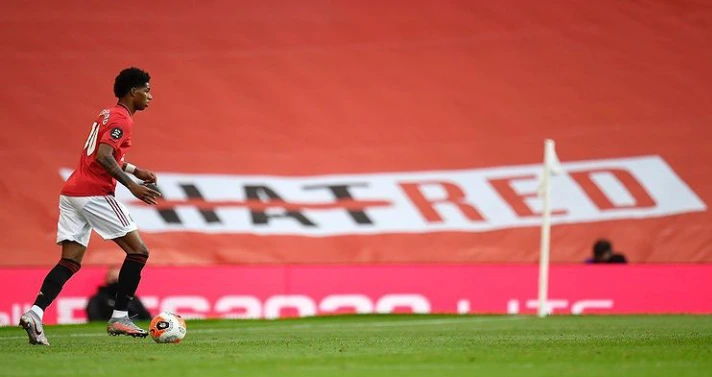 The striker lived in a poor town with his mother when he was younger. He joined the team at that age, and the club discovered his talent. He has been playing for the red devils since then which has changed his situation around. He now has enough to leave where ever he wants to, and have the luxurious life the family never had.
Rashford made it clear that he will always love the club, and would support them in any way he could. Aside from playing for Manchester United, and giving all his 100% on the pitch, he has been doing charity works to help the people of Manchester United.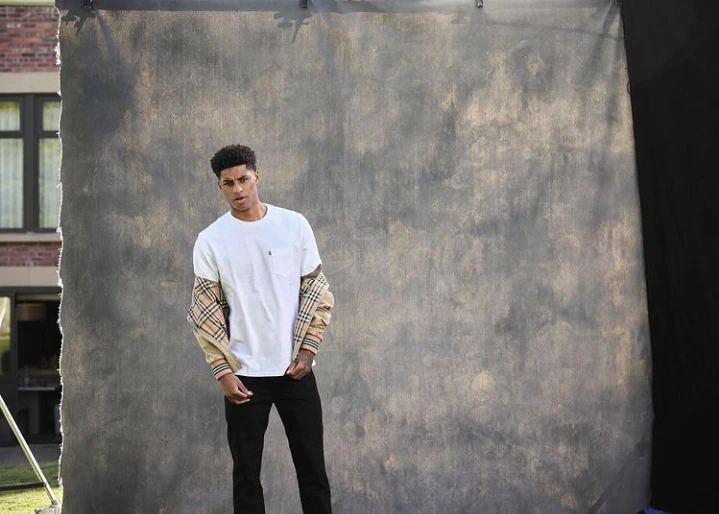 He talked about his low performance at the end of last season. How he gave his 100% but it was never enough due to his injury. He had to play and train in pain so he could always be there for the club.
The player is having an injury which is said that he will need to undergo surgery before he could be 100% fit.
It also affected him in Euros. He is one of England's top players but was hardly played on the field due to his lack of form.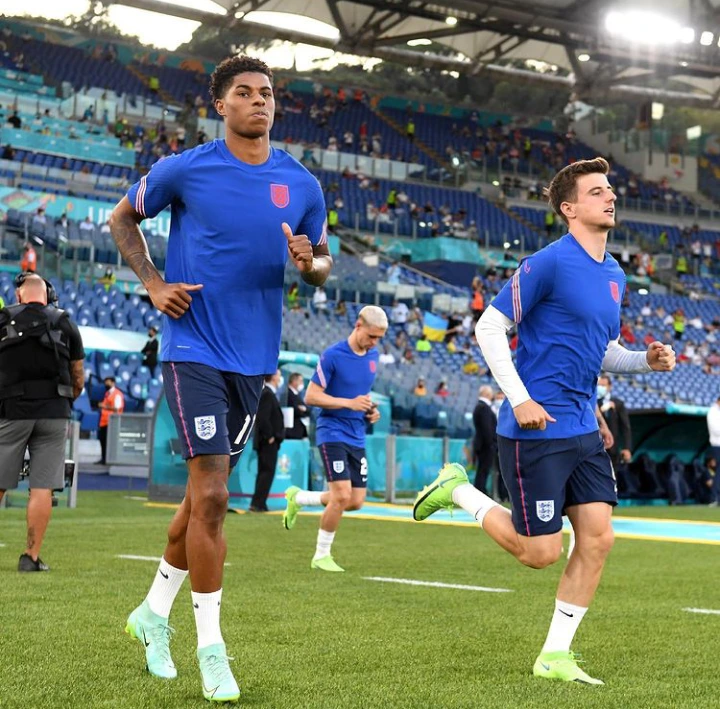 He is optimistic about next season and appreciated everyone for their care with all that he has faced.
His words: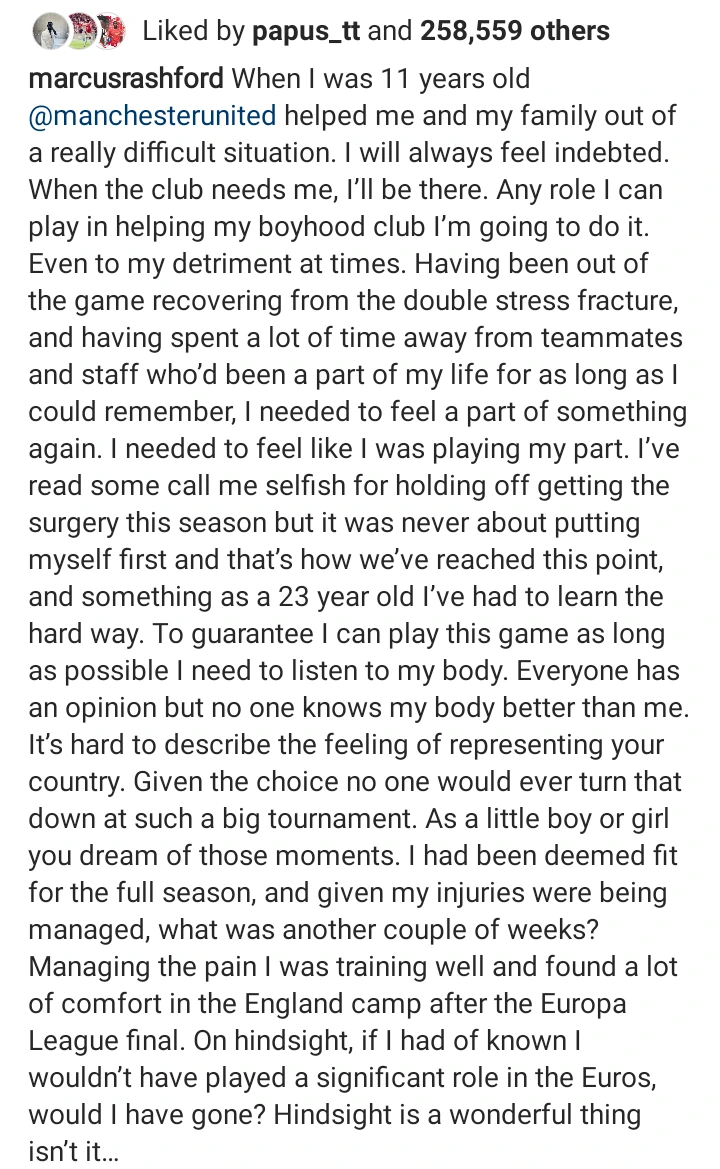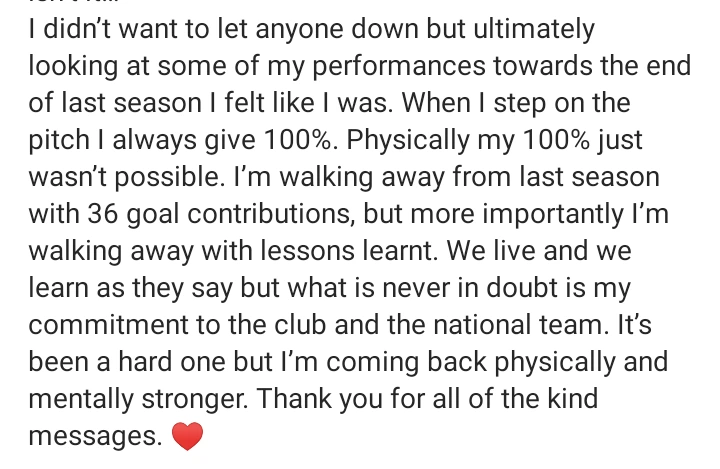 Back to top button