Sports
Where Are The Manchester United Squad That Won The Champions League With Ronaldo In 2008?
Where Are The Manchester United Squad That Won The Champions League With Ronaldo In 2008?
It is no longer news that Cristiano Ronaldo has made a sensational comeback to Manchester United after twelve years away from the club. Prior to his initial exit in 2009, the Portugese International had spent six seasons at Old Trafford.
However, his most productive time in the red and white jersey came in the 2007-08 campaign when he lifted his first Champions league title and later went on to win his first Ballon d'Or award following his exploits that year. Its been thirteen years since Manchester United last lifted the prestigious European trophy after defeating fellow English club Chelsea in the final back in 2008. Up until the return of the Portugese, every other member of the squad that triumph in Moscow that night had since left the club.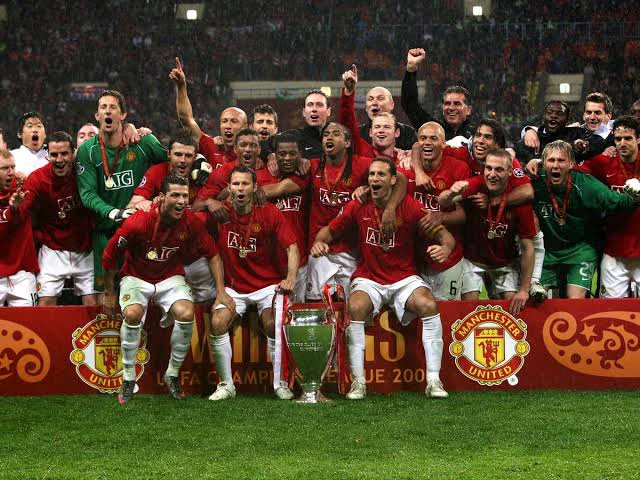 So to say, Ronaldo is returning to meet an entirely different team, but where are his other teammates that played with him in Moscow?
Photo of Manchester United starting eleven in Moscow (2008)
Here in this article we will be looking at the rest of the players that started for Manchester United that night alongside Ronaldo and how their careers panned out;
1- Edwin Van Der Sar (Retired)
He was the hero in Moscow as he guessed the right direction to stop the decisive penalty from Nicolas Anelka. After that final, the Dutchman spent an additional three seasons at the club before retiring in 2011 shortly after United lost another Champions league final to Barcelona.
He is currently a Dutch Football Executive.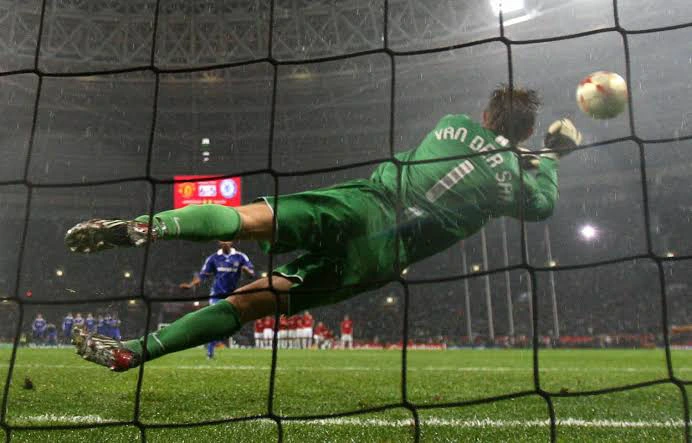 2- Wes Brown (Retired)
Brown played in the right back position for the Red Devils and provided the cross that culminated into Ronaldo's opener in the final.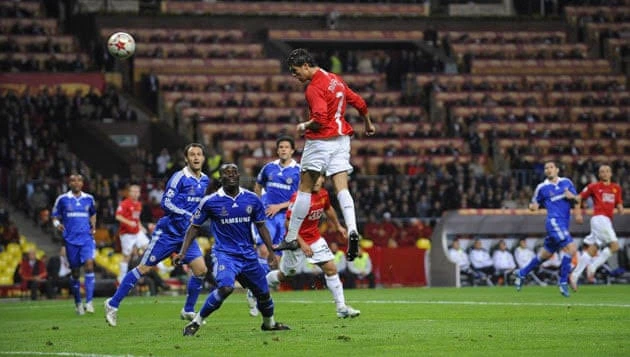 Like Edwin Van Der Sar, he stayed for three more seasons before departing to Sunderland in 2011. Brown called time on his career at Kerala Blasters (An Indian Club) in 2018. It is unknown what he is currently doing at the moment.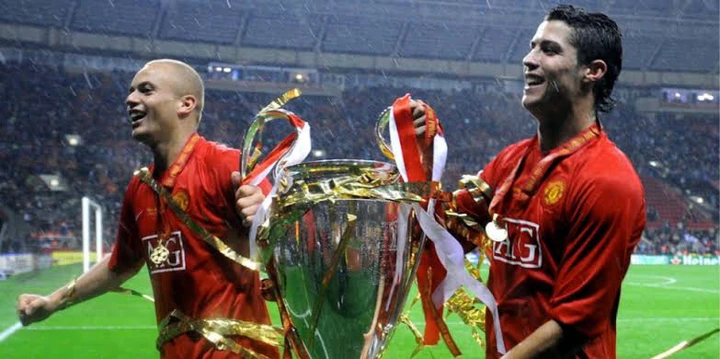 3- Patrice Evra (Retired)
He was United's man on the left back and managed to play the whole one hundred and twenty (120) minutes of the game. He departed Old Trafford for Juventus in 2014, retired three years later before going into punditry.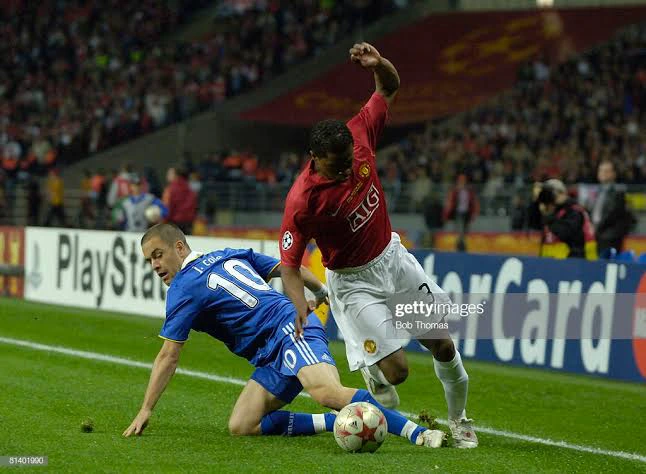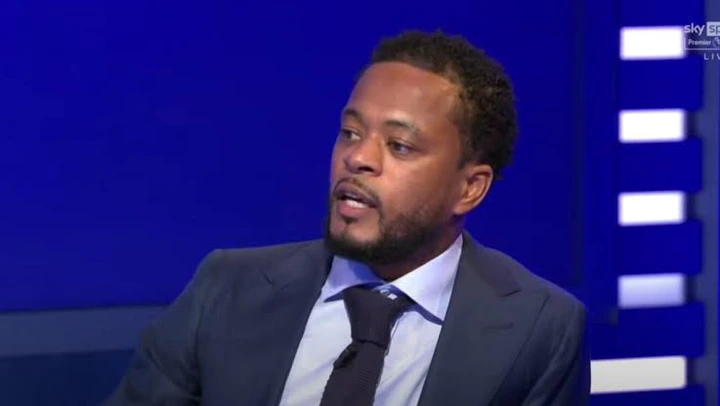 4- Rio Ferdinand (Retired)
The 42 year old was the captain of the night and played an integral part in keeping United's defence solid. With plenty of changes taking place after the departure of Sir Alex Ferguson in 2013, Ferdinand left for Queens Park Rangers in 2014 where he played a season before calling time on his career.
He is now a television pundit for BT Sport.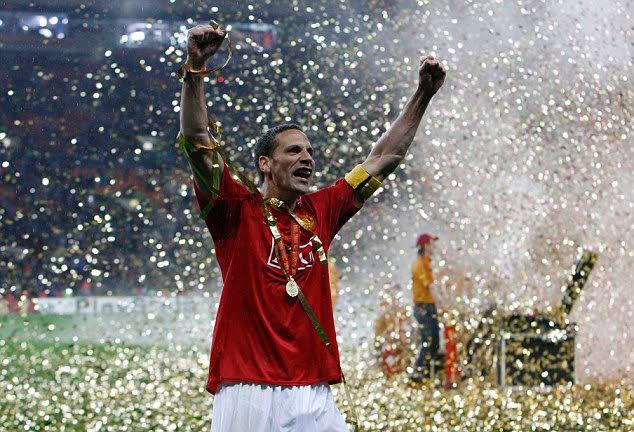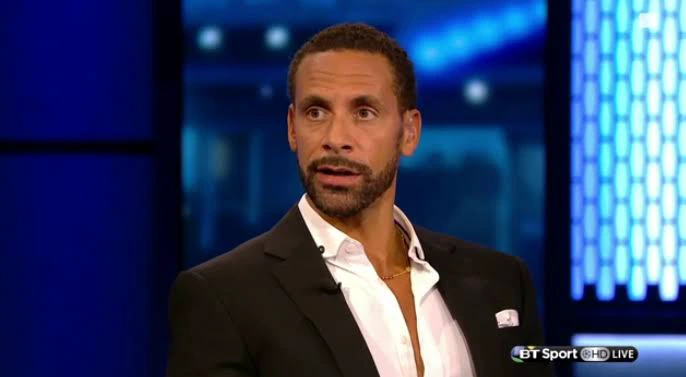 5- Nemanja Vidic (Retired)
The Serbian partnered with Rio Ferdinand on that night and was one of the dominant defenders in the game.
He took over the armband after Gary Neville retired in 2011. Three seasons later, he left for Inter Milan as part of a massive overhaul at the club. The 39 year old retired in 2016 and not much has been heard of him since then.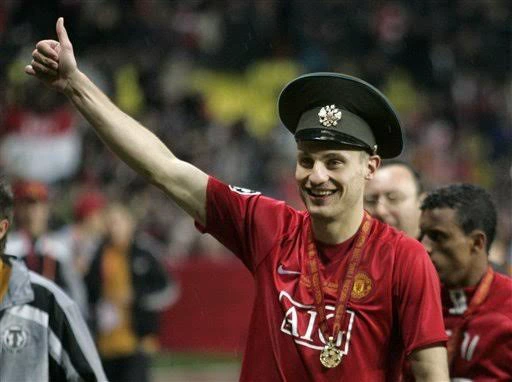 6- Michael Carrick (Retired)
He started the game, played the whole 120 minutes and scored in the shootout. Like Van Der Sar, Carrick remained at Old Trafford and briefly captained the club until his retirement in 2018.
Upon hanging his boots, he went into the club's coaching staff and is currently the first team coach.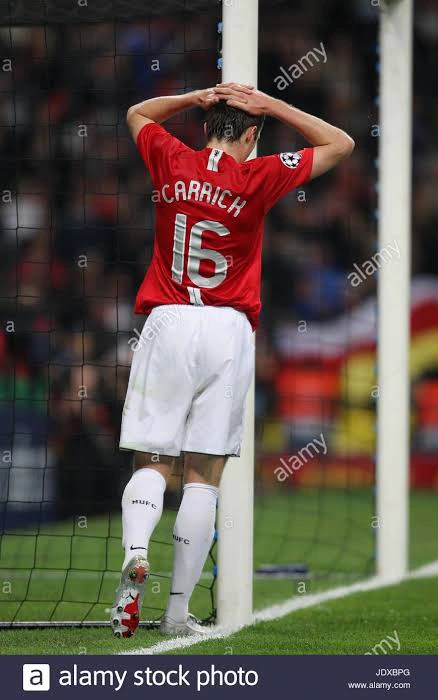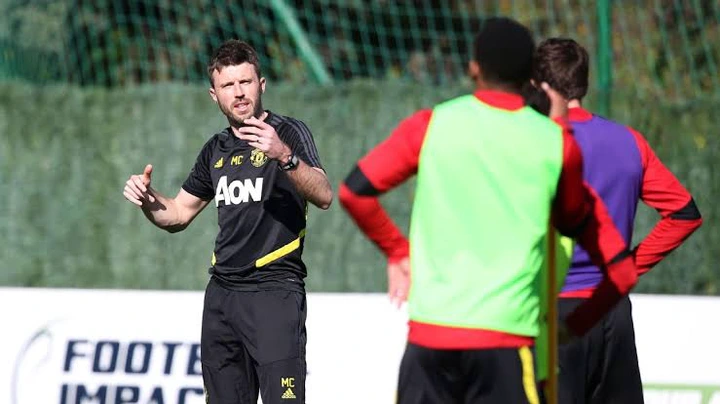 7- Owen Hargreaves (Retired)
He started the game and scored in the shootout, but his career was never the same again after that season as Injury got the better of him. His struggle to get back again into the pitch for Manchester United proved abortive and eventually he left for Manchester City in 2011.
Not much was seen of him at City and in 2012 he retired, it was a tragic end to a career that began so well. Owen Hargreaves is now a pundit for BT Sports.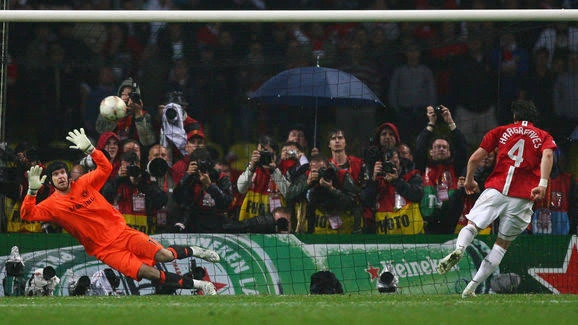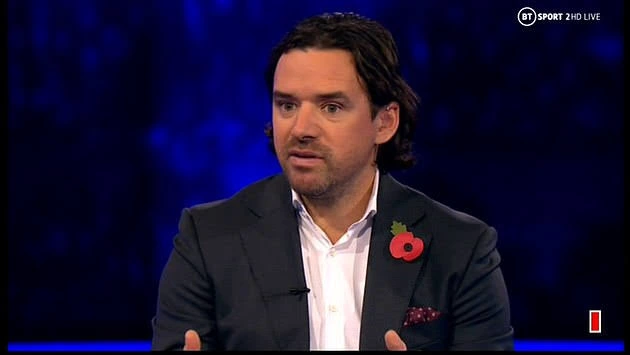 8- Paul Scholes (Retired)
He spent all his career at Manchester United and started alongside Michael Carrick in midfield, but was substituted in the 87 minutes for Ryan Giggs. Scholes initially retired in 2011, but when things got difficult for the Red Devils in the midfield, he came out of retirement and helped the club win another Premier league title in 2013.
He finally departed the club along with Sir Alex Ferguson that year and is currently a caretaker and co-owner of Salford City.
9- Wayne Rooney (Retired)
Rooney lasted 101 minutes in the final and played his part well during his time on the pitch. He went on to captain the club following the departure of Nemanja Vidic in 2014.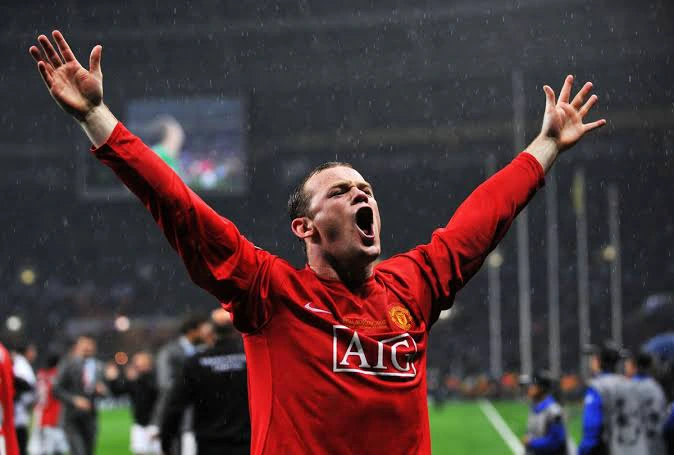 In 2017, he returned to his boyhood club Everton before departing for D.C United and then to Derby County where he played till his retirement early this year. Shortly after his retirement at Derby County, he was appointed manager of the club.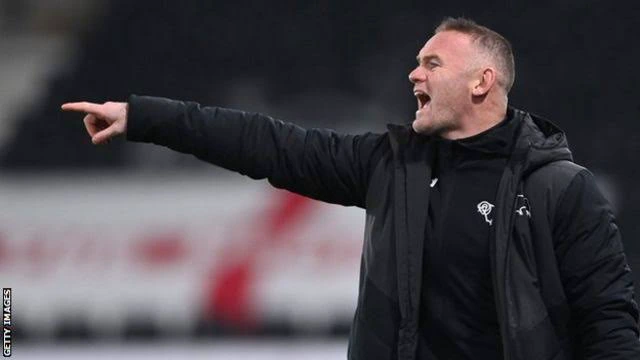 10- Carlos Tevez (Active)
He began as a center forward on the night and was the first penalty taker in the shootout.
He was doing so well in his career at Old Trafford until he controversially left for Manchester City in 2009. He later proceeded to Juventus in 2013, Shanghai Shenhua in 2016 and then to his boyhood club Boca Juniors which happens to be the last club he played for. Tevez is still an active player and a free agent.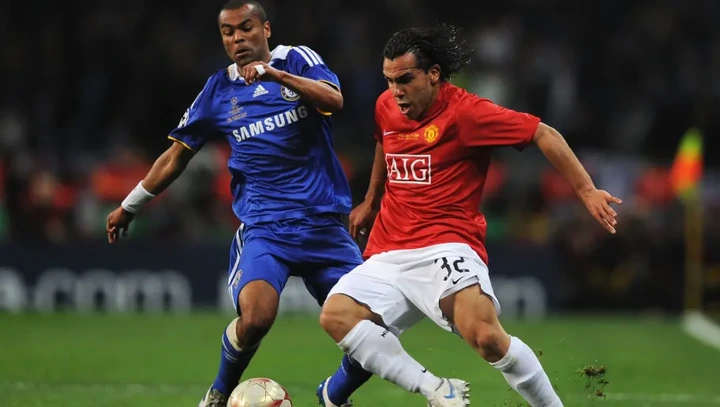 Of the ten players that began the game in Moscow alongside Cristiano Ronaldo in 2008, only Carlos Tevez remains an active player.
But the big question now is, will Ronaldo follow in the footsteps of Edwin Van Der Sar, Michael Carrick, Paul Scholes and retire at Old Trafford? or will he move to another club again in the near future?
Back to top button