Sports
Who Did The Best Transfer Business Between Arsenal, Chelsea And Man United?
Who Did The Best Transfer Business Between Arsenal, Chelsea And Man United?
The 2021 Summer transfer window came to a close on Tuesday night with some intriguing and fascinating developments. Players got their desired moves, some clubs acquired their respective targets while others were simply stubborn (in the case of PSG turning down Real Madrid for the sale of star striker Kylian Mbappe).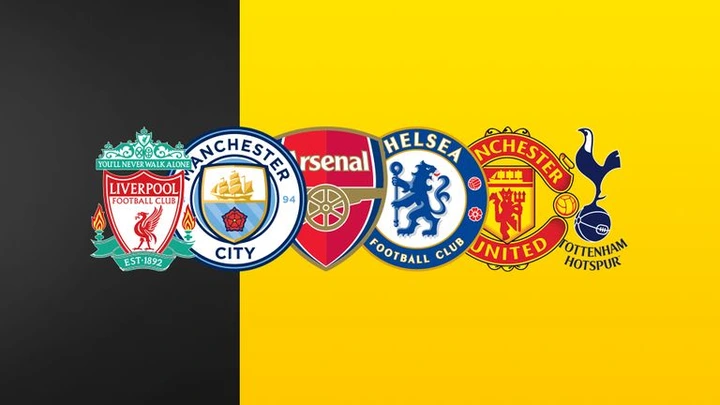 For the Premier League clubs, most did business on deadline day but we shall focus on the trio of Arsenal, Chelsea and Manchester United. We will examine their respective transfer business and give our verdict on who did the best transactions. In the words of Fabrizio Romano; Here we go!!!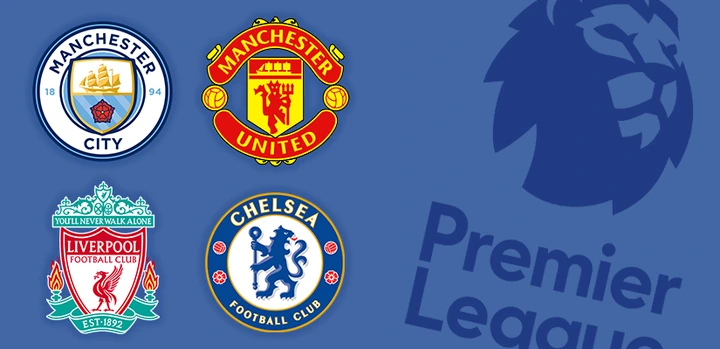 ARSENAL: The North London outfit was busy in the summer window and also on transfer deadline day. The business done by the Gunners saw them acquire the likes of Aaron Ramsdale from Sheffield United for £24 million pounds, Nuno Tavares from Benfica, Albert Sambi Lokonga from Anderlecht, Martin Odegaard from Real Madrid for around £30 million pounds,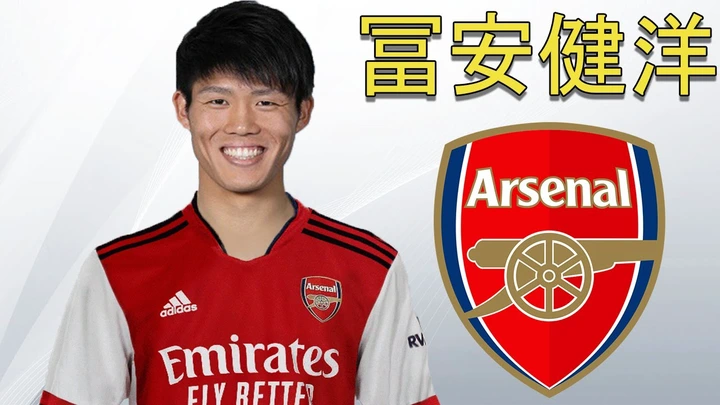 Takehiro Tomiyasu from Italian Serie A outfit Bologna for €23 million Euros, and Ben White from Brighton and Hove Albion for a fee of £50 million pounds. The club also engineered the exits of the likes of Joe Willock, Willian and Hector Bellerin amongst others.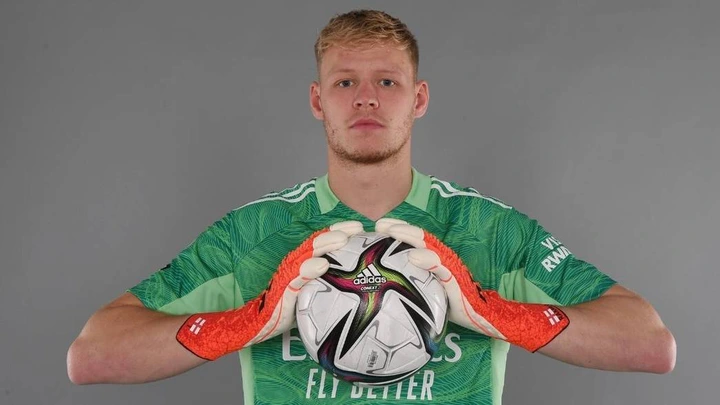 Hmmm, in our assessment of the business done by Arsenal, they simply added bodies and did not properly improve the player-quality of the squad. Only a handful of their new recruits can come up with the goods when the chips are down.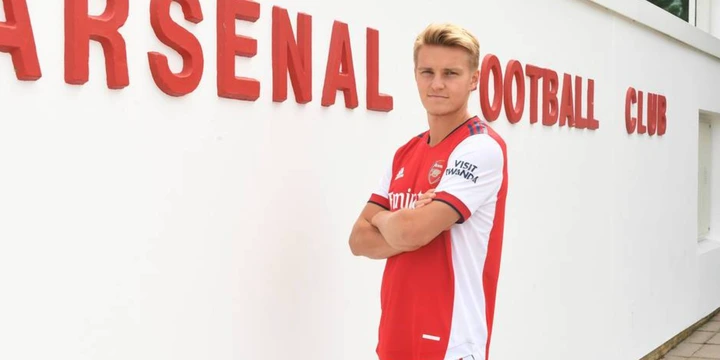 The squad CANNOT challenge for the Premier League title, neither are they good enough to qualify for the Champions League. The most they can do is secure a Top-Six finish (even that is not certain, given the fact their manager is someone named Mikel Arteta).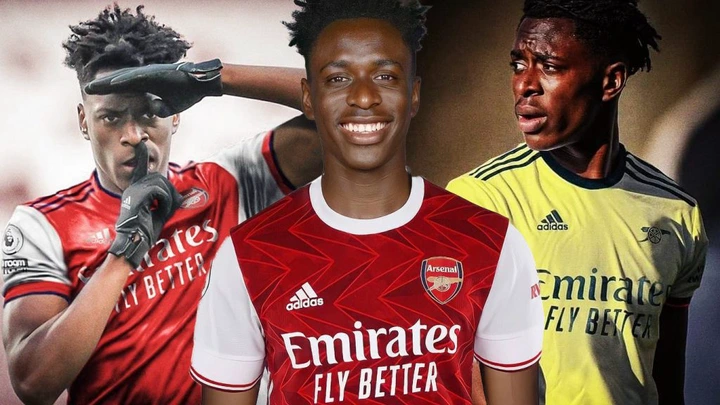 Seems to me the club just went about throwing money! The painful thing with Arsenal is that they have no identity! If they can carve an identity for themselves, it'll be easier to know what they want and go after it.
Our Rating: 3/10
CHELSEA: The Blues addressed areas in which they thought needed urgent attention. They brought in former player Romelu Lukaku from Italian Champions Inter Milan for a club-record fee of £97.5 million pounds and completed the loan signing of Spanish midfielder Saul Niguez from La Liga champions Atletico Madrid on deadline day.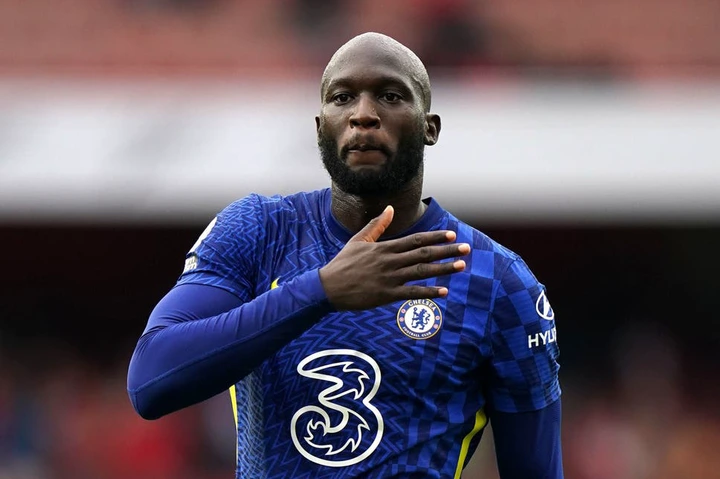 The club also let some players leave the West London outfit, e.g. Olivier Giroud, Tiemoue Bakayoko and Fikayo Tomori to AC Milan, Ike Ugbo and most notably Kurt Zouma to West Ham United.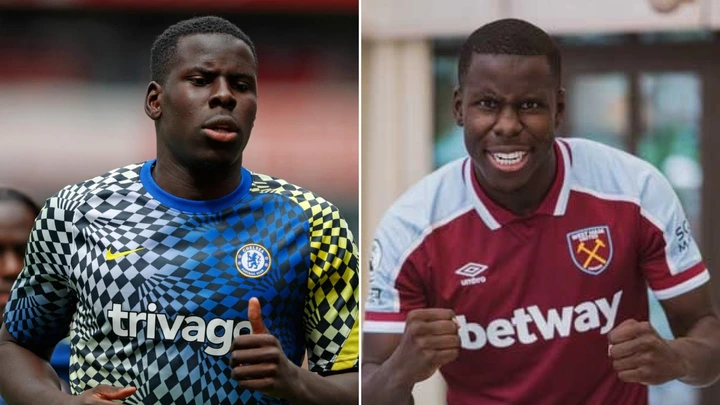 Meanwhile, the club failed in their pursuit of the likes of Jules Kounde from Sevilla, Achraf Hakimi from Inter Milan (who later went to PSG), Erling Haaland from Borussia Dortmund, etc.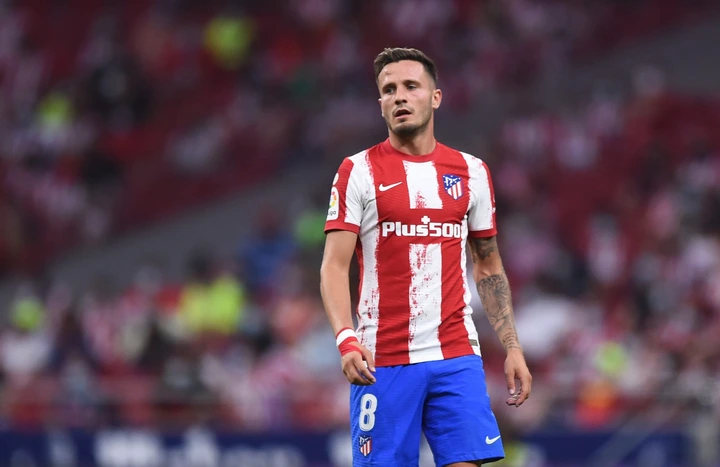 Chelsea's transfer business has been classy so far. As usual, they got their primary targets (not all though) while making decent profits from those players who left the club.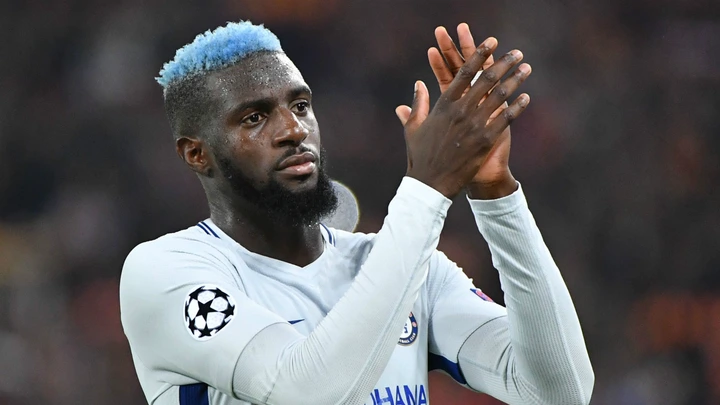 However, eyebrows have been raised as regards the failure of the club to get Kounde as replacement for the ever-dependable Kurt Zouma, but there should be no cause for alarm as a certain Trevor Chalobah looks ready to step up to the big time!!!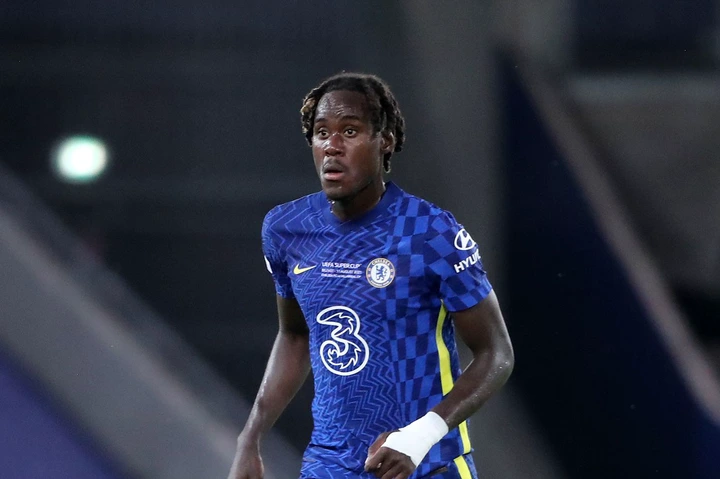 Our Rating: 7/10
MANCHESTER UNITED: The Red Devils were equally busy in the transfer market (as they usually do most times). They finally got their man Jadon Sancho from German top-flight outfit Borussia Dortmund for £73 million pounds after chasing him for over a year, plus they acquired Frenchman Raphael Varane from Spanish giants Real Madrid for around €50 million Euros but it didn't stop there.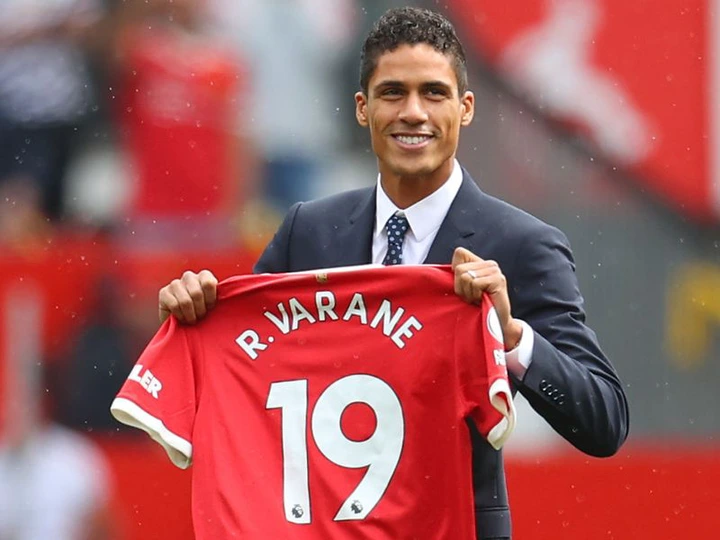 They finally pulled the rabbit out of the hat by bringing in the greatest player of all-time in the person of Cristiano Ronaldo from Italian Serie A campaigners Juventus for a fee of £24 million pounds.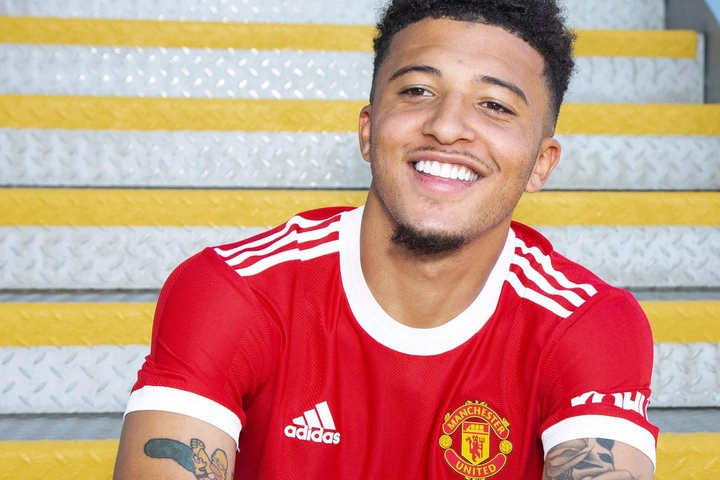 The Old Trafford side also saw the departure of Welsh international Daniel James to Leeds United for €28 million Euros, amongst others.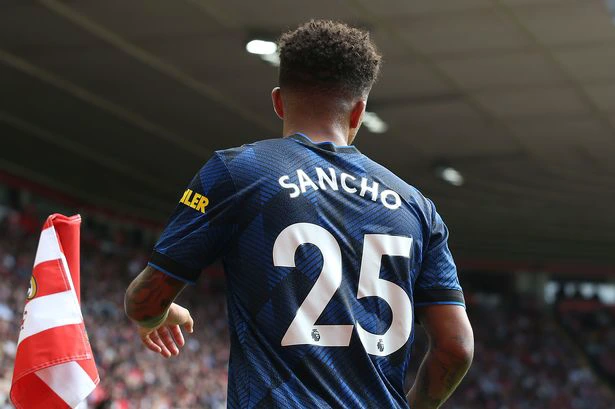 As for our assessment, any team that manages to bring in Cristiano Ronaldo to bolster their squad has ACTUALLY DONE EXCELLENTLY WELL! The Portuguese star is an upgrade to any team he plays for and will help them with his never-ending goals, assists, etc.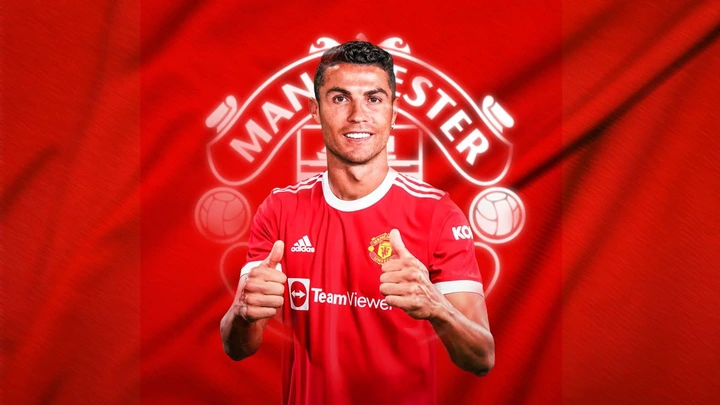 His personality will be a big asset to United, his experience, hunger and appetite for success is invaluable and he will guide the younger lads in the dressing room, while also helping them improve their all-round performance. For recruiting the likes of Raphael Varane, the club has taken the bull by the horns by tackling the defensive problems the team has faced over the last couple of seasons.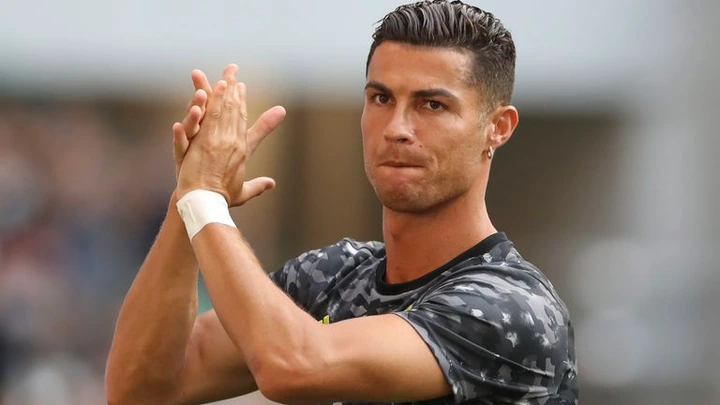 Expect the World Cup winner to show his prowess in the backline. The only dot on their brilliant transfer business is that of Sancho. It remains to be seen if he is the one who can solve a pressing problem at the wings and if he can actually improve the team.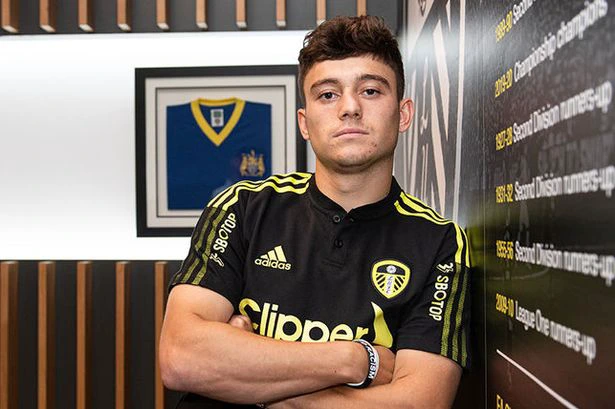 But time will tell if Sancho will come through or not….we hope he comes out good, at least for his own benefit! United's inability to get a defensive midfielder might undo all their good job thus far. The likes of Fred and Scott McTominay aren't the type of players you can bank on, when push comes to shove.
Our Rating: 8.5/10
Back to top button