Sports
Who has suffered bigger career defeats between Messi and Ronaldo?
Who has suffered bigger career defeats between Messi and Ronaldo?
Three goals from Mohamed Salah, and a goal each from the duo of Naby Keita and Diogo Jota, condemned Manchester United to an embarrassing 5-0 defeat to Liverpool in yesterday's Premier League game between both teams at Old Trafford.
Manchester United's Portuguese superstar, Cristiano Ronaldo, played the entire 90 minutes of the game, and the result happened to be the joint-worst defeats in his professional football career.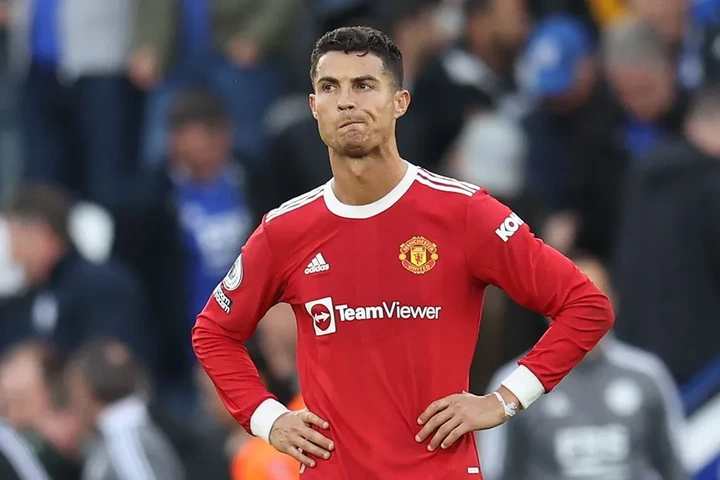 Ronaldo's long-term rival for individual awards, Lionel Messi, has also suffered a lot of embarrassing defeats during his professional football career, but who has suffered heavier defeats between the both of them?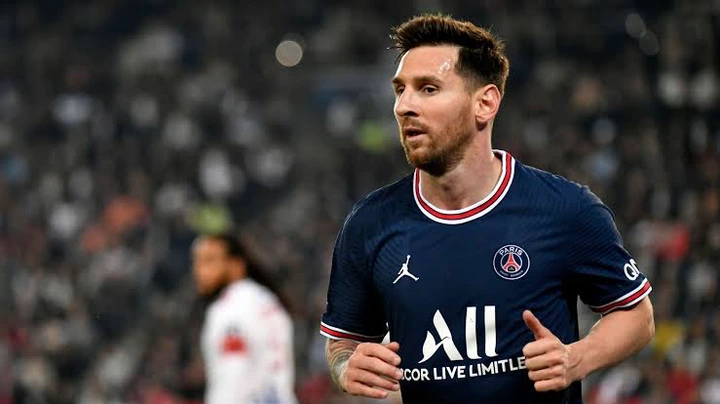 Below, we will be comparing some of Lionel Messi's heaviest career defeats to that of Cristiano Ronaldo.
Cristiano Ronaldo.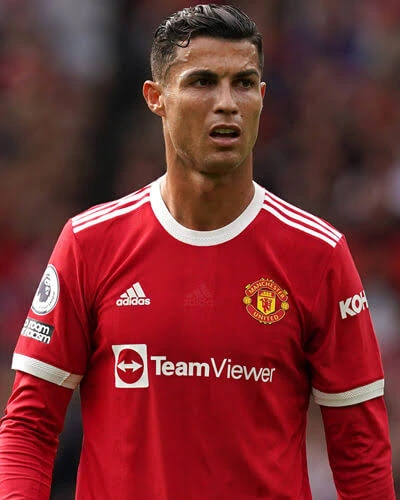 Yesterday's 5-0 loss to Liverpool happens to be Ronaldo's joint-worst defeat in his professional football career at club and international level.
The other time Ronaldo lost a game by the same scoreline was in the November 29th, 2010 La Liga match between Barcelona and Real Madrid at Camp Nou. Real Madrid lost the game by a 5-0 scoreline to their long-term rival.
Cristiano Ronaldo has also lost 4 games with a four-goal margin during his career.
Lionel Messi.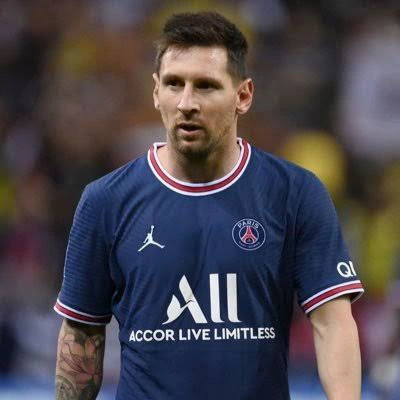 Lionel Messi has suffered many heavy defeats in his career despite his status as one of the best football players of all time.
Messi's biggest career defeats was an 8-2 Champions League loss to Bayern Munich at Camp Nou on the 14th of August 2020.
His second-worst career defeat came while he was playing for his country. On the 1st of April 2009, a 21 years old Lionel Messi and his Argentina teammates lost 6-1 to Bolivia in a South American World Cup qualifying game between both teams.
Apart from the two games mentioned above, Lionel Messi has also lost four other career games with a four-goal margin.
Conclusion.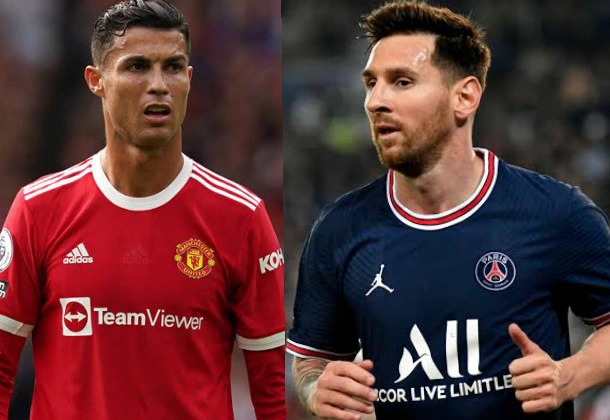 The above stats show that Lionel Messi has suffered bigger losses than Cristiano Ronaldo.
The Argentinian legend has lost with a six-goal and five-goal margin in the past, while Ronaldo has lost two games with a five-goal margin.
Both players have lost with the four-goal margin 4 times each during their career.