Sports
Who Makes The Final Decision Between VAR And The Referee (All You Need To Know)

Who Makes The Final Decision Between VAR And The Referee (All You Need To Know)

The video assistant referee has been used to intervene in any unseen event on the field. Any error made by the referee will lead to the VAR calling back the on-field official to check the screen provided to decide. When an incident occurs on the field, everyone believes that the VAR will make the final decision. It does not. The referee does that, and a referee can overturn the decision of the VAR. They only take advice from them.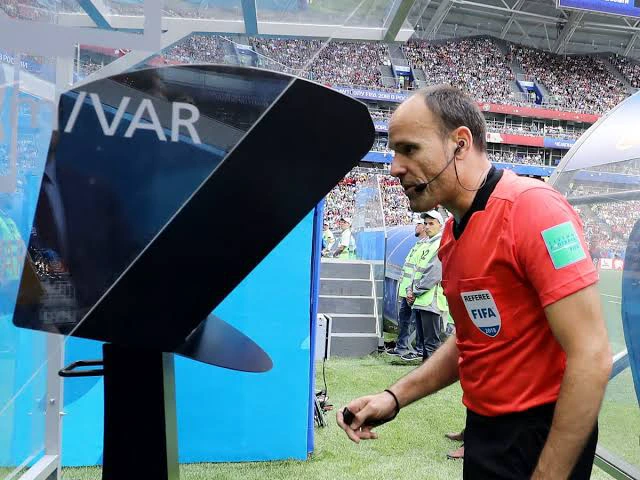 Games played all over Europe this season, some referees did not listen to VAR and stood by their decision to not go to the TV monitor provided to them. In some cases, such as diving, it does in others, such as penalty calls, handball, direct red cards, goals scored, or when a goalkeeper moves away from the post in the case of a penalty. But the VAR has helped discover errors in many matches, and it has been fair enough, according to me.
Smaller teams get what they want against bigger teams because of the availability of VAR, even though some people have called for its removal. If an incident happens, only the referee can initiate a review. Players and managers are not allowed to intervene. Any player who goes ahead and does that will be given a yellow card.