Sports
Who's to blame for Portugal's world cup qualification failure, Ronaldo or the coach?
Who's to blame for Portugal's world cup qualification failure, Ronaldo or the coach?
Portugal lost 2-1 at home to Serbia in a crucial last match of the World Cup qualifiers which meant they lost automatic qualification for Qatar 2022.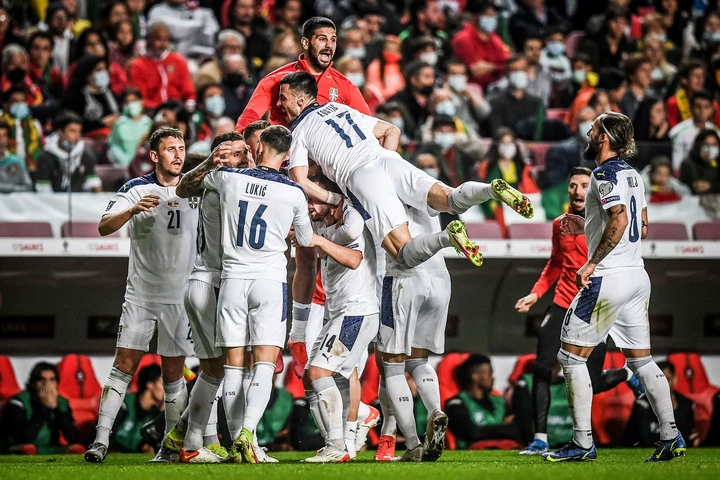 Portugal came into the match top of Group A and level on points with Serbia which meant all they needed to qualify was a draw in Lisbon.
But they lost the do-or-die affair which means they'll now have to try to qualify for the World Cup via playoffs while Serbia advance automatically.
So whose fault is this? The majority of the blame has been directed towards coach Fernando Santos and star player, Cristiano Ronaldo.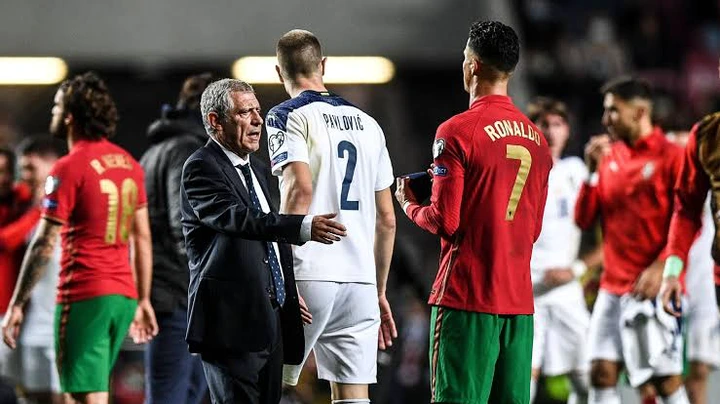 Fernando Santos' has been criticised over the years for his conservative style of management and many feel as though he's underutilised the talented Portugal squad.
Portugal were outplayed in their own home by Serbia who had 57% possession and more shots, it is obvious that they suffered for Santos' cowardly tactics.
The decision to bench Bruno Fernandes for such a crucial match was a puzzling and mind-boggling one by Santos which derided Portugal of any creativity.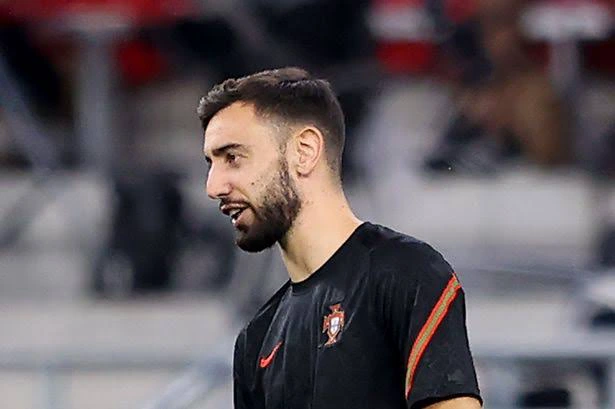 Portugal played with fear and sat back allowing Serbia to come at them freely which is ultimately why they lost, Fernando Santos takes the blame for that.
But then there is also blame to be assigned to the players who failed to perform on their big night, one player in particular, Cristiano Ronaldo.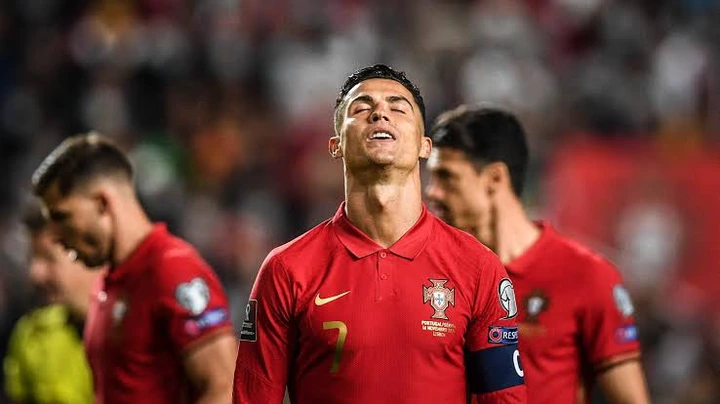 Portugal's leader, icon and undoubted greatest player so often their saviour but failed to do so on this occasion. Ronaldo had a poor game, he struggled to make an impact and failed to even register a shot on target in the entire game.
It's difficult to motivate the entire team when the leader is performing below expected levels in such a big game. Perhaps it was due to the tactics or maybe it was just an off day for Ronaldo, but he too must take some share of the blame.
The blame can be spread many different ways but the majority of it should go to Fernando Santos for his tactical error but not also absolving Ronaldo of responsibility because he also failed to step up when needed.