Sports
WHU 3-2 CHE: 2 Mistakes Thomas Tuchel Made As Mason Mount Became Chelsea's Top Scorer This Season

WHU 3-2 CHE: 2 Mistakes Thomas Tuchel Made As Mason Mount Became Chelsea's Top Scorer This Season

Chelsea failed to grab all three points against West Ham United in today's London derby. Thomas Tuchel had an impressive performance but couldn't quite create more big chances of scoring. West Ham United earned all three points in today's London derby after they pulled up an excellent performance against the blues.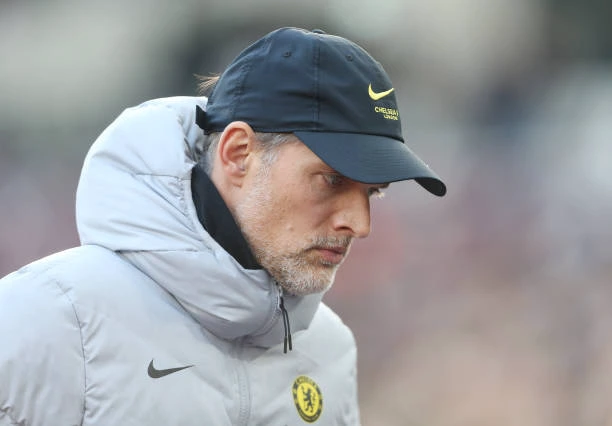 Thomas Tuchel made some changes to his squad and we saw how it affected today's game. From the performances we've seen in their last three games, Chelsea will have to step up if they still want to be contenders for the league title. Here are the two mistakes Thomas Tuchel avoided today.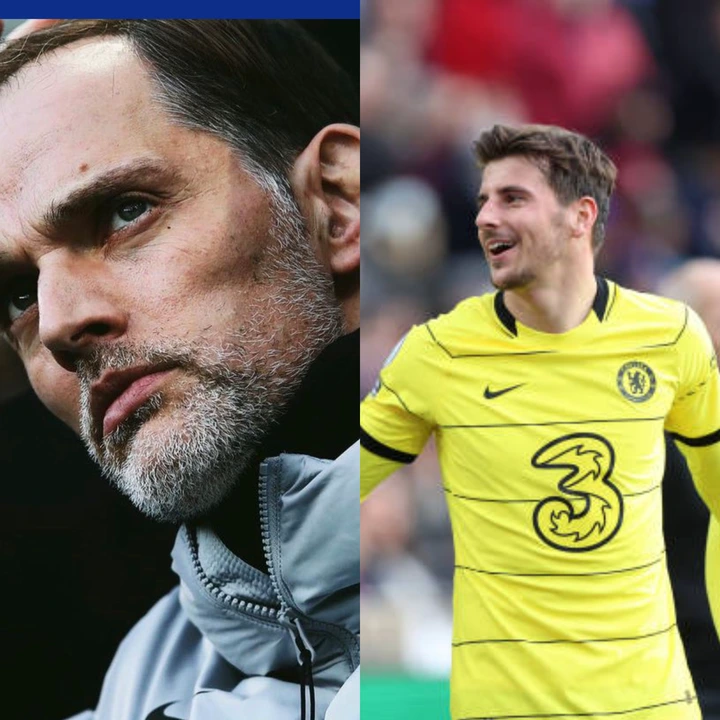 Callum Hudson-odoi has been performing well in his previous starts for Chelsea, it wasn't the best decision from Thomas Tuchel to exclude him from today's starting lineup. Mason Mount continued his fine form against West Ham United today, he was directly involved in both goals against Watford in their last match. It seems he has found his way back to the first team after he missed out on few occasions mostly due to injury.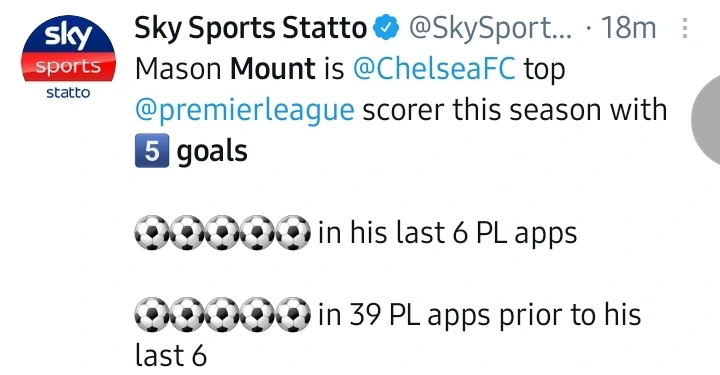 Mason Mount became Chelsea's top scorer in the Premier League this season after he scored against West Ham today. It was his fifth goal in the league this season and it eased the same combination we saw against Watford midweek. Hakim Ziyech provided the assist for Mason Mount as he got his fifth goal of the season. Mason Mount was Chelsea's best player against West Ham today, he was all over the place in Chelsea's attack.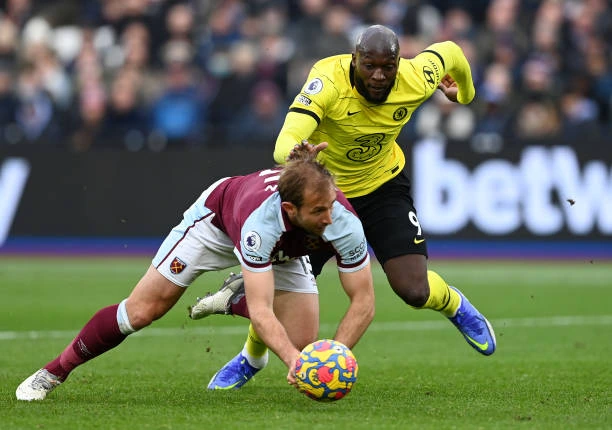 Kai Havertz wasn't having his best game today, his performance in the first half wasn't his best. Thomas Tuchel had him replaced with Romelu Lukaku in the second half and it was the right decision as Romelu Lukaku brought in more experience to Chelsea's attack. Romelu Lukaku might not have made an impact in today's match but his presence was felt in Chelsea's attack. He made it difficult for West Ham defenders and created few chances of scoring for his teammates.