Sports
Why Antonio Conte Might Qualify For The EFL Final Despite Losing At Stamford Bridge

Why Antonio Conte Might Qualify For The EFL Final Despite Losing At Stamford Bridge

Chelsea faced Tottenham Hotspurs in the first leg of the EFL Carabao Cup semi-finals at Stamford Bridge on Wednesday night. Chelsea absolutely crushed Tottenham in the first leg, winning 2-0. Chelsea star Kai Havertz scored the Blues' first goal in the sixth minute, while an own goal from Ben Davies gave the Blues a 2-0 lead going into the second leg. This means that Antonio Conte's team must win 3-0 at Tottenham Hotspur Stadium in order to advance to the EFL final.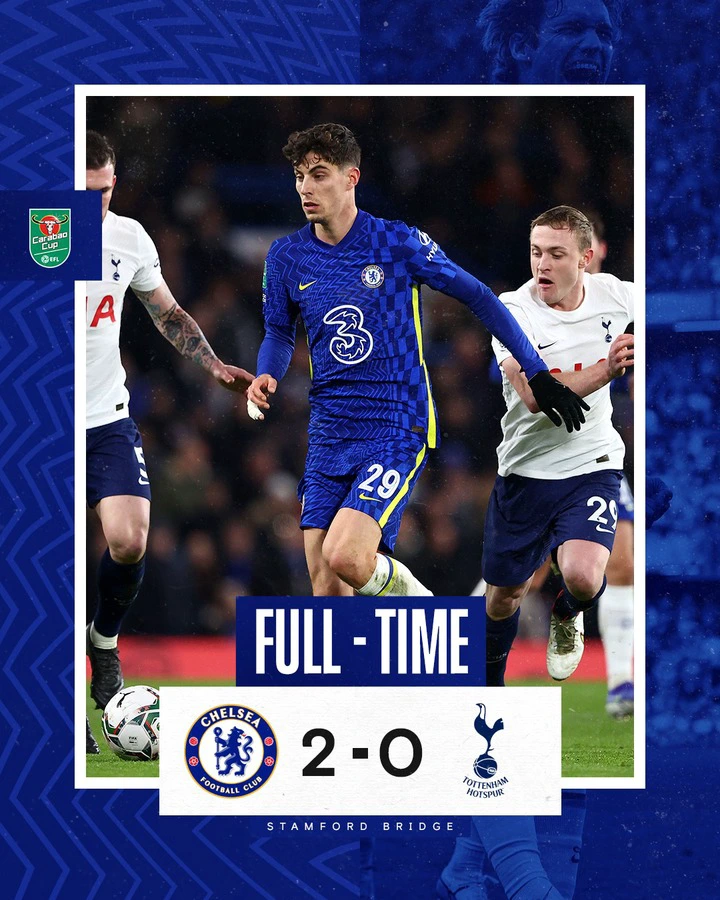 The next game will be played on Wednesday of the following week. Both clubs must play their FA Cup matches this weekend before facing one other again. This will be a disadvantage for Chelsea, who are missing numerous players due to injuries and Eduardo Mendy is on international duty. This indicates that Thomas Tuchel may start the majority of the players that started on Wednesday again on Saturday, as well as against Tottenham on Wednesday. This will have a significant impact on the Chelsea team because the fixtures will be packed and the players will be weary.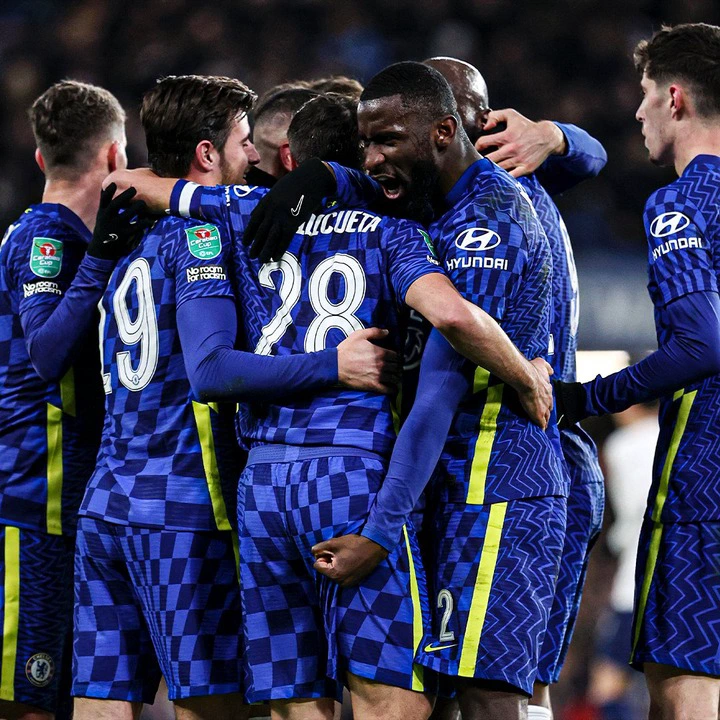 On his side, Antonio Conte has very few players out and will have flexibility for squad rotation, which means he may rest key players like Harry Kane and Hueng min Son for the Wednesday match.
With this in mind, Antonio Conte will do everything he can in the second leg to turn the game around. Tottenham hasn't won a trophy in many years, and this is a fantastic opportunity for them to do so, especially given the quality of their coach and squad.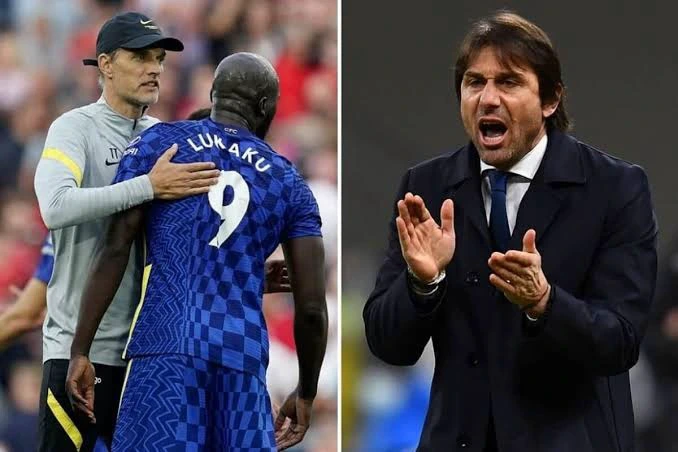 Do you believe Tottenham will make the final despite their setback in the first leg?