Sports
Why Atletico Madrid May Knock Manchester United Out of The UEFA Champions League

Why Atletico Madrid May Knock Manchester United Out of The UEFA Champions League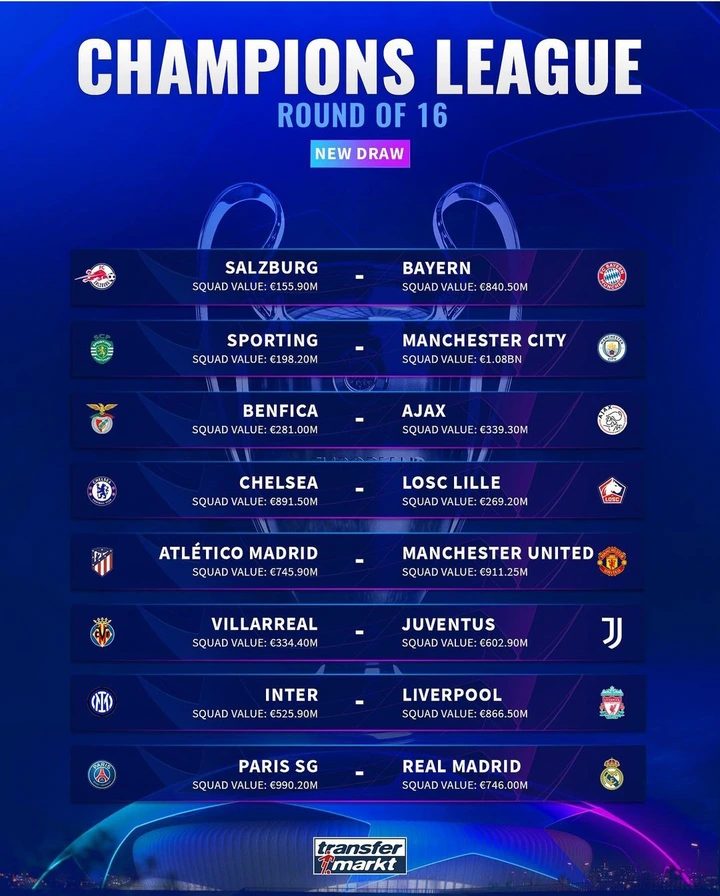 Manchester United has been drawn against Atletico Madrid in the UEFA Champions League round of 16. The first game will be played at the Wanda Metropolitano stadium, and the Spanish team will be eager to knock the Red Devils out of the competition and prevent them from realizing their European ambitions this season. Atletico Madrid has never won the European Cup since it was renamed the UEFA Champions League, but they have been successful in the UEFA Europa League. The defending La Liga champions will be eager to win the title after losing to Real Madrid in the 2014 UEFA Champions League finals. However, Atletico Madrid has a fantastic record against English teams and has what it takes to advance to the next round.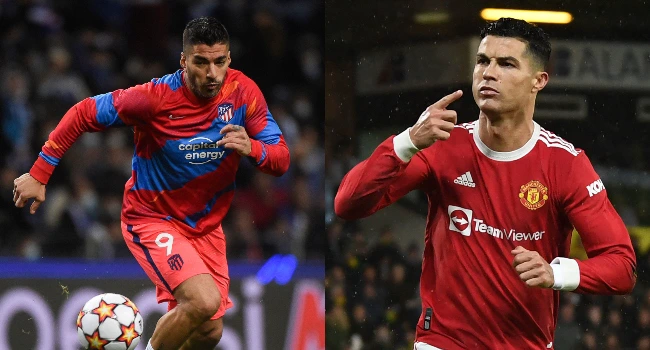 Here are reasons we think Atletico Madrid can beat Manchester United.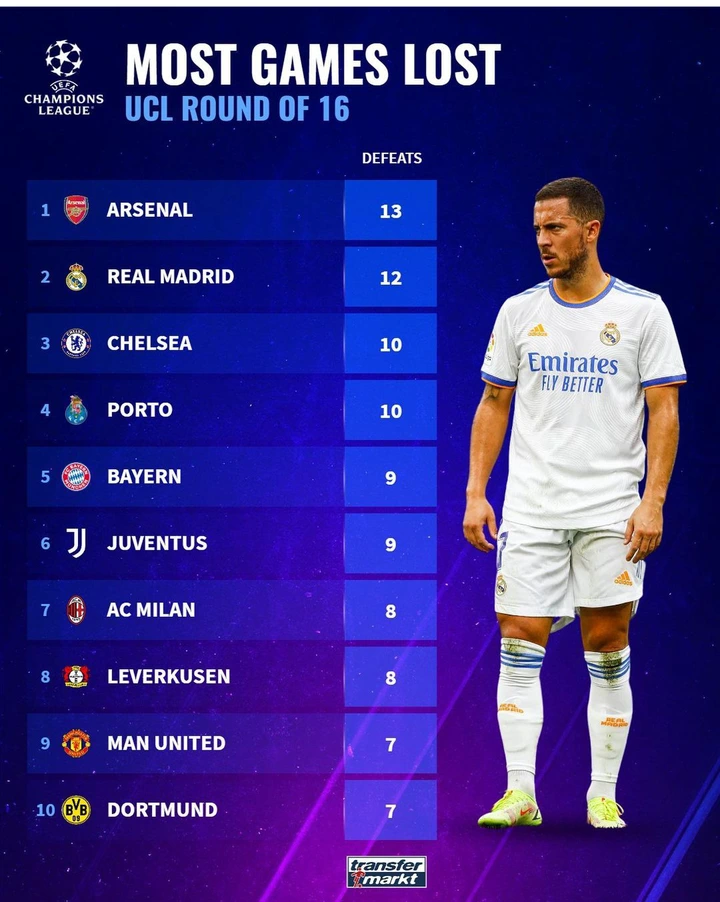 1. Since Alex Ferguson's departure, Atletico Madrid has progressed further in the competition than Manchester United. Since 2012, Atletico Madrid has won more round of 16 games than Manchester United. This impressive statistics will be crucial when both clubs face off against each other next year.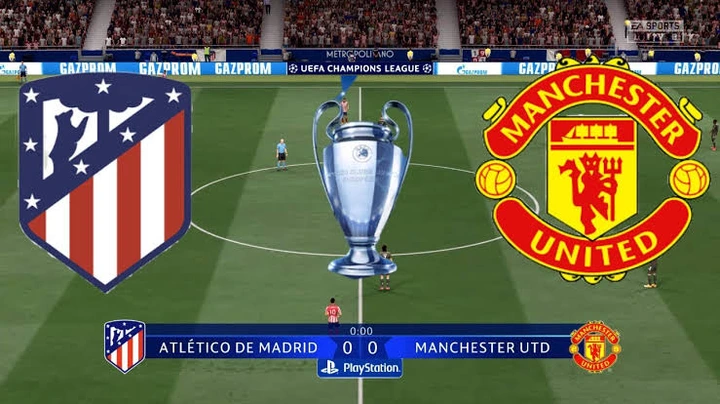 2. Manchester United's lack of goals under Ralf Ragnick will be a significant advantage for the Spanish side, whose league form is better than the Red Devils'. Atletico Madrid has better defensive statistics than Manchester United in all competitions this season, having conceded fewer goals and keeping more clean sheets. If they keep up their current form, they will most likely knock the Red Devils out of the European competition.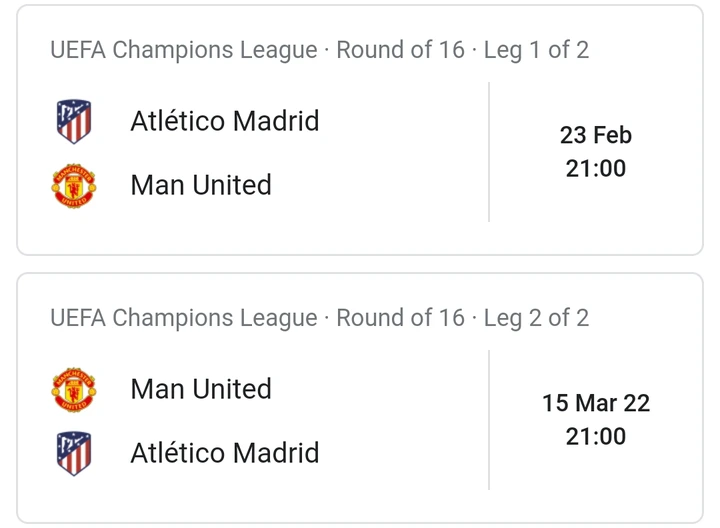 3. Manchester United has never defeated Atletico Madrid in the European Cup competition. The first time the two clubs met was in the 1991/1992 season, when Atletico Madrid won 3-0 at home and drew 1-1 at Old Trafford. This record is very impressive, and it may inspire the team to continue their dominance over the Red Devils.