Review
Why Buy Disinfectant When You Can Make It By Yourself At Home? Here Is How To Make A Disinfectant

Why Buy Disinfectant When You Can Make It By Yourself At Home? Here Is How To Make A Disinfectant

Disinfectant like Dettol is a liquid made up of chemicals that kills bacteria. Every home must have a disinfectant, because it helps keep every area of the house clean. There are different types of disinfectant, that can be used for different purposes.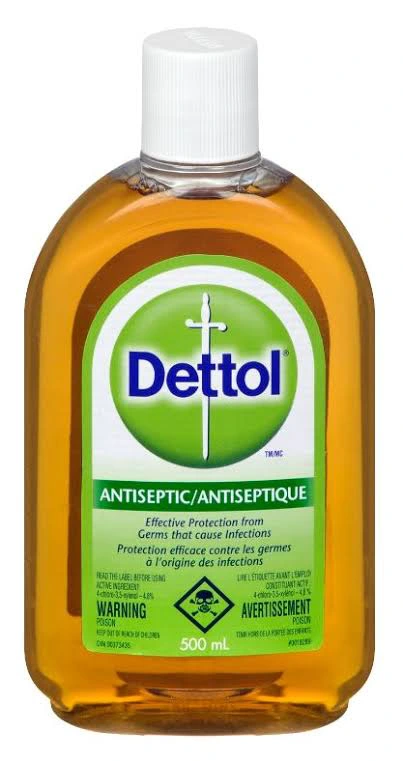 People are now learning how to do so many things themselves, instead of wasting money buying these things. The Money you would use to buy 1 litter of disinfectant, you would use that same money to buy the chemicals and make it in larger quantity.
Here is a quick tutorial on how to make a disinfectant just like Dettol.
Before you start making your disinfectant make sure you have your hand gloves on and a nose mask. Please do not make it without these precaution measures.
Methanol 1 litre
Texapon 100g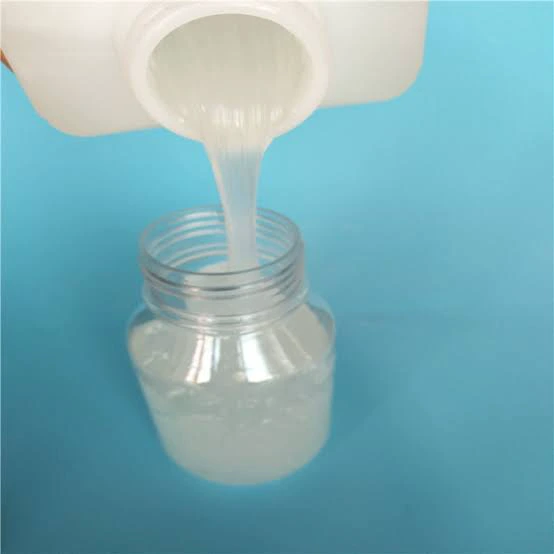 Phenol 60ml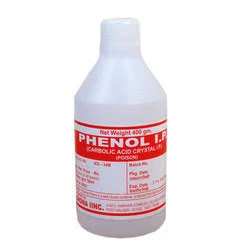 Pineoil 40ml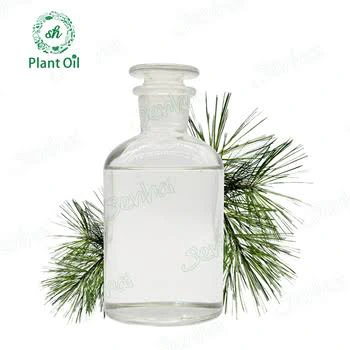 Chloroxynol 60ml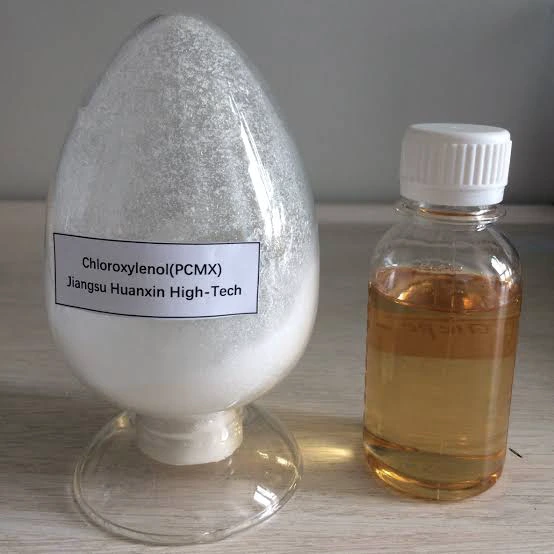 Colour 40gm
In a clean 4 litre bowl,pour in pour in 1 litre of methanol.( Methanol is acting as a solvent, which will help dissolve the other chemicals)
Add 40ml of pine oil to the bowl.
Add 60ml of chloroxynol to the bowl.
Add 100g of texapon and 60ml of phenol.
Stir all the mixed ingredients together, make sure you stir them properly, so they can properly mix together.
Add your colour and continue stirring. Once it has been properly mixed,it is ready to be used,turn it into a plastic bottle.
Note: Do not add water,when making this. The Methanol helps dissolve everything.
Make sure your measurements are accurate, do not just pour in chemicals like that, without measuring them.
Be very careful when mixing the chemicals and always wear gloves and nose mask.
Do you like Fabpulse? We count on you! Follow us on Googlenews, And get 1k.
Click Here,
and
Click
the Star.