Sports
Why Chelsea Could Be A Difficult Team To Beat In Their Remaining Fixtures This Campaign

Why Chelsea Could Be A Difficult Team To Beat In Their Remaining Fixtures This Campaign

Chelsea are second behind Manchester City in the Premier League table with 43 points after playing 21 matches this season. They have won 12 matches drawing 7 and lost two this campaign.

Meanwhile, English Champions Manchester City are sitting at the summit of the Premier League table with 53 points, 10 points clear of second-place Chelsea.

Pep Guardiola's men have won 17 matches this season with an excellent record of 12 clean sheets, and they are tip as favourite to win the trophy this term.

Chelsea have played a total of 31 games this season winning 20, drawing 8 and lost 3, they have also scored 64 goals and conceded 20 in all competitions this campaign.

Taking a critical look in their Premier League title challenge, they have scored 46 goals and conceded 15 with 9 clean sheets in all.

Why Chelsea could be a difficult team to beat in their remaining fixtures this campaign.

Chelsea have only lost three games since the beginning of the season, they lost against Manchester City and West Ham in the English Premier League, while, they also lost against Juventus in the UEFA Champions League this campaign.

They have conceded 5 goals in 3 games they lost, and are the only Premier League side contending for 5 trophies this season. Thomas Tuchel side have suffered from series of Injury crises and Covid 19 outbreak within the squad, but the players are gradually returning to fitness.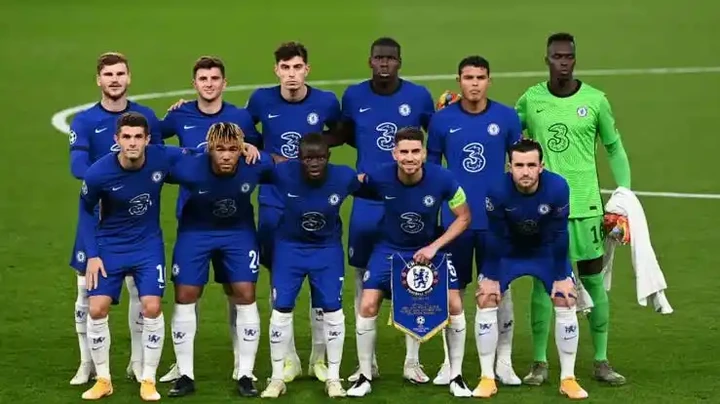 They are unbeaten in their last 10 games in all competition winning 5 and drawing 5.
The Blues could be difficult to beat in their remaining fixtures this season, if they bring in a reliable replacement for injured Ben Chilwell, sign additional players in vacant position.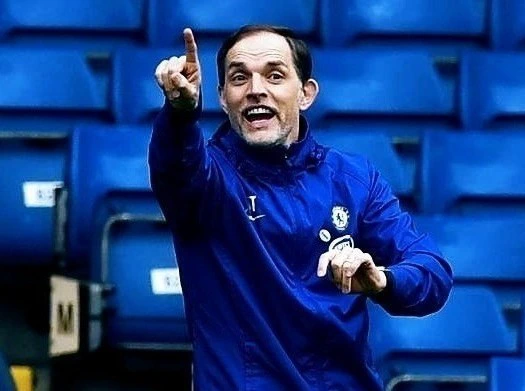 Thomas Tuchel is a very good tactician who could build a formdable team if his best players are at his disposal.