Sports
Why Chelsea Fans Are Not Happy With The Reported News That The Club Have Agreed Fee For New Defender
Why Chelsea Fans Are Not Happy With The Reported News That The Club Have Agreed Fee For New Defender
Chelsea currently have statistically, one of the best defence in the whole of Europe. With the likes of Thiago Silva, Ceaser Azpilicueta, Antonio Rudiger, Andreas Christensen and Trevor Chalobah playing in the central defensive position, they can very well come up against any side in Europe and walk away with a clean sheet.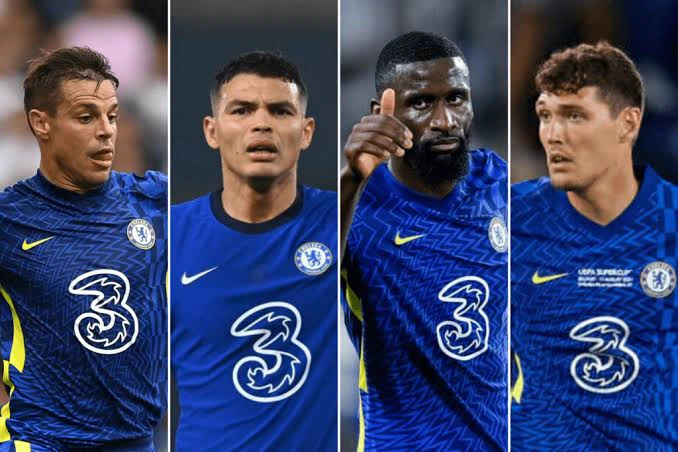 But when you consider the ages of Thiago and Azpilicueta, plus the contractual situation of Rudiger and Christensen, you would understand that the club seriously needs to start preparing for the future.
As things stand, there's a belief that Chelsea could have all these guys for at least one more year, except for Rudiger who looks very likely to leave the club after refusing the new contract that was offered to him.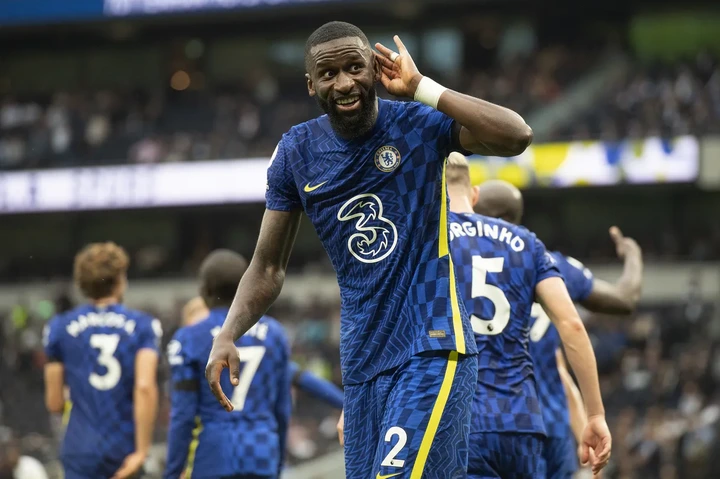 According to reports, Chelsea have started to make plans in light of the strong possibility that Toni is leaving. It is said that they have agreed a deal to sign 23-year-old Attila Szalai from Fernabahce.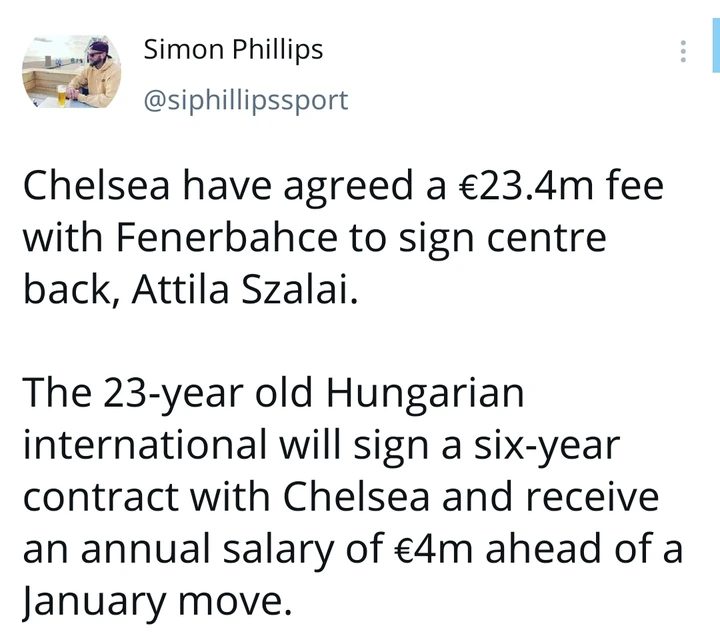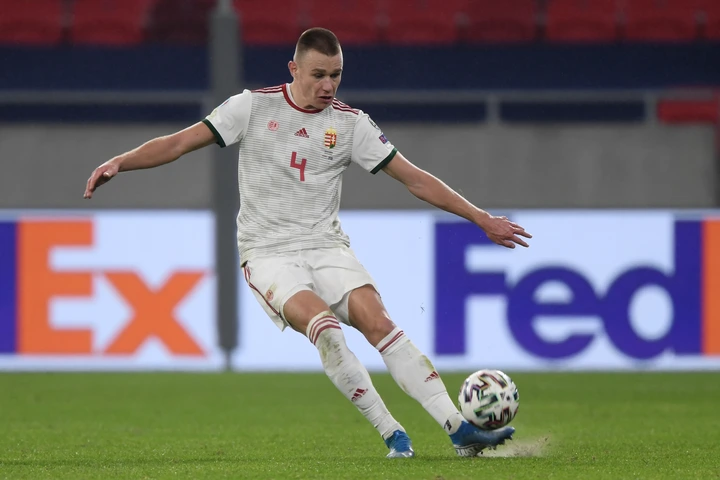 This news was reported by Chelsea Content Creator, Simon Philips on twitter this morning. And the reaction of Chelsea fans was something else.
From the replies and reaction to the reported news, it is clear that many of them are not happy with this news.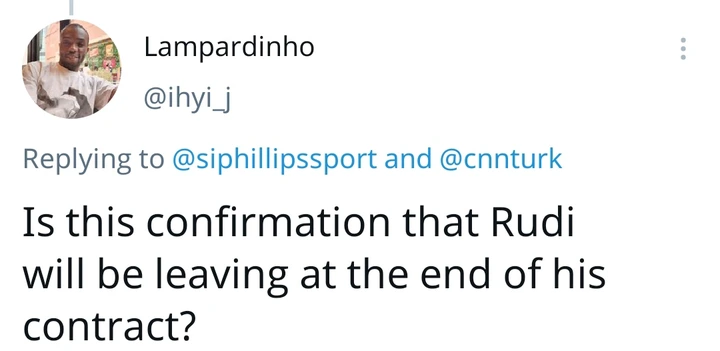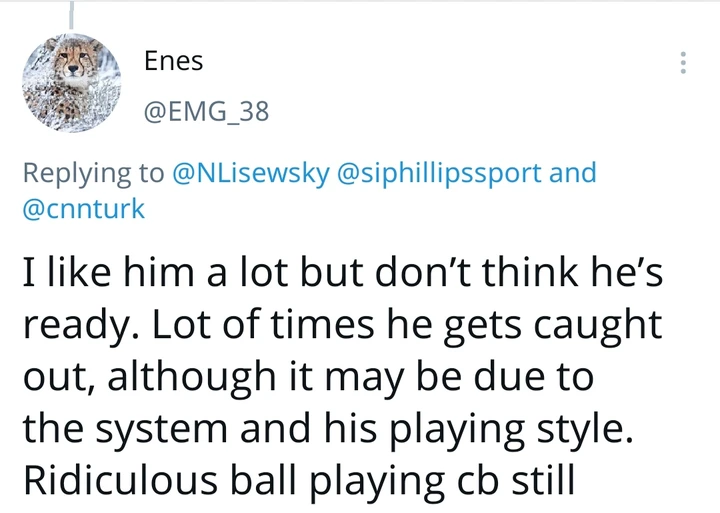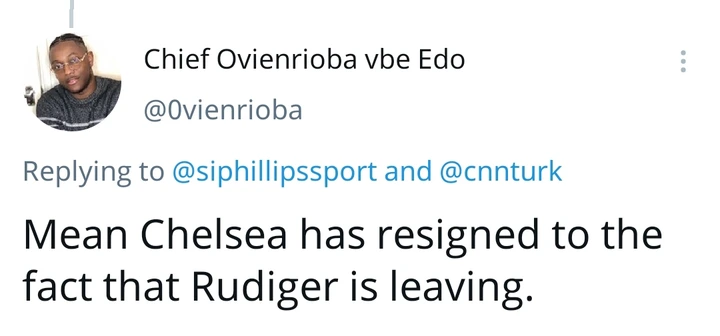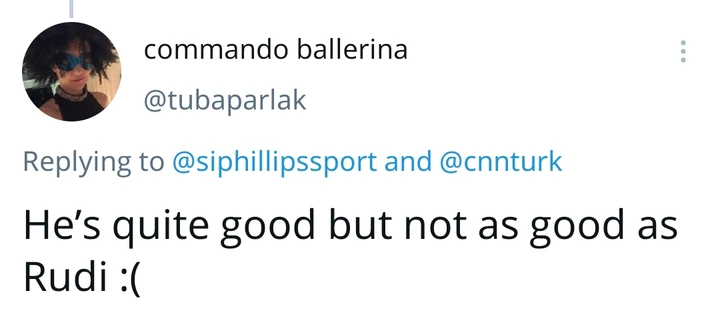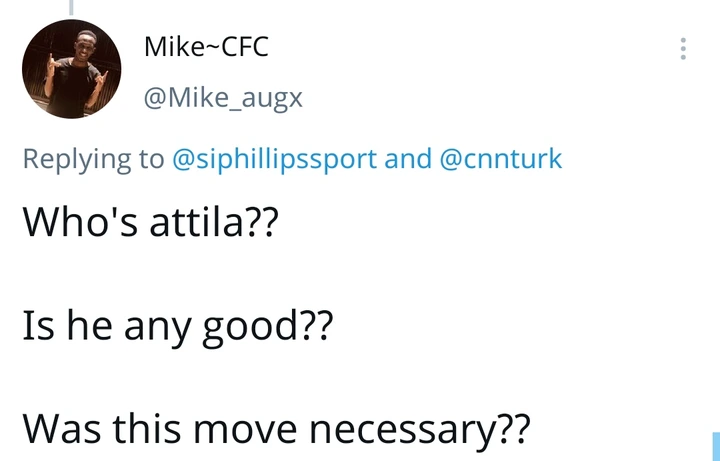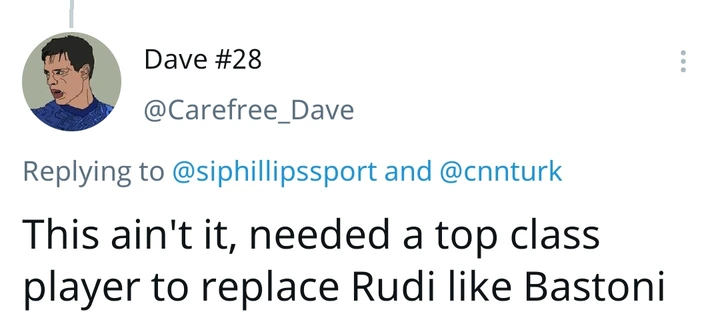 Why Chelsea Fans Are Not Happy
First of all, most of them don't know Attila Szalai. And this deal appears to be that the club is already trying to secure Rudiger's replacement.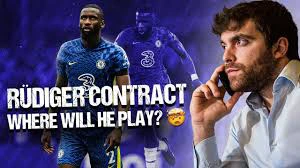 Now, we all know Rudiger is one the best defenders in the world currently and so, replacing him could be very difficult.
What many Chelsea fans would prefer is for the club to give Rudiger what he deserves in terms of wages, so that he can sign the contract and remain at the club.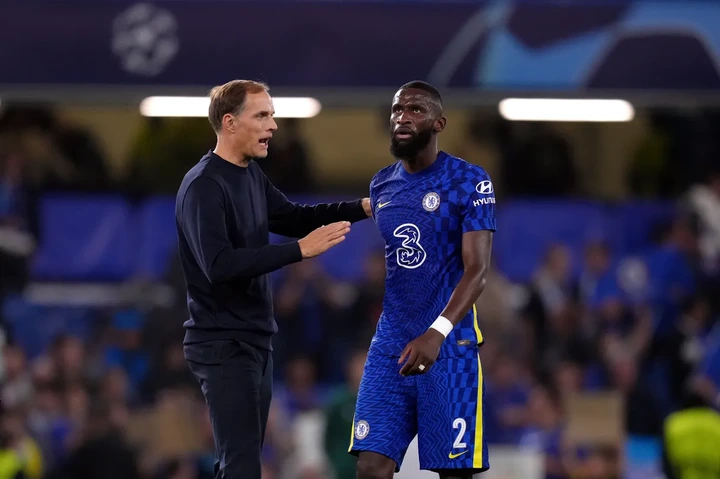 Rudiger is currently entering his prime and Chelsea enjoy use him for many many years. If he leaves now, then it's the club's loss.
What do you think? Please leave a comment