Sports
Why Chelsea Fans Should Stop The Comparison Between Bruno And Jorginho

Why Chelsea Fans Should Stop The Comparison Between Bruno And Jorginho

Jorginho is a great player and he has been performing extremely well for his club and country, but the Italian midfielder is not better than Manchester United midfielder Bruno Fernandes and I will be looking forward to showing you the reasons why I said so.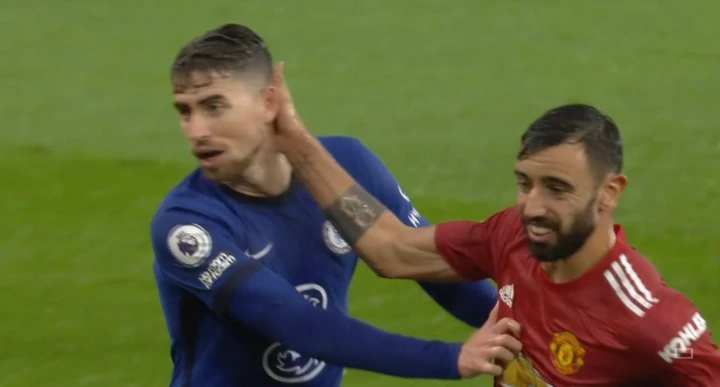 Jorginho Is Overrated
In my own opinion, Jorginho is an overrated player, comparing Bruno Fernandes with the Italian midfielder is just like you are comparing Marcus Rashford to Neymar Jr. Some of the Chelsea fans believed that Jorginho is the favorite player to win the Ballon D'Or, but it's not clear and that's very wrong. Jorginho helped Chelsea to lift the UEFA Champions League trophy, but he is not the main man on the pitch.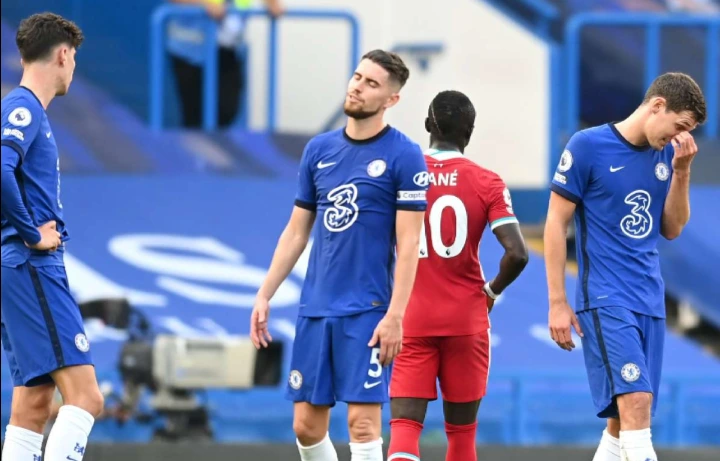 Bruno Fernandes Have More Goal Contribution Than Any Other Midfielder In The Premier League
Some of the rival fans hate Bruno Fernandes because of the penalty he scored and they make fun of the Portuguese midfielder, since he joined the English premier league club, no midfielder has more goal contribution than him. Jorginho only registered three assists for Chelsea and he doesn't score many goals from open play.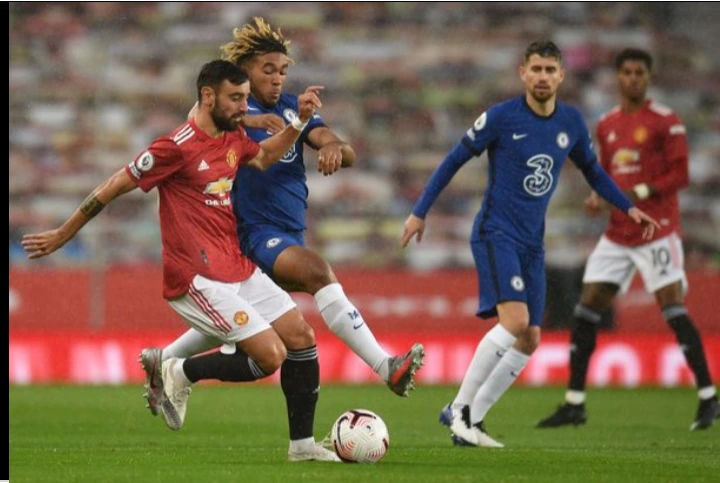 Jorginho Has More Major Trophies Than Bruno Fernandes
Jorginho is overrated because of the trophies he won in the past few months, he won the Champions League, Super Cup and the Euros 2020. That's what the Chelsea fans used to end an argument between the two players.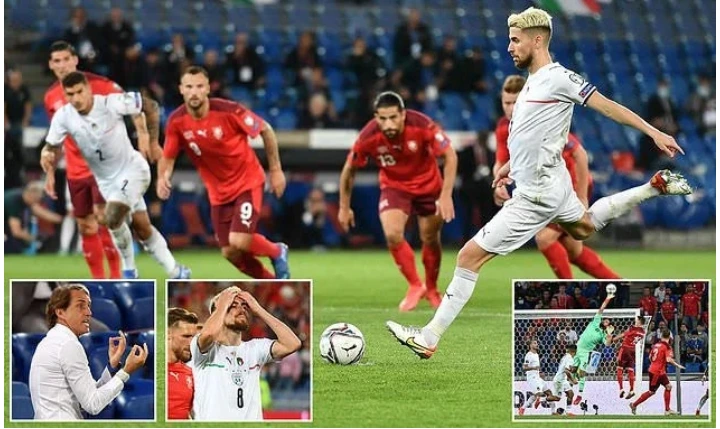 Bruno Fernandes Premier League Awards And Manchester United Away Record
Bruno Fernandes has won more premier league player of the month award than any other midfielder in the league and Manchester United has not lost any away game since he joined the club. Fans troll the Portuguese midfielder because he failed to win the Europa League trophy last season.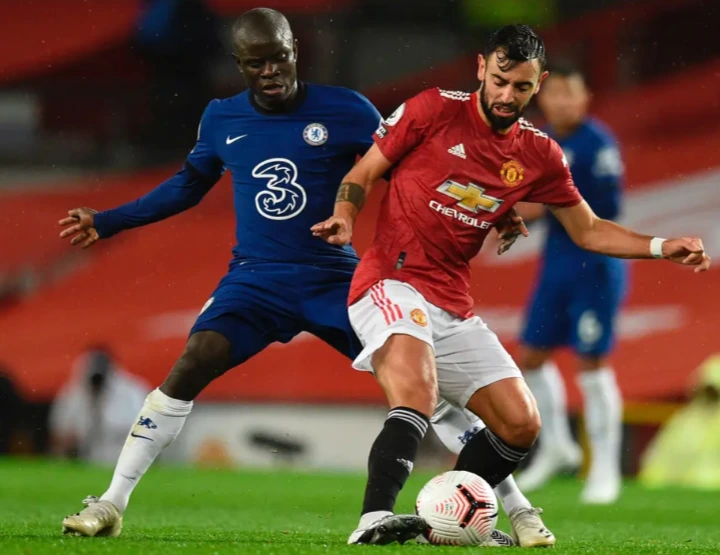 What do you have to say about my opinion? Share your thoughts in the comment section below.
Back to top button