Sports
Why Chelsea Has One of The Best Football Academies in The World (Photos)
The academies of the world's best football clubs are located all around the world. This is the stage at which clubs identify potent
Why Chelsea Has One of The Best Football Academies in The World (Photos)
The academies of the world's best football clubs are located all around the world. This is the stage at which clubs identify potential stars while the players are still young.
When a young player makes an impression in the academy, he is given the opportunity to progress to the first team. Chelsea's academy has produced the vast majority of the club's current stars. These are some examples:
1. Mason Mount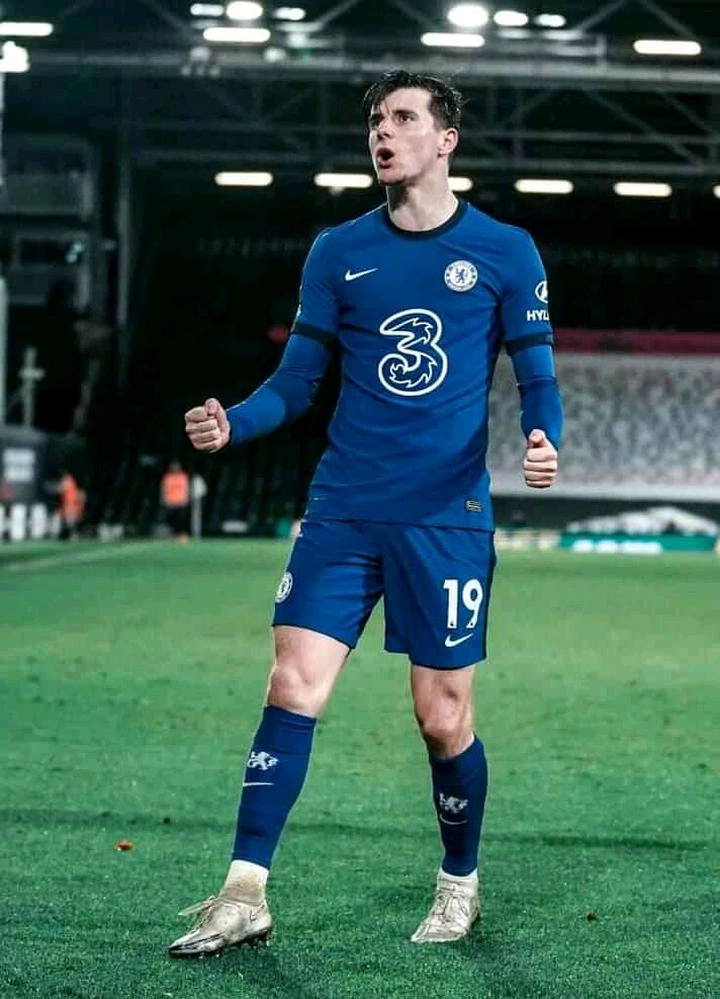 Following a string of strong performances, the player has earned a spot in the club's starting lineup. Mount began his professional career as a member of Chelsea's academy.
2. Reece James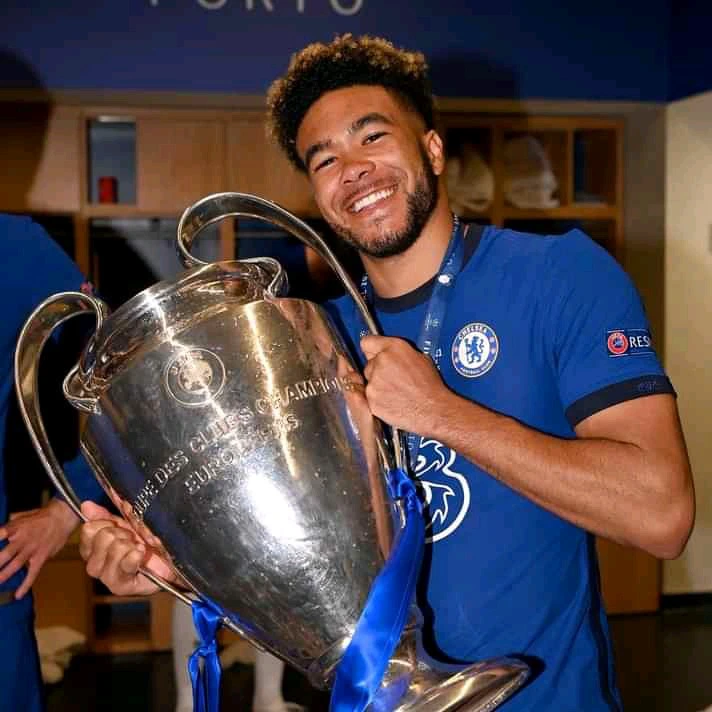 After putting in a strong performance, the fullback has earned a call-up to the England national team. James is a product of Chelsea's youth development program.
3. Trevor Chalobah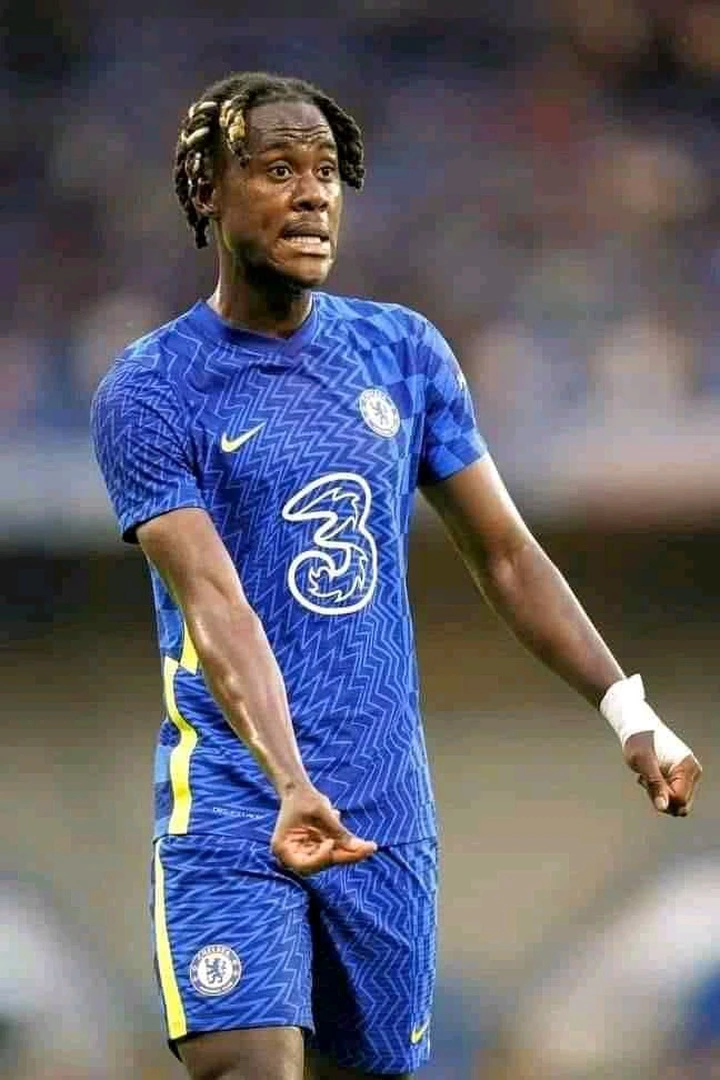 Chalobah scored Chelsea's first goal of the season last weekend against Southampton. He is a product of the club's youth and has been promoted to the first squad this season after impressing in the second.
4. Tammy Abraham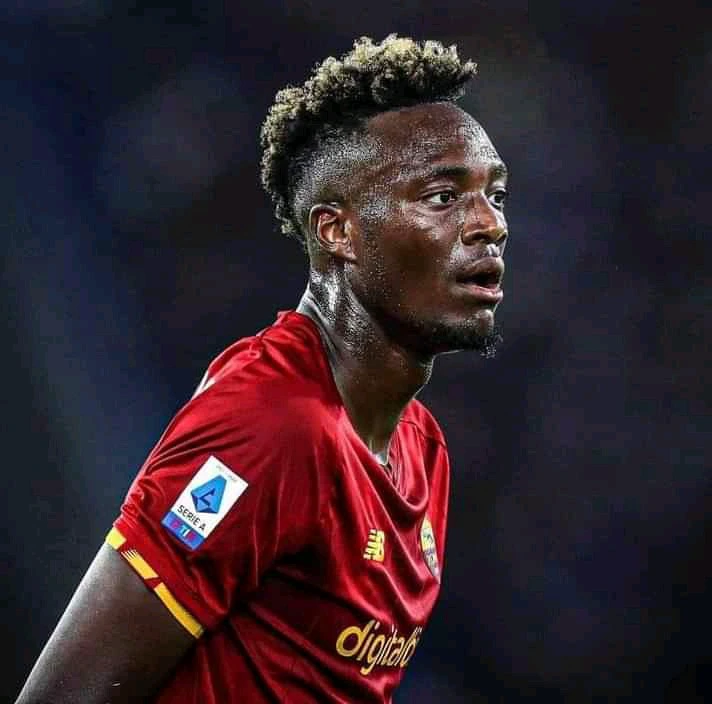 In the wake of his impressive performances against Roma, Abraham was called up to the national team during this week's international break. The player began his professional career as a member of Chelsea's youth academy.
5. Callum Hudson Odoi
Odoi is yet another outstanding player to have emerged from Chelsea's academy. Because of his incredible speed and skills, the player is extremely lethal.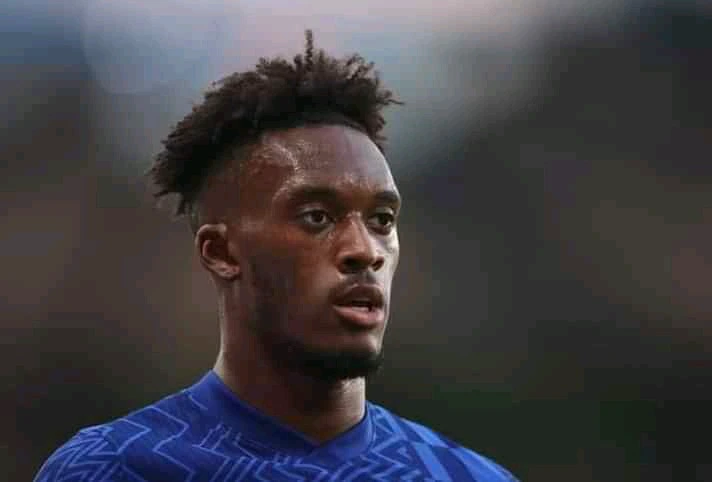 Back to top button