Sports
Why Chelsea Might Lose Or Draw 2 to 3 Games In Their Next 4 Games In All Competitions
Why Chelsea Might Lose Or Draw 2 to 3 Games In Their Next 4 Games In All Competitions
Thomas Tuchel and his boys have been performing well since the beginning of 2021/22 season in all competitions, but the Germany Tactician could be forced to lose or draw a good number of matches in his four games in all competitions.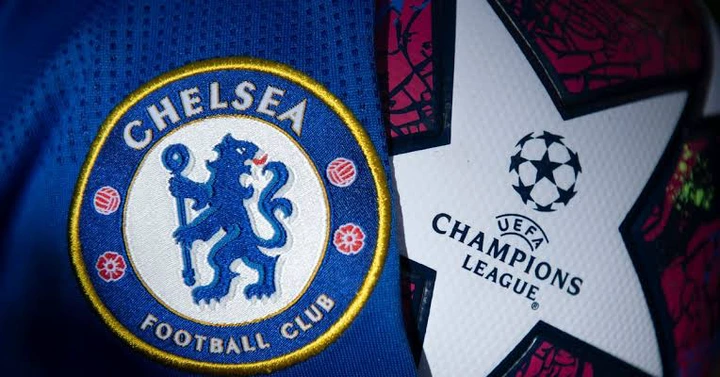 The UEFA men's coach of the year winner has transformed Chelsea into a world class team after he took over from Frank Lampard. The team returned to its normal shape immediately he assumed the position of the manager of the club since January, 2021.
Under 10 months of managing the team, he has been able to win the UEFA Champions League trophy, The UEFA Super Cup and he could possibly win the world club Trophy this December.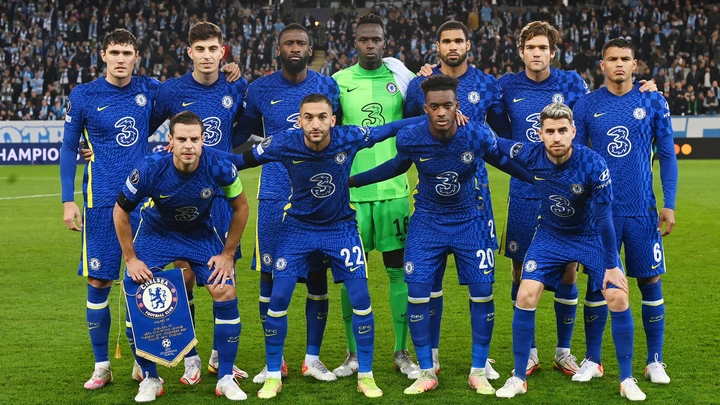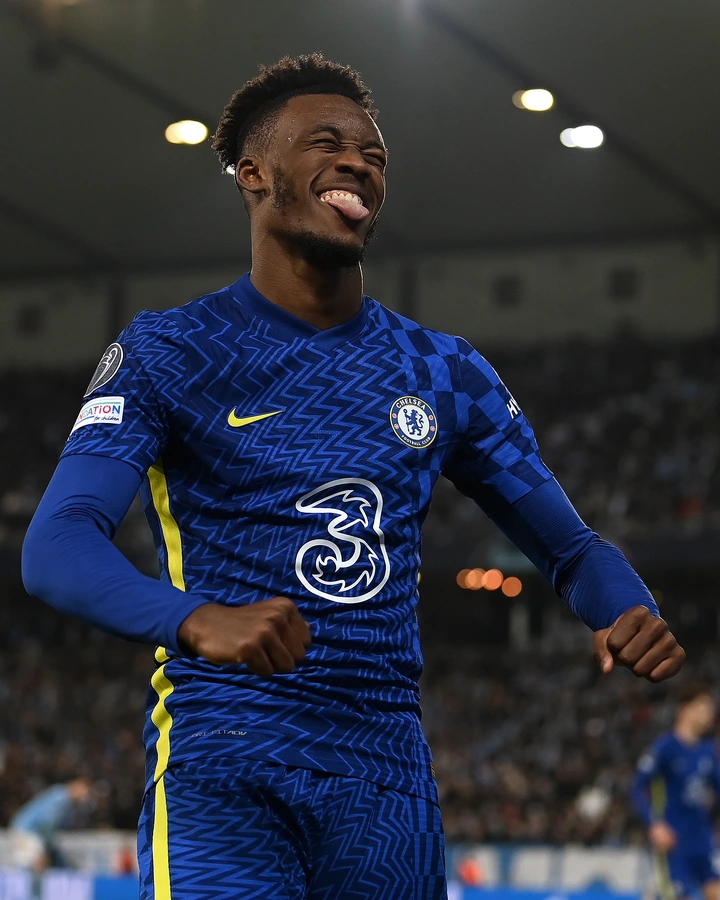 The club is faced with a lot of challenges, especially the absence of their strikers in the team. The manager has been able to manage the squad and he has produced a good number of results despite their absence.
The Manager is expected to play four matches before the end of November, he could possibly lose or draw few matches in his next four matches in all competitions because of the reasons listed below.
1. Strong Opponents
Manchester United and Juventus are among the four teams Chelsea is going to play in their next four matches, it will very difficult to win both matches because of the current situation of the team's. Ole Gunnar Solskjaer might be sacked if he doesn't win a good number of matches while Juventus manager would want to keep a 100% UEFA Champions League records to avoid Chelsea climbing top of the group.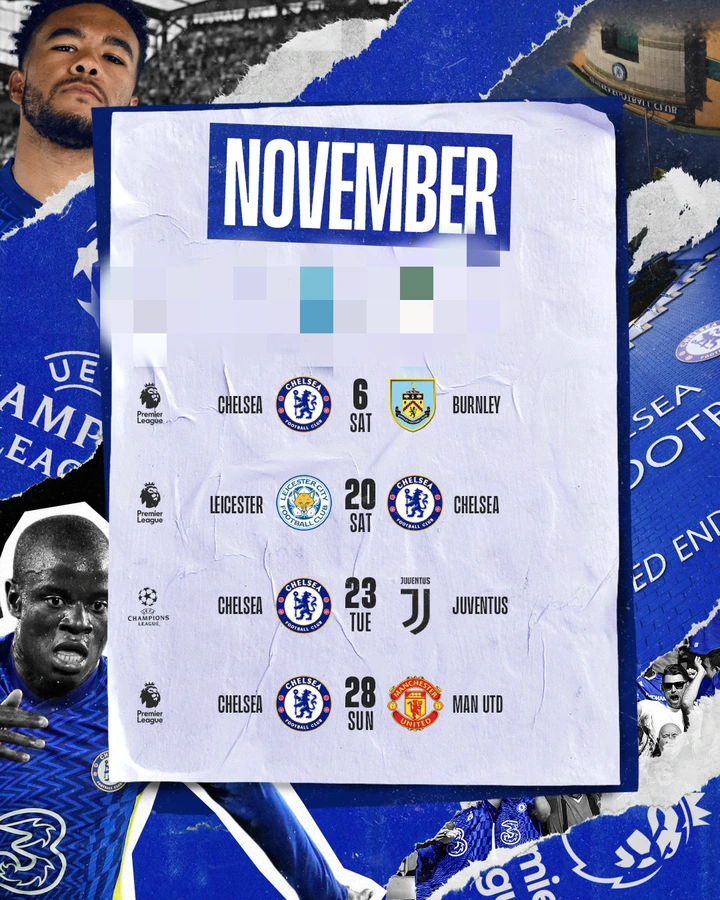 Other small teams who are in form could possibly play a draw with Chelsea in their different matches.
2. INJURY
Because of the hard Fixtures, the absence of their strikers might affect their performance. Midfielders will not able to perform the role of a striker in the match when facing a strong opponent in a game.