Sports
Why Chelsea Must Activate The Buy Back Clause On Tammy Abraham's Deal To AS Roma
Tammy Abraham is a top talent, but it seems like he is underrated at Chelsea, due to the arrival of Timo Werner and Romelu
Why Chelsea Must Activate The Buy Back Clause On Tammy Abraham's Deal To AS Roma
Tammy Abraham is a top talent, but it seems like he is underrated at Chelsea, due to the arrival of Timo Werner and Romelu Lukaku, we could all see his performance under English manager Frank Lampard, I believe that Tammy Abraham is the player who broke the number 9 curse at Chelsea. Chelsea sold him to AS Roma and he is a blessing to Jose Mourinho, Chelsea still has the opportunity to sign him back, but that will be in the future and I will be showing you the reasons why Chelsea must activate his buy back clause.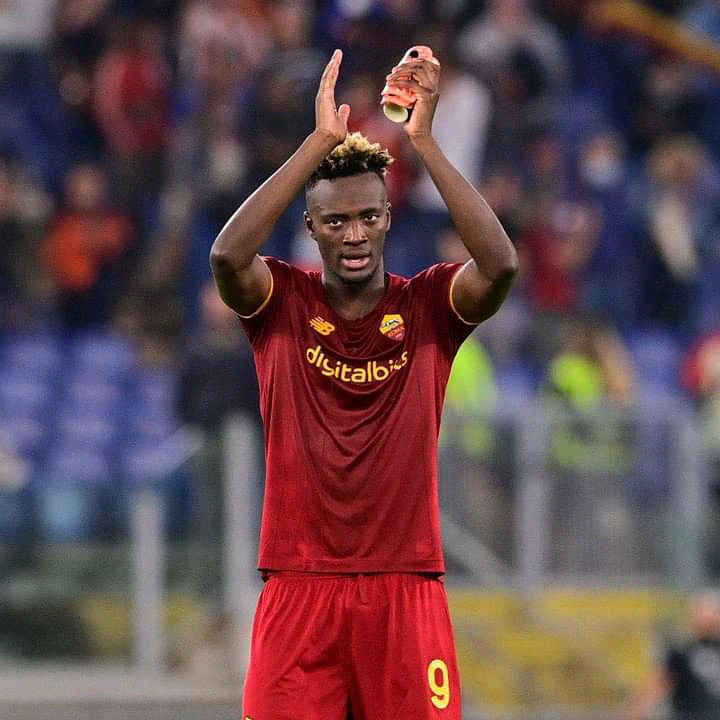 1. His Goal Contribution Compared To Timo Werner And Romelu Lukaku
Tammy Abraham was sold to AS Roma because they think that, he is not good enough to start as the first choice striker, but looking at their stats so far, Tammy Abraham has more goal contribution than Romelu Lukaku and Timo Werner, Belgian forward Romelu Lukaku played 9 matches while Timo Werner has played 8 matches this season, you could see the difference between them. Don't get me wrong, not that Lukaku or Werner are not good enough, but Abraham has been exceptional.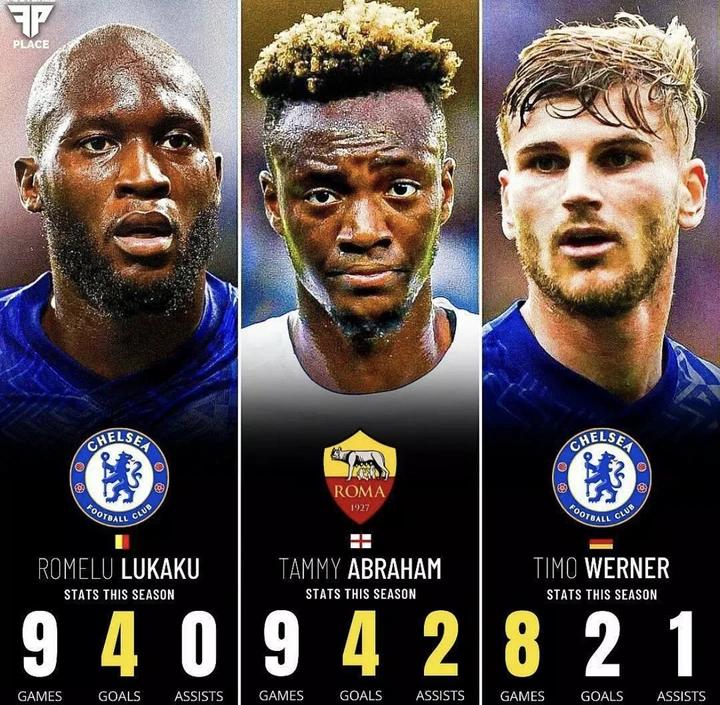 2. His Age And His Ability To Create Chances
Tammy Abraham is only 24 years old and you could see his ability of creating chances for his teammates to penetrate, in my own opinion, Chelsea should activate his buy back clause in June 2023, it will be a wise decision to sign him back for a transfer fee worth €80m. Tammy Abraham recently got a call-up to the English National team squad, all thanks to Jose Mourinho for his great work. I believe that the Portuguese manager will win a trophy in his first season with AS Roma.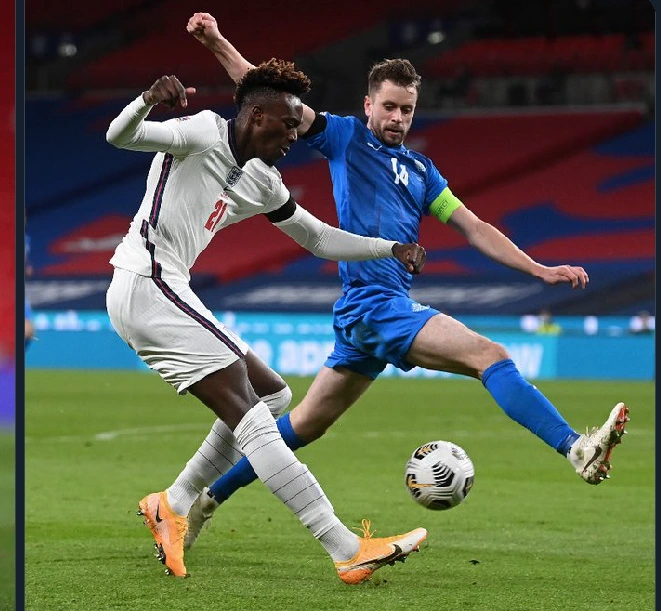 Back to top button