Sports
Why Chelsea Should Swap Kurt Zouma For French Defender
Champions League winners Chelsea have opened talks with Sevilla over the signing of 22-year-old France defender Jul
Why Chelsea Should Swap Kurt Zouma For French Defender
Champions League winners Chelsea have opened talks with Sevilla over the signing of 22-year-old France defender Jules Kounde, who has a £68.4m release clause. The Blues could include compatriot Kurt Zouma,  as part of a swap deal for Kounde.
The 22-year-old has been making headlines since featured in France's Euro 2020 squad and Chelsea are keen to get his signature.
Jules Kounde had a great season with Sevilla were he started 33 league matches earning a spot in France's Euro 2020 squad. The 22-year-old is seen as a modern defender with the ability to quickly start counter-attacks, skilled enough with the ball to play both centrally and out wide.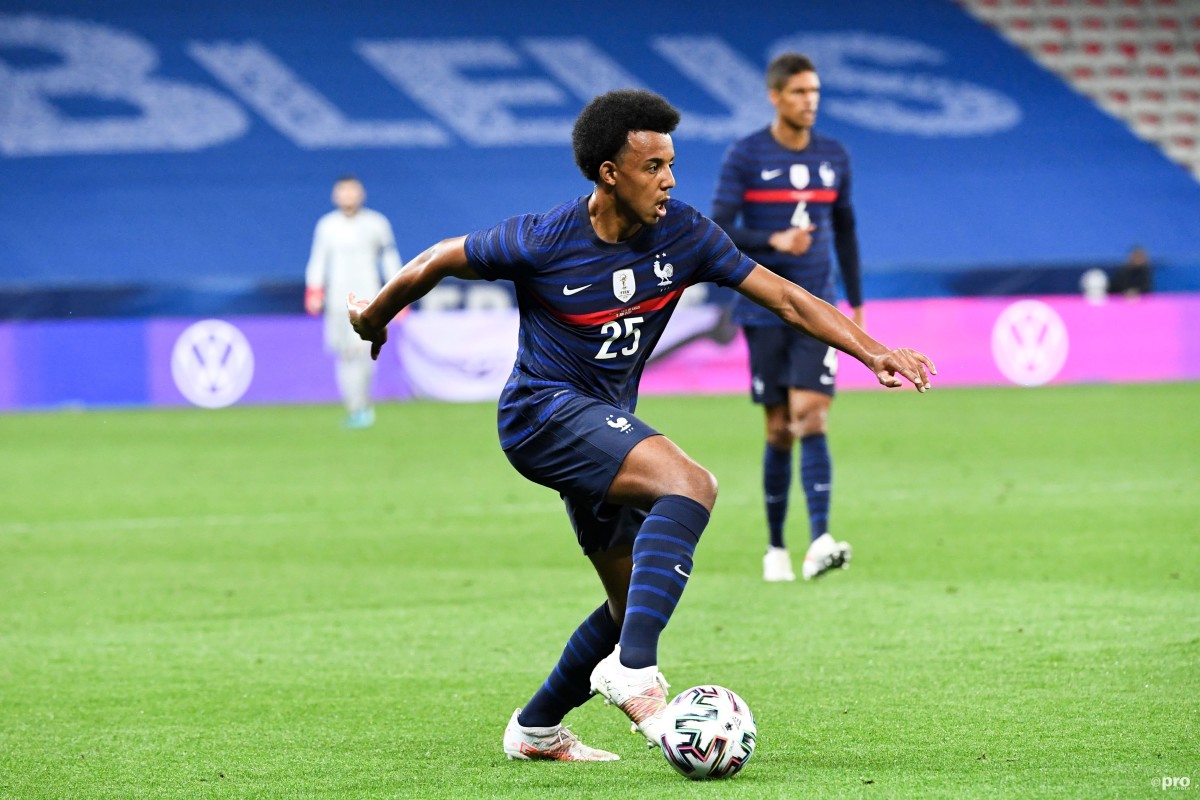 The prolific defender is willing to join Chelsea but Sevilla would only sell for the right price.
Chelsea are considering swapping Kurt Zouma plus cash for the 22-year-old and I think it's a great idea given the fact that Zouma is just a box defender with no much extra skills.
The London club desperately needs a defender as talks with Christensen and Rudiger over new contracts are not advanced with both players having less than a year on their current contract.
Chelsea also need to make a transfer statement before the start of the season as rival Liverpool have already signed Ibrahima Konate from RB Leipzig and Manchester United have also signed Raphael Varane from Real Madrid.
Back to top button