Sports
Why Cristiano Ronaldo Should Have Been Shown A Straight Red Card For His Foul On De Bruyne
Why Cristiano Ronaldo Should Have Been Shown A Straight Red Card For His Foul On De Bruyne
Manchester United were defeated 2-0 by Manchester City in today's Premier League match. It wasn't the outcome that Manchester United fans had hoped for. Manchester have now failed to score at home in their last two league games as a result of today's result. Obviously, this is a dismal track record.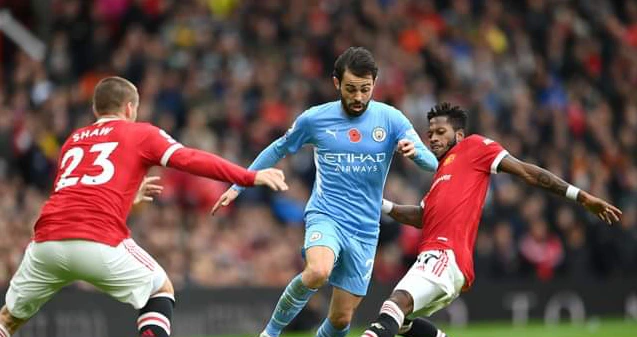 Meanwhile, all of Manchester United's players were frustrated during today's game, but Cristiano Ronaldo took it to a whole new level. Ronaldo fouled De Bruyne in the 90th minute of today's game, who was already on the ground while attempting to gain possession of the ball.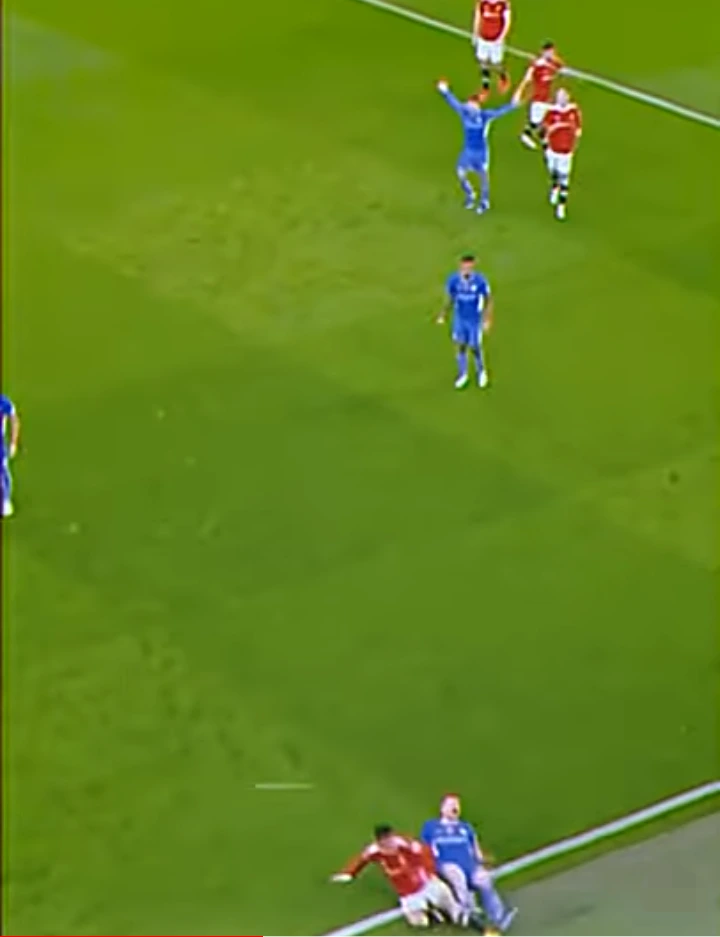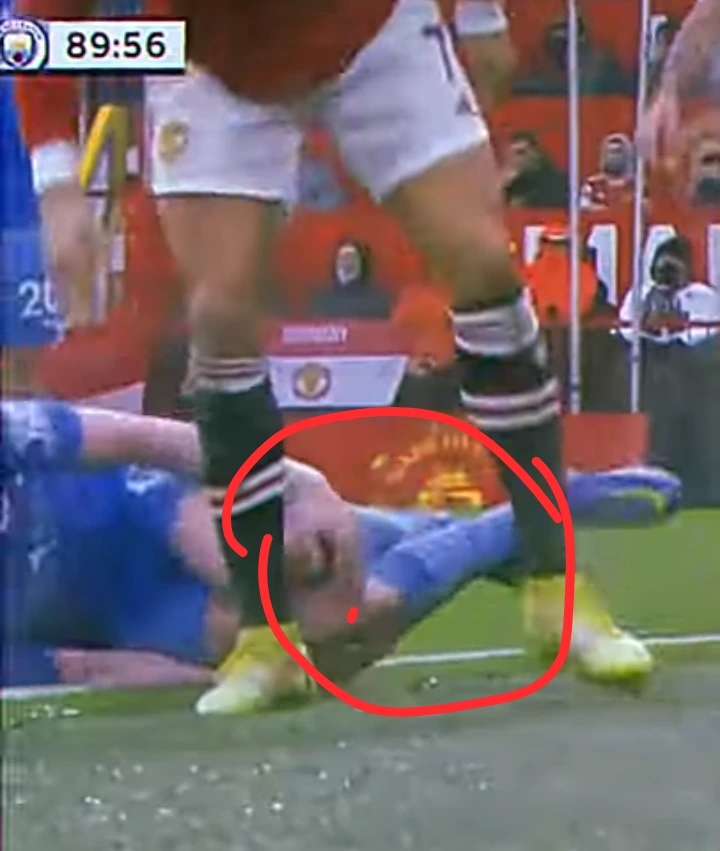 The way Ronaldo fouled De Bruyne made it clear that he was frustrated . He purposefully did it with both legs. However, despite witnessing the incident, the referee issued him a yellow card. Cristiano Ronaldo should have been sent off for such heinous behavior, in my opinion.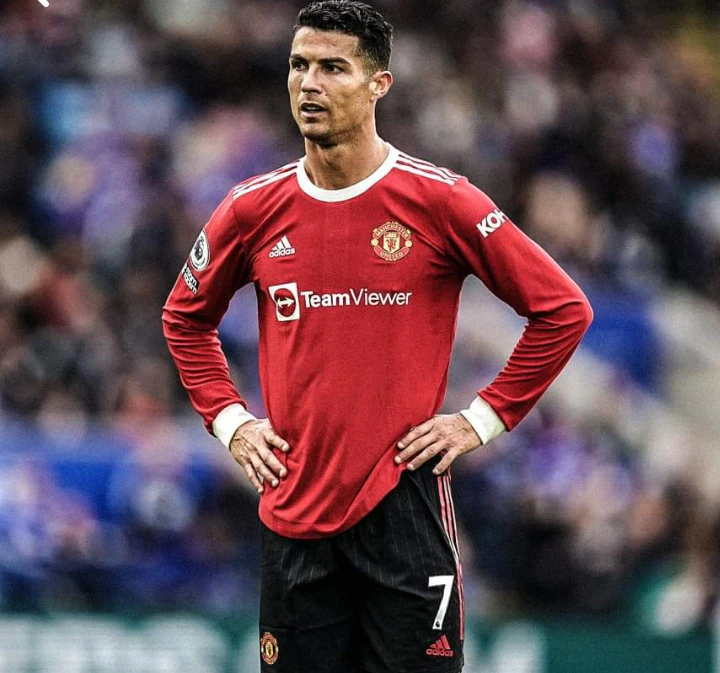 This is the second time this season that he has displayed such a despicabable character. Cristiano Ronaldo intentionally kicked Curtis Jones last week against Liverpool because he was trying to shield a ball to leave for a throw in.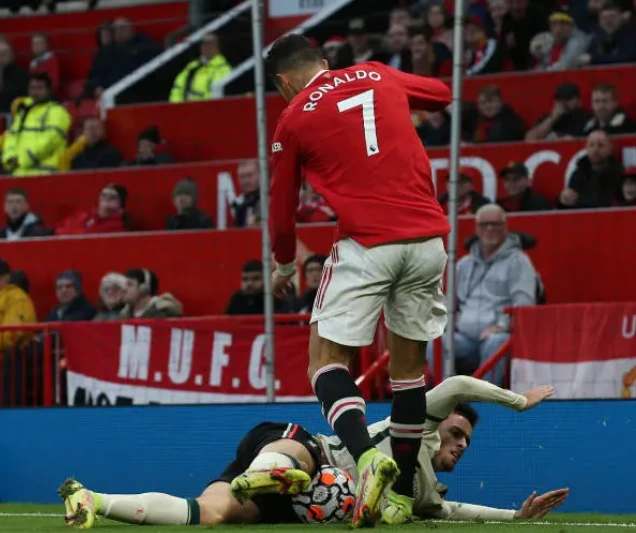 In any other circumstance, Cristiano Ronaldo would have received a straight red card, but he wasn't given. And, to my surprise, he was not shown a red card for a similar case on De Bruyne today.
What can you say about this?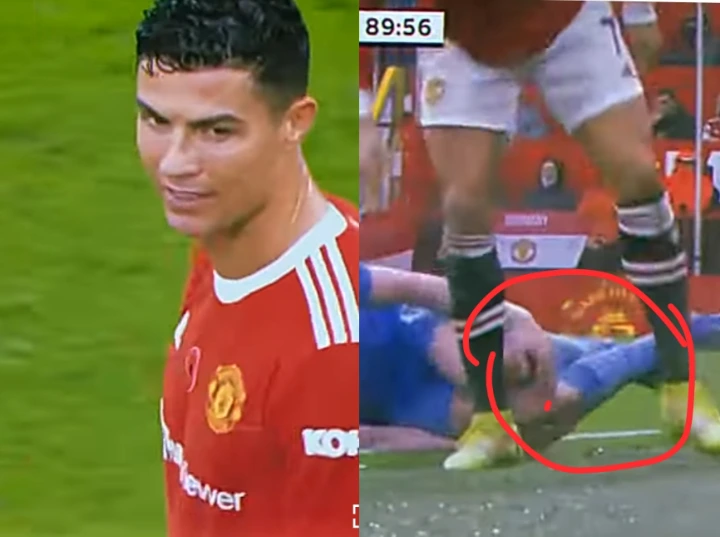 kindly share your thoughts on this.