Sports
Why Did Cristiano Ronaldo Stop Dribbling Like He Used To?
Why Did Cristiano Ronaldo Stop Dribbling Like He Used To?
Ronaldo can dribble like he used to do in Manchester United, but he changed his position from winger to false 9 in past couple of seasons. If one watched few games of Real Madrid, he dribbled few defenders to cut inside to create an opportunity or to score. Now, he has focused on different role where he can score one or two goals to keep Messi at the bay. It totally makes sense because in football, goal scoring is the biggest trait everyone wants and he is simply better than anyone else in the history of football.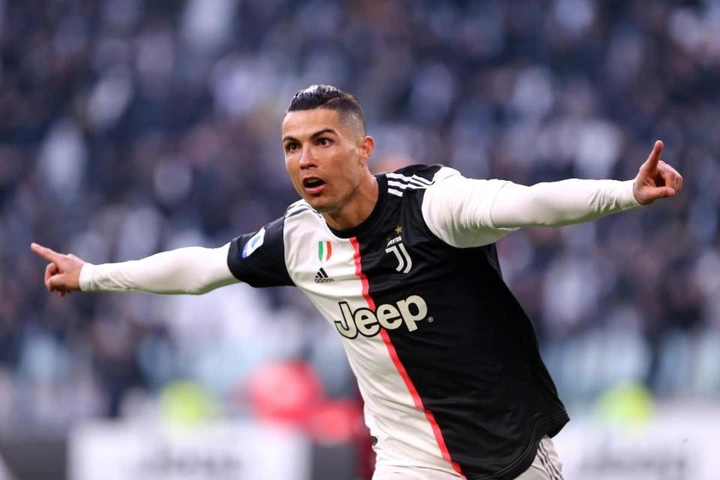 Although, Ronaldo had a knee Injury during 2014 season, after that, he has Tendinosis which is not curable unless he takes 1 year gap for rest in his career, but he did not take it. Instead, he spends so much every day for his knee. After that devastating incident he could not dribble, take long shorts and free kicks like before, we will see that if we check his stats. After that, he made a decision to change his style of play more towards being a finisher.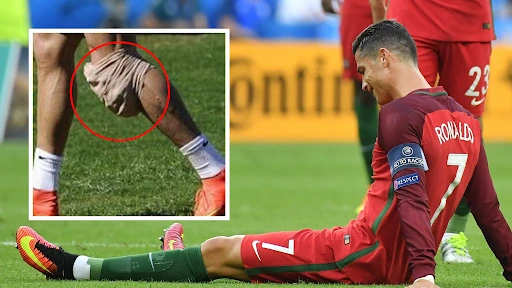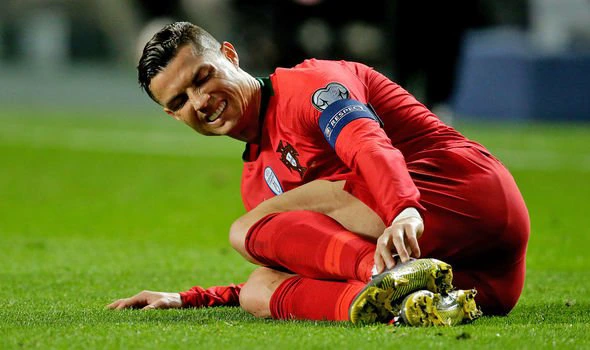 In 2016 Euro cup final, his knee got more worsen, most people said he stopped dribbling because of his age, but what about free kicks and long shorts. All this shows that what they said is not true, because he stopped dribbling as a result of his knee problem. However, we can see that he is still a scoring machine. If that injury did not happen, he would have been the best player in the world, though, he is one of the best football in the world. And yet, there is no other better finisher than him. Ronaldo would have taken rest or ended his career at 2014 or 2016, but his passion for football made him to continue, he is really a great inspiration for all.