Sports
Why I Don't Agree With Claudio Ranireri's Statement About Ole After His Side Defeated Man United
Why I Don't Agree With Claudio Ranireri's Statement About Ole After His Side Defeated Man United
The Watford City's manager Claudio Ranireri has made a plea with the Manchester United's management over Ole Gunnar Solskjaer after his side, Watford City defeated Manchester United on Saturday in the English Premier League.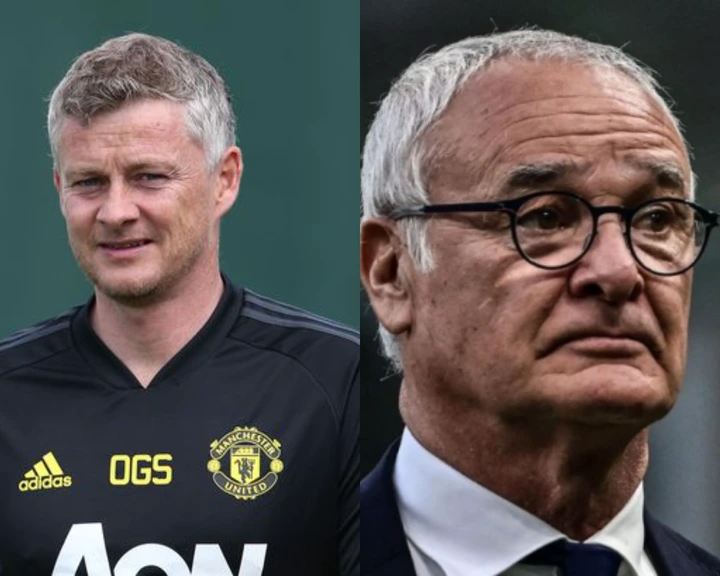 Manchester United came into the game with the intention to claim the maximum points to ease the pressure on the manager, Ole Gunnar Solskjaer. But things went the other way around as United were helplessly beaten 4-1 by the home team.
Watford City's manager, Claudio Ranireri, knew what could happen to Ole Gunnar Solskjaer after the game, so he pleaded during the post match interview that United's management should be calm with the manager and that football is full of ups and downs.
Take a look at his statement below. "I think he must be calm, and also the chairman must be calm because football is up and down," the Watford boss told reporters at his post-match press conference.
"I understand that United can't do up and down, but he must have the time to build his action and build his team."
Claudio Ranireri was only showing concern, but the truth has to be told. Ole Gunnar Solskjaer has obviously been given all the time he needed. Three seasons is not a short time. If he was going to do anything different, this season would have been that season because he bought some great players this season and yet things are getting worse.
A manager who can't build a team within three seasons should be shown the exit door to give room to a more competent manager. There are some managers who can change a team with a week of being in charge.
Chelsea's manager, Thomas Tuchel, started making the difference from his first game in charge. Manchester United needs a manager who has performed at a top level before.