Life Style
'Why I Quit Working For Private School And Started Riding Keke Napep' – Amarachi
'Why I Quit Working For Private School And Started Riding Keke Napep' – Amarachi
Amarachi , a female tricycle rider in a recent interview with BBC Pidgin has disclosed that she quit a private school job because of the poor renumeration. She stated that she had worked for three schools but she discovered that the money they were offering her was too small. Amarachi is a popular tricycle rider in Warri.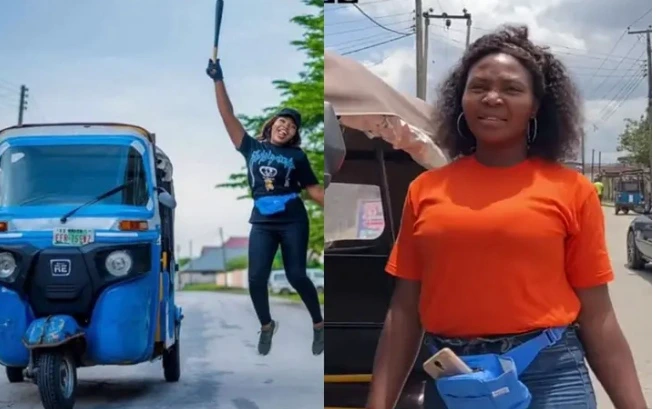 She disclosed that she now has a peace of mind since she started riding the tricycle. Unlike when she was working with a private organisation where there are a lot of rules.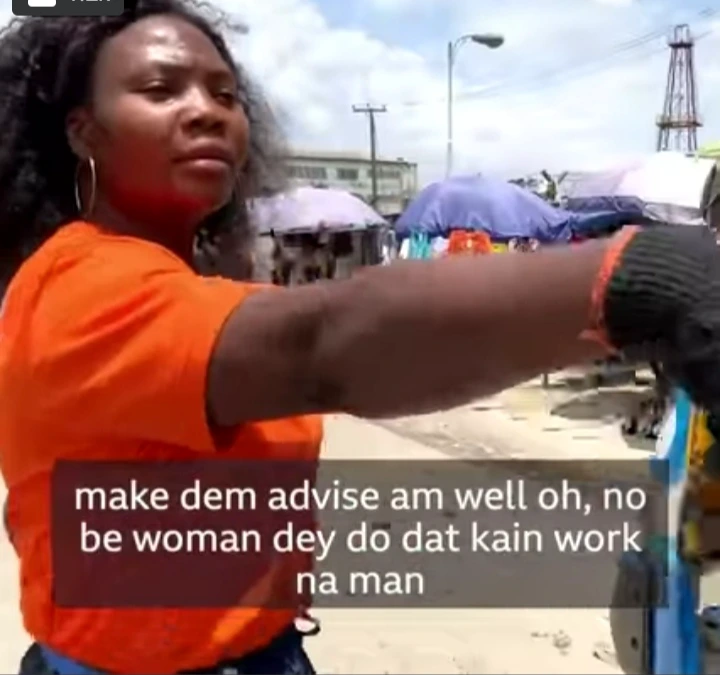 According to her, she said she decided to start riding a tricycle and since she started, she has never regret her actions.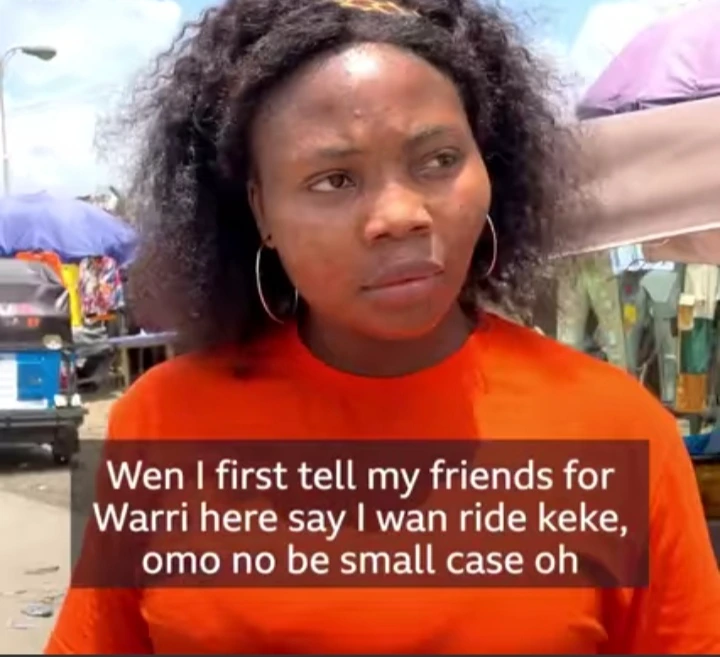 She further stated that a lot of people were wondering why a lady like her would be riding a tricycle. She added that some people do dash her the change that remains when she carry them with her tricycle.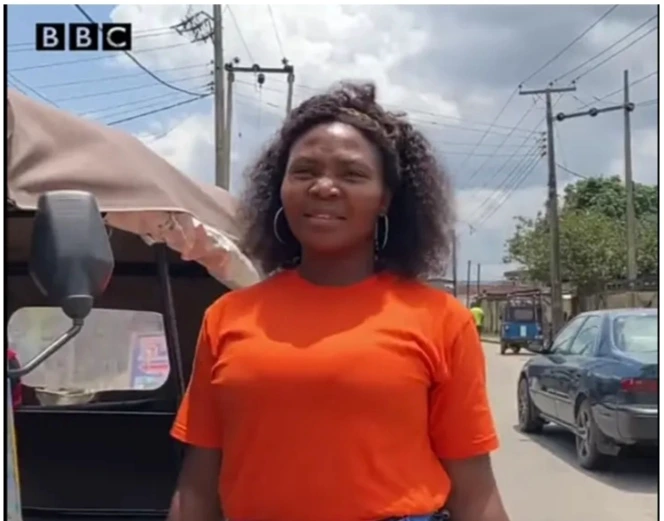 Back to top button