Sports
Why Is Manchester United Reluctant In Sacking Ole Gunner Solksjaer
Why Is Manchester United Reluctant In Sacking Ole Gunner Solksjaer
Manchester United board continue to throw their support behind under fire manager, Ole Gunner much to the disappointment of the Manchester United fans, and many make ask, why is Manchester United reluctant in sacking Ole Gunner?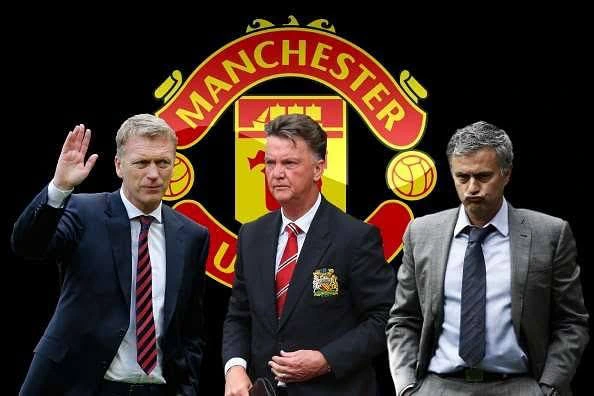 After Alex Ferguson left the club, Manchester United have appointed, and let go of David Moyes, Louis Van Gaal, and Jose Mourinho, in a sequence of 1 year, 2 years, and 2 and half years, and they all have been sacked despite significant improvements during their time at the club.
Louis Van Gaal qualified the team for the champions league, and won the FA Cup, Jose Mourinho also qualified the team for the champions league, won the Europa league, the Carabao cup, and finished second, and was runner up in the FA cup.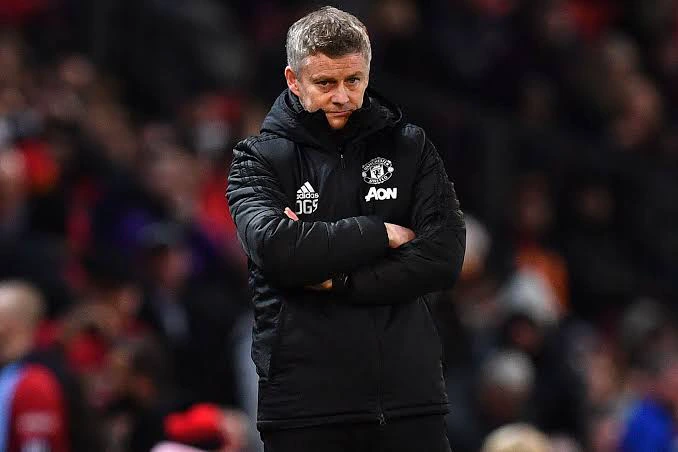 Ole Gunner Solksjaer in his almost three years reign, has only the runner up medal in the Europa league, and second place finish as his significant improvement, despite having spent more money than Louis Van Gaal, and Jose Mourinho.
Some may say, he is backed because he has the club DNA, which is the integration of youth players into the first team, but since his appointment, their have been minimal youth players brought into the squad.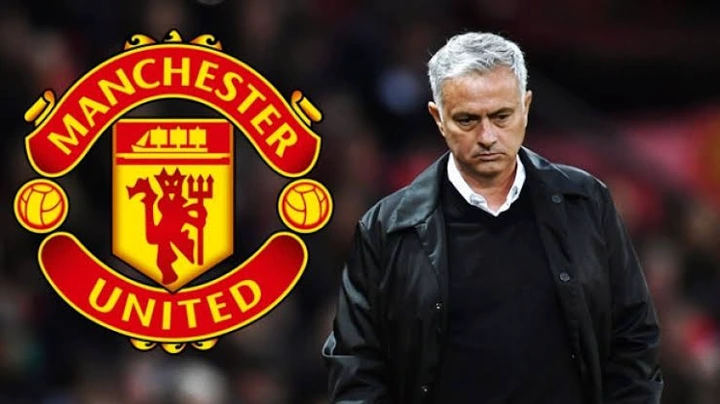 Marcus Rashford was brought into the squad by Louis Van Gaal, Jose Mourinho brought in Mason Greenwood, Scott Mc Tominay, Angel Gomes, Tahith Chong, Axel Tunazebe into the first team squad.
Under Ole Gunner, however Axel Tunazebe, Angel Gomes has been sold, while Tahith Chong has seen minimal action so far, so for what possible reason could Solksjaer still be Manchester United.
Last season, Manchester United had the worst start in their premier league history, but were able to revive their campaign with a lot of comeback wins.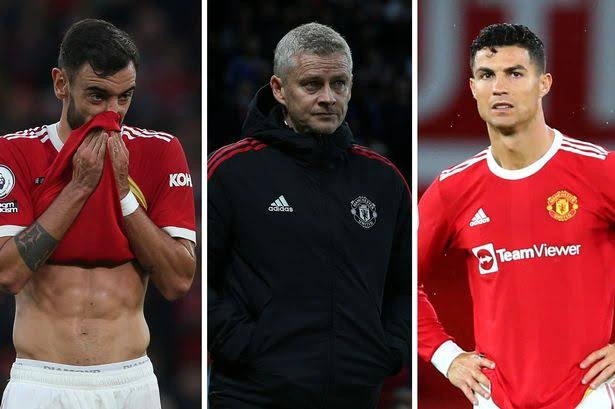 This season however, doesn't seem to have that luck in store for them, Manchester United are no longer in the Carabao cup, their Champions league qualification status is still in jeopardy, and winning the premier league this season, seems like near impossible.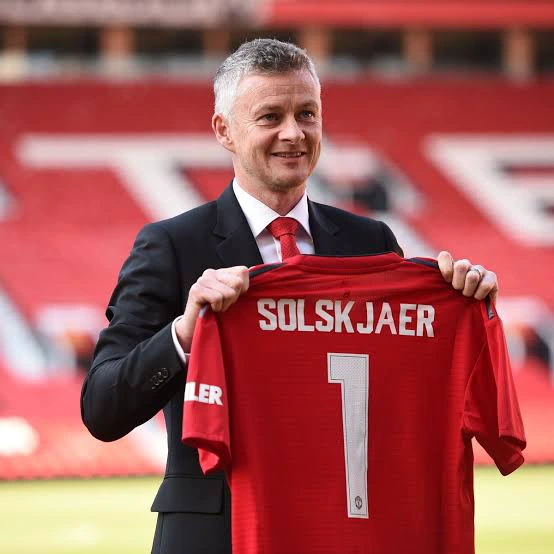 I think it's high time, Manchester United decide either they would keep Ole Gunner, much to the dislike of the fans, or start looking for a new manager.