Sports
Why It Is More Difficult For Players To Play For Tuchel, Guardiola And Klopp Than Any Other Manager

Why It Is More Difficult For Players To Play For Tuchel, Guardiola And Klopp Than Any Other Manager

In world football, the quality of the manager is as important as the quality of the team assembled. However, the appointment of a manager depends on what type of football the club wants to implement and how they wish to go about it

There have been countless world-class managers in the history of the game. For older fans, the likes of Arsene Wenger, Sir Alex Ferguson, Arrigo Sacchi and so on come to mind, while the younger generation can relate better to the likes of Pep Guardiola, Jürgen Klopp and Thomas Tuchel.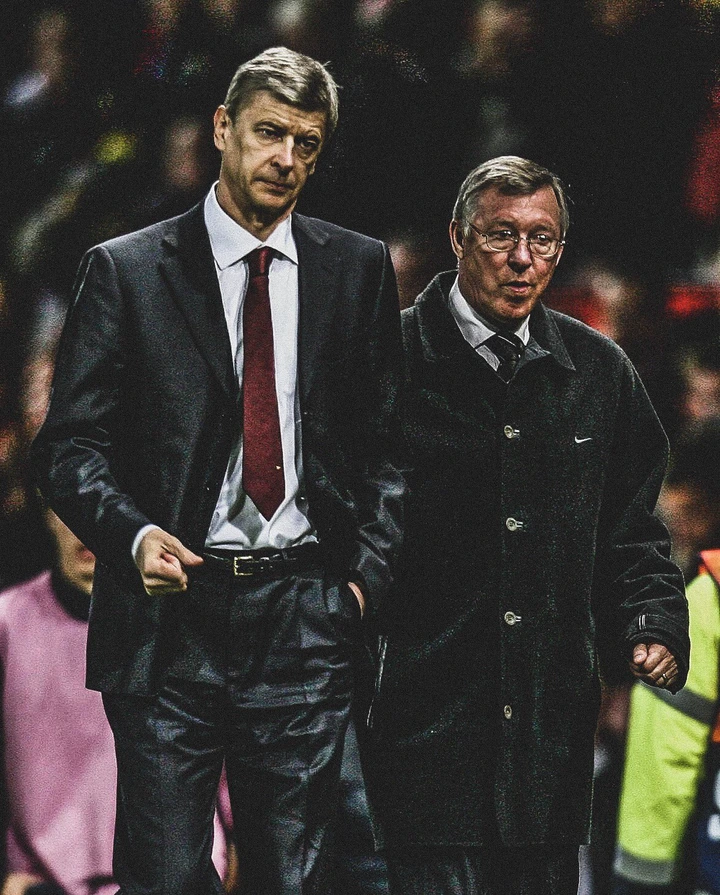 Currently, Guardiola, Tuchel and Klopp are arguably the best managers around and their huge achievement speaks for them. But it is not only their trophies that make them what they are, it is also their distinct style of football. This style of football makes it more difficult to play for them than other managers.
The Jeugo de Posición (also known as structured/positional football) is a pattern of football that involves dividing the pitch into four vertical and some horizontal lines. These zones are to be occupied by different players at specific moments depending on the position of the ball.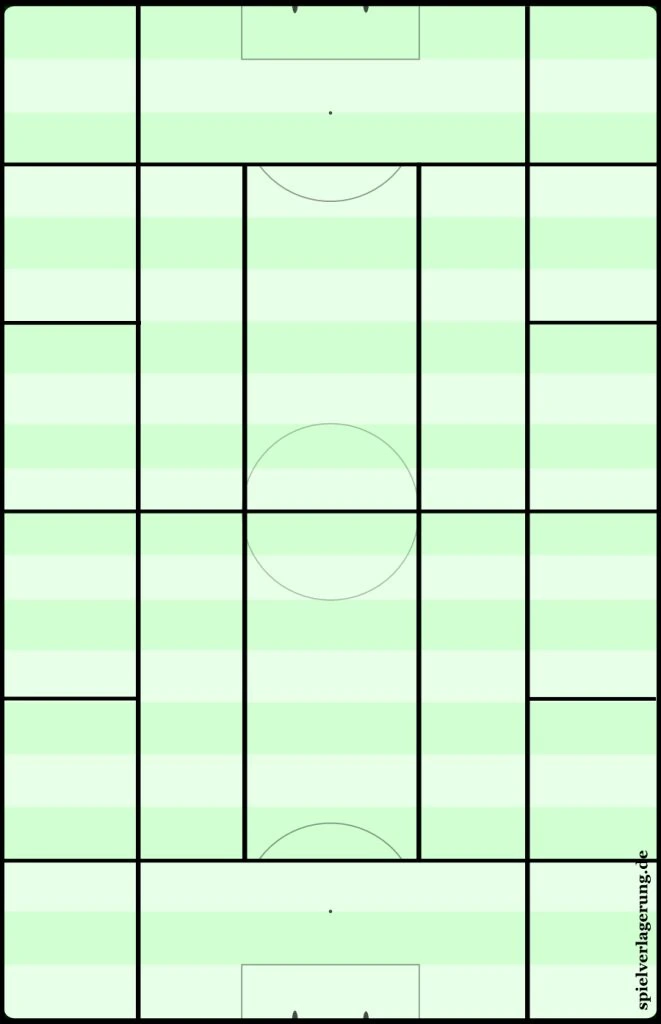 This structure aims to create overloads and superiority in all areas of the pitch. This requires specific players who have high security on the ball and footballing intelligence to know which space to occupy in every single phase of play.
Most players love to play instinctively but in the Juego de Posición, everything is choreographed with the flow of the ball to perfection. The players have to understand the ball movement and which zone to receive it. It is highly difficult to master, so it requires a special set of players to carry it out perfectly.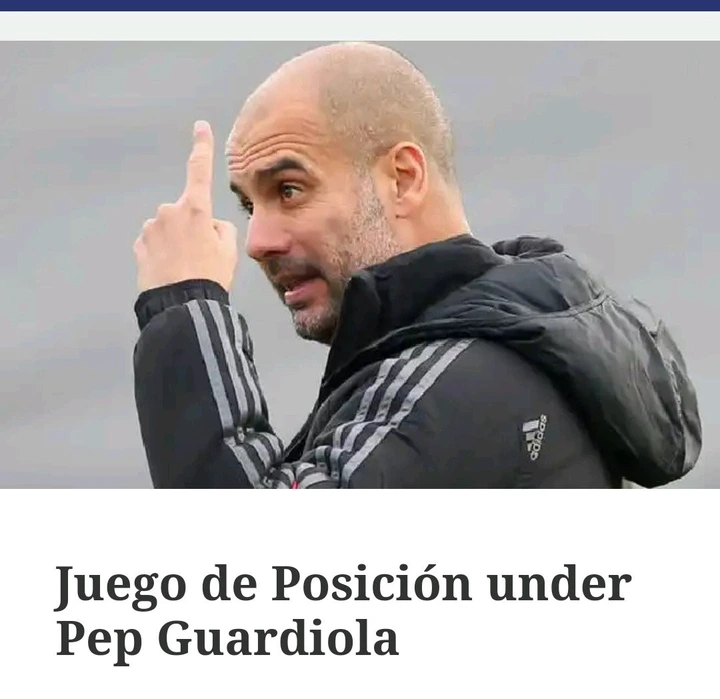 Pep Guardiola practices pure Juego de Posición, Jürgen Klopp mixes it with his gegenpressing/high octane football while Thomas Tuchel uses his Juego de Posición with centre-backs domination tactics.
The players need to multitask without errors and this is why it is more difficult to play for these managers than others.