Sports
Why it may be in the interest of EPL if the 2021/2022 season is temporarily shut down

Why it may be in the interest of EPL if the 2021/2022 season is temporarily shut down

The Premier League teams are concerned that a spike in the number of instances of the Omicron type of COVID-19 would result in another stoppage, as was the case in the previous suspension.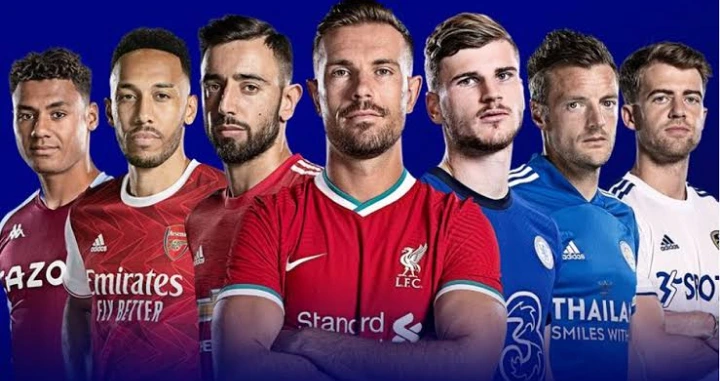 The league has confirmed 42 positive tests on Monday night. At least five clubs have confirmed cases, including Manchester United, whose Tuesday night match against Brentford has been rescheduled.
The clubs' concerns have been heightened as a result of the poor progress of their vaccination initiatives. As a result, most players will have to wait a long time to receive the booster jab, which is necessary because research has shown that two jabs provide little immunity against Omicron.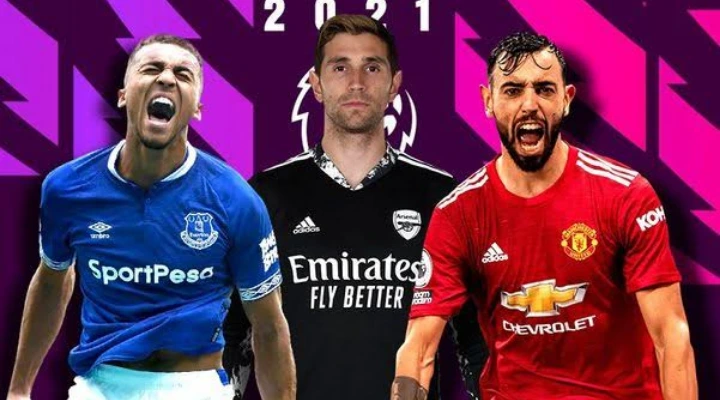 I believe that it would be in the best interests of the English Premier League if the season were to be suspended for a while. First and foremost, lives are on the line, and we would hate to receive the horrible news that a club has lost a player due to COVID-19.
At least five of the twenty clubs in the English Premier League have confirmed cases, with a total of 42 positive tests. It would be unfair if some games in the English Premier League were postponed while others were allowed to proceed.
Many clubs may be dissatisfied with the continuation of matches while other teams remain isolated, which will allow them to rest solely in anticipation of their match being scheduled at a more favorable time in the future. This will be unfair to the clubs that have been forced to play on a tight schedule throughout the holiday season.
Again, the Premier League could decide on the postponement to allow players who have contracted the illness to recover and others who do not have the virus to spend time with their families during the holiday season.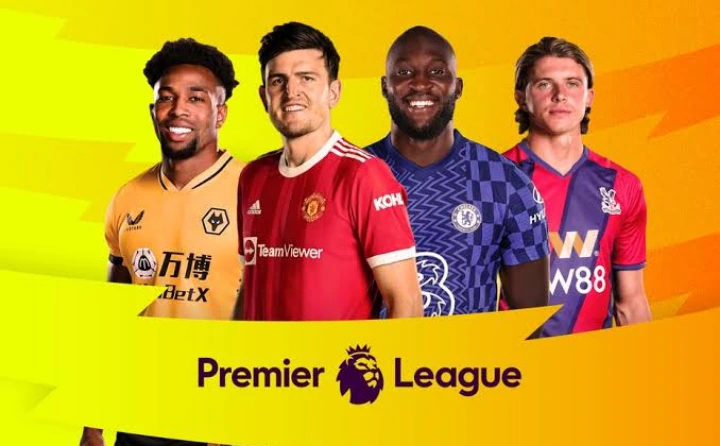 If the schedule is allowed to continue, we may hear more cases from other clubs, which will then force the authorities to shut down the league for an extended length of time.
Now that the issue has not gone out of hand, it would be prudent for the English Premier League to be suspended immediately.