Sports
Why Man United Still Stand A Big Chance To Win The EPL Title This Season Despite Current Poor Form
Why Man United Still Stand A Big Chance To Win The EPL Title This Season Despite Current Poor Form
Manchester United has had a poor start to the season so far, and they are 7th on the Premier League with 15 points after week 9 fixtures. And Ole Solskjaer has been under-fire at the club in recent weeks due to their poor form.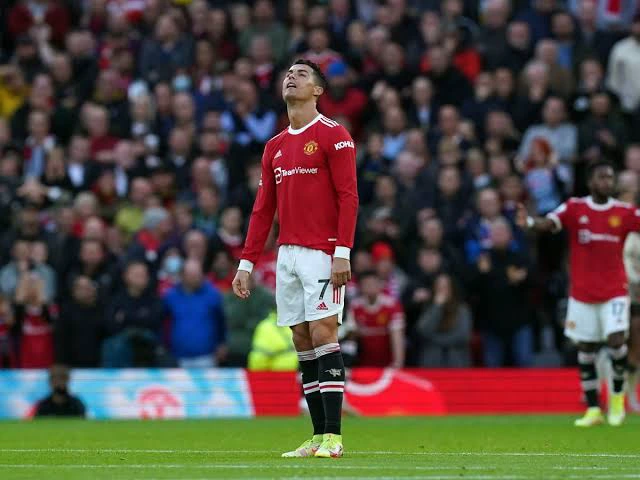 Ronaldo and his teammates have struggled to win games in their last couple of weeks.
The Manchester club has lost 3 out of the 9 league games they have played so far, and they have failed to register a win in their last 4 Premier League games, and they have conceded 11 goals in their last two Premier League games.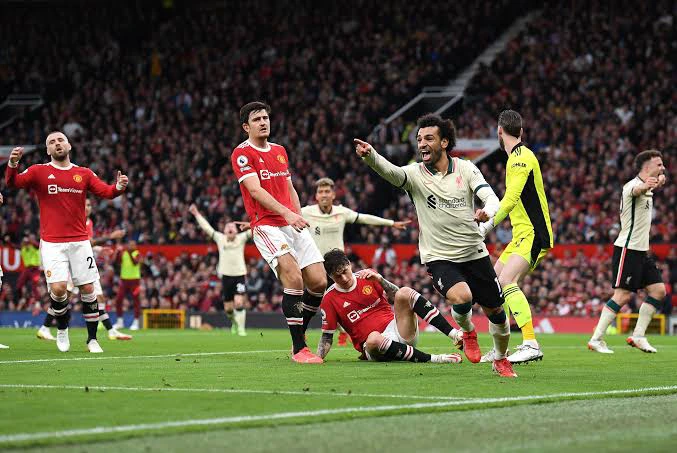 However, given how poor The Red Devils have been so far this season, many would certainly write them off as potential Premier League winners. But I believe they still have a big chance to win the league title at the end of the season despite their poor start to the season, I know you would disagree with me on this, but I will state my reason for not writing them off just yet.
Below are my reasons.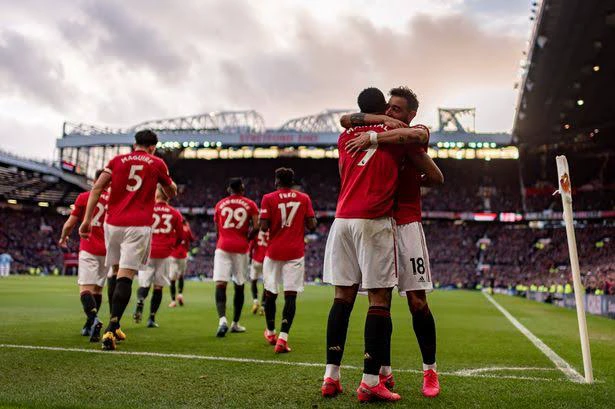 United could overturn their season in their next couple of games.
1. The season is still very young: The Premier League season is still very young and teams still have enough time to overturn their season, and Man United could still become the Premier League Champions at the end of the season if they return to their best form in their next couple of games.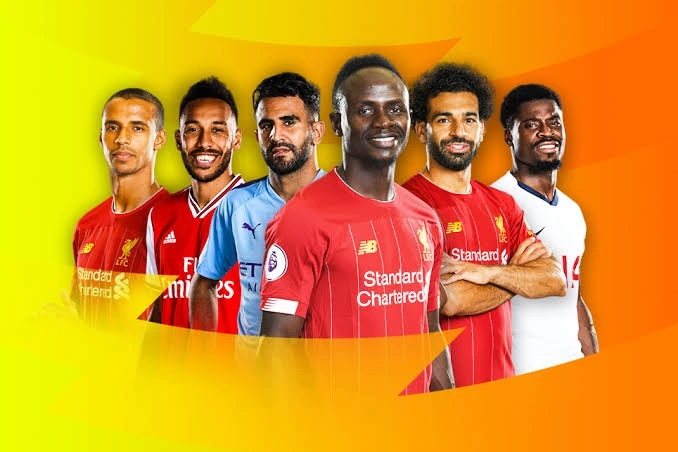 2. Most of their league rivals are likely to miss some of their important players in January: The likes of Liverpool, Chelsea, Manchester City, and other top Premier League teams will likely miss some of their African stars when they join their respective nations at the African Cup of Nations in January.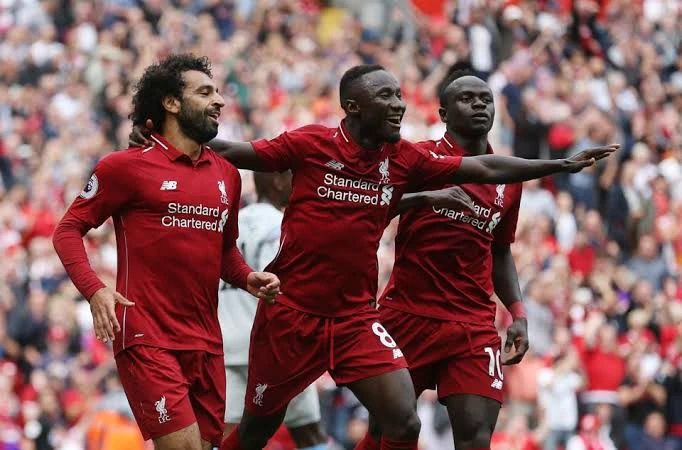 Liverpool will certainly miss Mohammed Salah, Mane, Keita, and Konate, and they are all very important for the Liverpool team. Chelsea will also be without Edouard Mendy and Hakim Ziyech while Manchester City will likely miss Riyad Mahrez.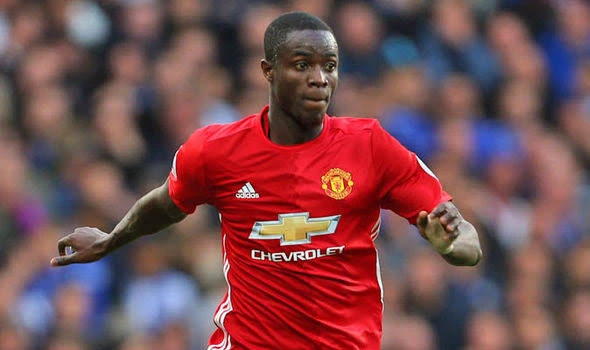 Manchester United will miss Eric Baily but it might not be a big miss for them as Ole appears to fancy Varane, Lindelof, and Maguire as his preferred center-backs ahead of him so far this season.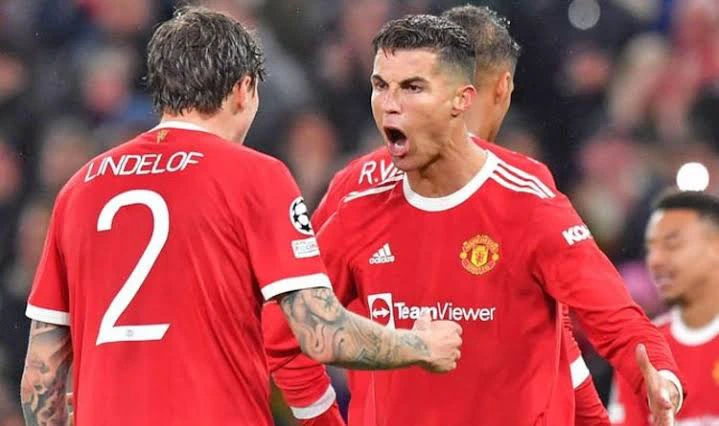 Ronaldo could make a big difference in the United team this season.
And if United can quickly overturn their season in their next games and remain consistent and injury-free, they could still win the league despite starting the season poorly.
Do you think Man United can still win the league this season despite their current form?
Let's know what you think below, and feel free to share this piece with friends.