Sports
Why Man UTD Might Suffer 2-3 Defeats With These 4 Players In The Starting Line Up In October

Why Man UTD Might Suffer 2-3 Defeats With These 4 Players In The Starting Line Up In October

The month of October will be a busy Month for Manchester United as they will be playing tough teams in the UCL and English premier league. Manchester United were Impressive in the beginning of the season but lost a bit of concentration after losing two consecutive games.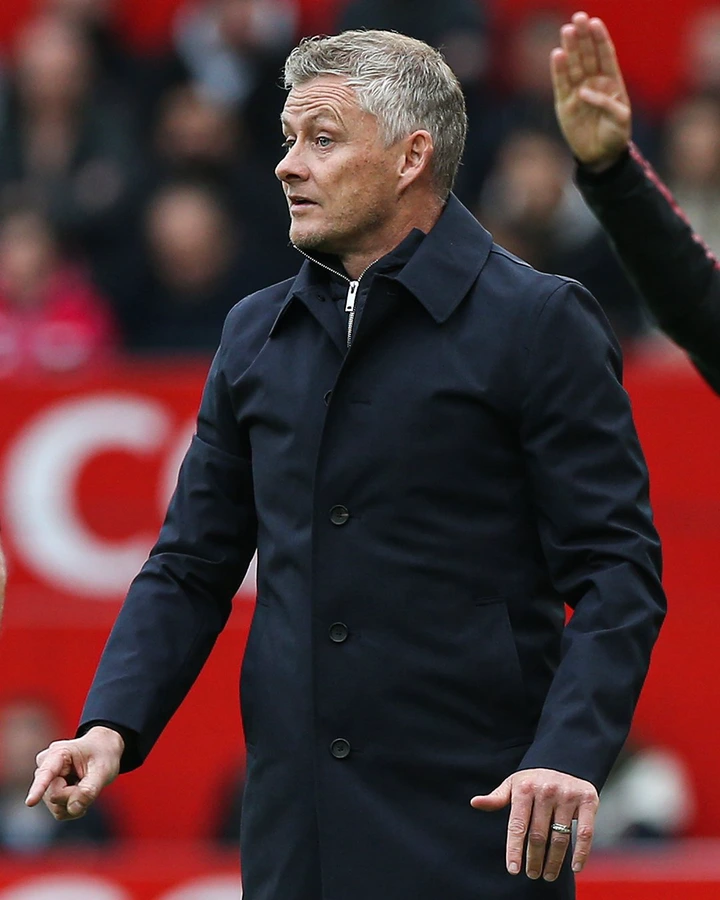 Manchester United bounced back to winning ways in the UEFA Champions League against Villarreal. Cristiano Ronaldo was the hero of the match after scoring a late goal that gave his side the total three points in the game.
Ole Gunnar Solskjaer's boys continued their journey in the English premier league week 7 against Everton at Old Trafford Stadium.
Solskjaer made several changes from the starting line up that defeated Villarreal in the UCL. Cristiano Ronaldo, Paul Pogba and Nemanja Matic started from the bench.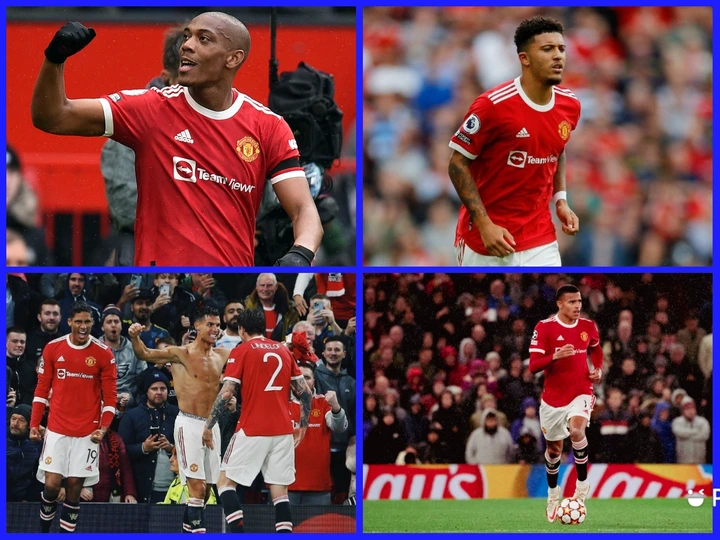 Anthony Martial gave Manchester United the lead in the first half of the game through a brilliant shot. Martial replaced Ronaldo in the starting line up and his performance was impressive.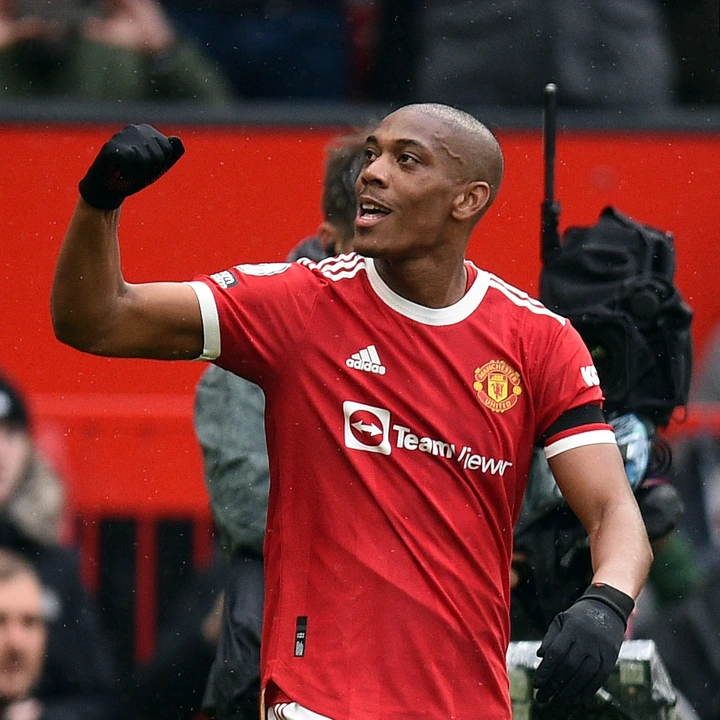 It was a good first half performance from Ole Gunnar Solskjaer's team but Everton defense prevented Manchester United from scoring another goal in the first half.
Everton equalized in the second half of the game through Townsend. A brilliant counter attack from Everton lead to Manchester United equalizing goal.
Manchester United moved to the 4th position on the league table after seven games.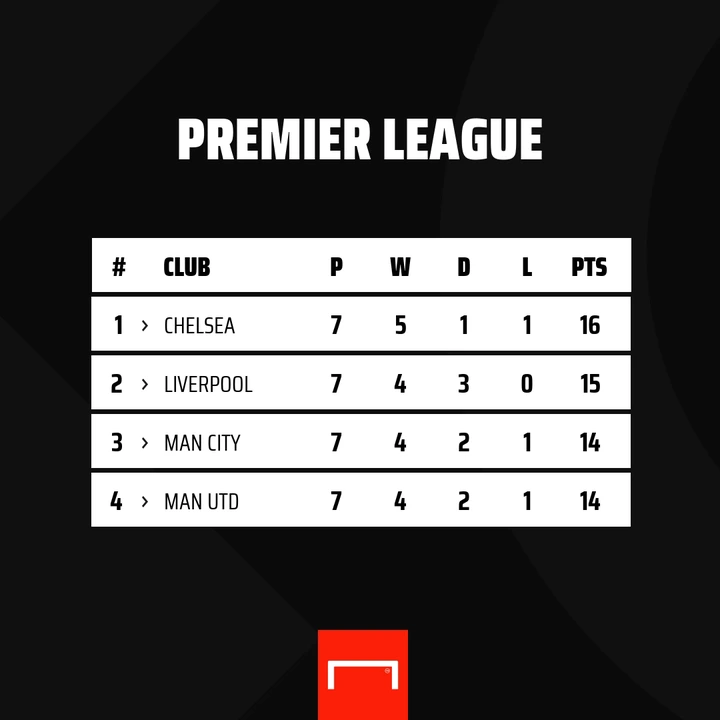 Ole Gunnar Solskjaer will be leading his team against tough teams this October in this month of October and Ole Gunnar Solskjaer might suffer 2-3 defeats if he continues to start these 5 players.
Mason Greenwood
Manchester United star Mason Greenwood was impressive for Ole Gunnar Solskjaer in the first 3 games of the season. The England International scored 3 goals in 7 games but have dropped form.
Mason Greenwood should be dropped from Manchester United because his inconsistency form have Caused Manchester United some point this season.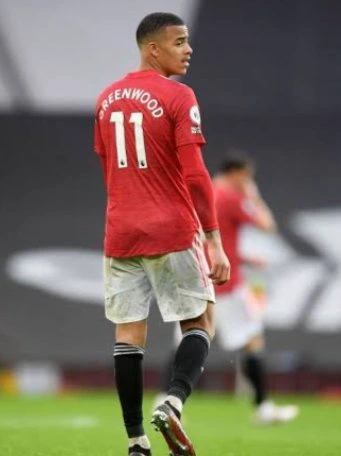 Ole Gunnar Solskjaer should drop Manchester United from his first eleven because his combination with Ronaldo, and Sancho is not producing enough goals.
Anthony Martial
Ole Gunnar Solskjaer started Martial against Everton and his performance was below standard. If Ole Gunnar Solskjaer continues to start Martial in his starting line up, it will might cause Manchester United to lose 2-3 games in the month of October.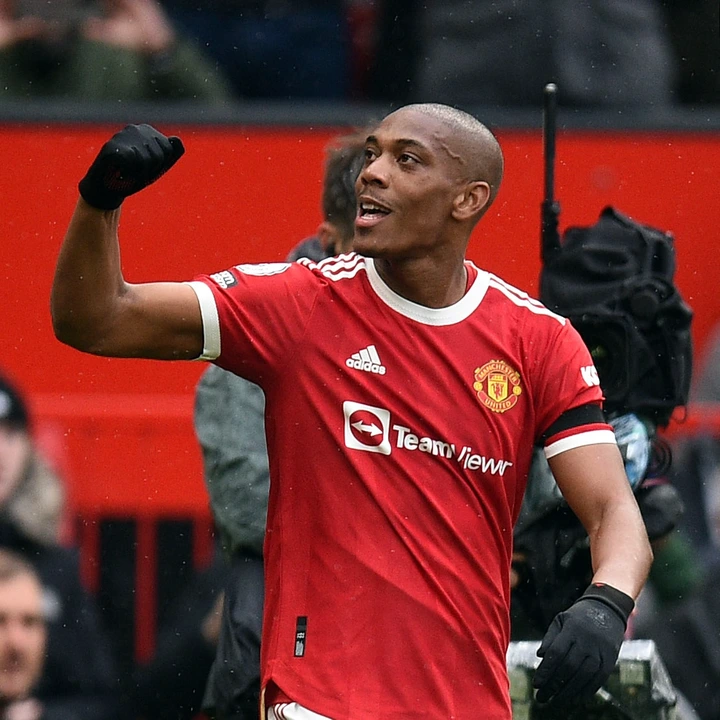 Sancho
Jadon Sancho have not been convincing since he joined Manchester United this summer. The former Dortmund player have started more than 4 games for Manchester United this season and have not make any goal contribution for his team.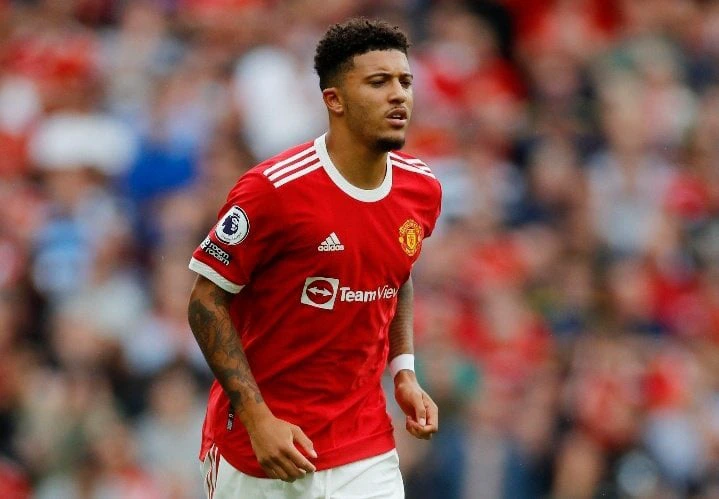 Starting Sancho might make Manchester United to lose 2-3 goals in this month of October because of the tough fixtures.
Fred
The Brazilian International have not been Impressive this season because of his inconsistency performance in the midfield. His lack of creativity have denied Manchester United some goal scoring opportunities.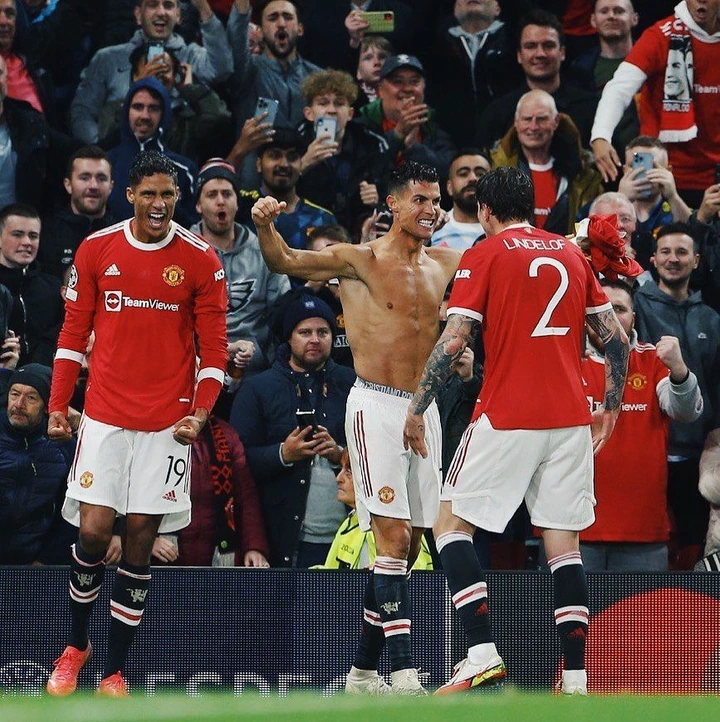 Ole Gunnar Solskjaer should drop Fred from the starting line up in other to have more creativity in the midfield.
Do you think Manchester United should start these players in their next 6 games?
Drop your comments below
Back to top button